Crypto
OneCoin Frauder Faces 60-Year Jail Term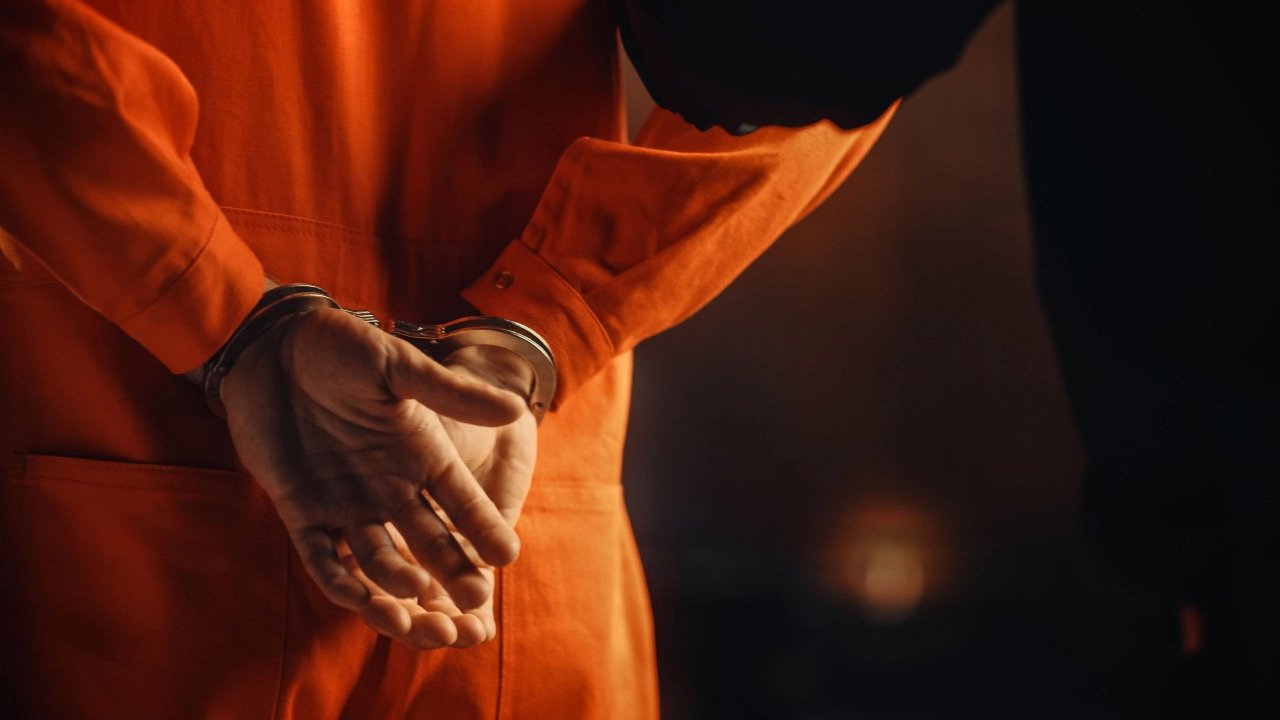 The co-founder of OneCoin, Karl Sebastian Greenwood, is now facing a 60-year jail term after pleading guilty to the charges involving wire fraud and money laundering. OneCoin itself was a project launched in 2014, which sought to defraud investors, eventually growing into a $4 billion cryptocurrency pyramid scheme.
A $4 billion crypto scam
According to the information provided by the US Department of Justice (DoJ), Greenwood co-founded the fraudulent project with Dr. Ruja Ignatova, the so-called Cryptoqueen. At the moment, Ignatova is still at large, as the authorities lost track of her whereabouts after she fled to Greece in 2017.
As the leader of the scam, Ignatova became one of the FBI's Ten Most Wanted Fugitives earlier in 2022 — currently the only woman on the list.
When it emerged, OneCoin was presented and operated by Greenwood and Ignatova as an MLM (multi-level marketing) network. The DoJ noted that its promotional materials noted that over three million people got involved with the fraudulent firm, investing in its crypto offering, expecting the high returns that were promised.
The co-founders also allegedly falsely claimed that OneCoin has its own private blockchain.
In its statement, the Department of Justice said that OneCoin's records show that it managed to generate between $4.56 billion (4.03 billion EUR) in sales revenue between Q4 2014 and Q4 2016. Meanwhile, the company earned "profits" of $2.90 billion (2.73 billion EUR).
The co-founders and their role in the scam
Ruja Ignatova was the project's top leader from its launch until October 2017, when the authorities realized that it was a scam. They went after the co-founders, and Ignatova quickly disappeared from public view. The last thing that is known about her is that she took a flight from Sophia, Bulgaria, to Athens, Greece. After that, she went off the radar, and it is currently unknown where she might be hiding.
As for Karl Greenwood, he served as OneCoin's global master distributor, as well as the leader of the multi-level marketing network. He used the network for marketing and selling fraudulent cryptocurrency.
Greenwood was not as successful at disappearing as Ignatova was, and the authorities managed to arrest him in Thailand in 2018. After that, he was extradited to the United States later that same year. Since then, he has been detained, and charged with wire fraud and money laundering, to which he recently pleaded guilty in the federal court in Manhattan.
At the moment, he faces a potential sentence of 60 years in prison, although the exact sentence has yet to arrive. The exact sentence will be known on April 5th, 2023, when the district judge, Edgardo Ramos, is expected to sentence Greenwood.
It is also worth noting that OneCoin had additional associates who are also facing similar charges involving fraud and money laundering, in Germany.
Related
FightOut (FGHT) – Newest Move to Earn Project
Early Stage Presale Live Now
Earn Free Crypto & Meet Fitness Goals
KYC Verified by CoinSniper
LBank Labs Project
Partnered with Transak, Block Media
Staking Rewards & Bonuses