Crypto
Miami City Taps Mastercard, Time, And Salesforce To Launch NFTs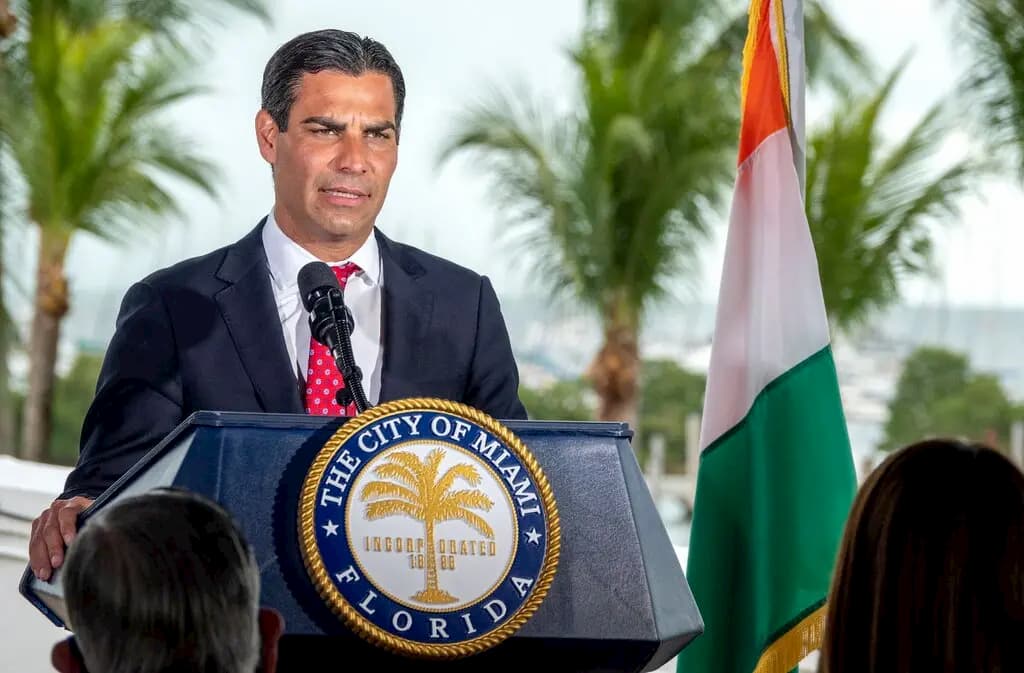 Francis Suarez, the Mayor of Miami City, has confirmed plans to launch a non-fungible token (NFT) collection. Miami City has partnered with Mastercard, Time, and Salesforce to run the innovative NFT initiative.
In July 29 press release, Miami's top city executive confirmed plans to launch an innovative NFT initiative for Miami City to drive revenues to businesses and non-profits through an exclusive reward offering.
The highly anticipated digital collectibles will be unique digital assets symbolizing ownership from more than 56 different artists from Miami City. These NFTs will represent its 56-square-mile region. Mayor Francis X. Suarez stated:
"I am thrilled to partner with TIME, Mastercard, and Salesforce on this initiative. The City of Miami has been on the vanguard of the web3 revolution. We will continue to employ these new technologies to support our existing businesses while attracting new ones, raising capital, and providing experiences for our citizens and those visiting this great City. We can also use this novel approach to support local artists and charities."
The innovative NFT initiative will feature a limited edition of 5,000 unique NFTs. These NFTs will allow the residents of Miami to enjoy seamless access to MasterCard's Priceless Miami program, which provides unique experiences from local Miami restaurants, unforgettable private tours of Miami cultural institutions, and other memorable activities.
Under the new integration, the 100-year-old Web3 brand, Time, will be responsible for guiding the strategy, developing the creative, and launching the NFT initiative. Mastercard will provide NFT holders with access to priceless Miami experiences.
On the other hand, Miami will leverage Salesforce, the global leader in CRM, handling the minting and selling of NFTs through its new NFT Cloud. By leveraging Salesforce capabilities, the City of Miami will be able to connect with its NFT holders in meaningful new ways.
Before summarizing, Mayor Francis Suarez revealed that the innovative NFT initiative would officially launch in December 2022 exclusively on the Ethereum blockchain. By this time, Ethereum will have moved from its current Proof of Work consensus mechanism to Proof of Stake. This change will reduce its carbon emission by an estimated 99 %.
Related
Battle Infinity – New Crypto Presale
Presale Until October 2022 – 16500 BNB Hard Cap
First Fantasy Sports Metaverse Game
Play to Earn Utility – IBAT Token
Powered By Unreal Engine
CoinSniper Verified, Solid Proof Audited
Roadmap & Whitepaper at battleinfinity.io