Crypto
Kanye West goes viral for wearing a hat with Bitcoin creator's name on it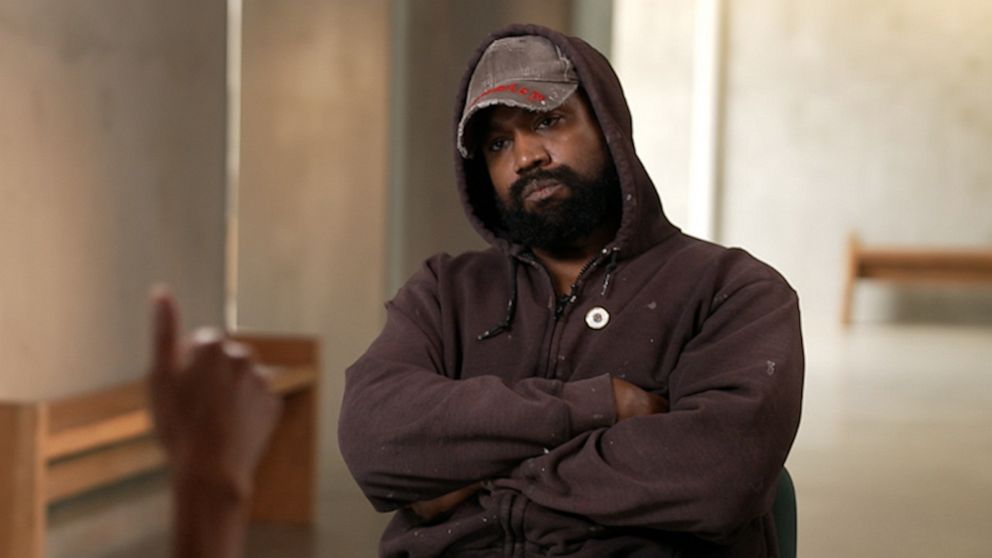 Kanye West, a popular US rapper, recently made headlines for a number of rather controversial incidents. Not only was he banned from a number of social platforms due to a series of controversial comments, but even JP Morgan, the largest US bank, decided to sever all ties with him.
Following the controversies, West was seen wearing a black hat with the words "Satoshi Nakamoto" printed on the front, which caused the fans to start speculating about his debanking and potential turn to Bitcoin, and potentially other cryptocurrencies.
Kanye West might be the next major celebrity bitcoiner
With the photos featuring Bitcoin's pseudonymous founder emerging online, the main question among crypto and Kanye fans alike is: Is he now a Bitcoiner?
One of the photos featuring Kanye in the Nakamoto hat was posted by a Twitter user @QuintenFrancois. In the photo, West is wearing rain boots, a green jacket, and a black Satoshi Nakamoto hat. The tweet itself points out the hat, in addition to the reminder that he was "kicked out of his bank account by JPMorgan."
Ye West (Kanye) wearing a Satoshi Nakamoto hat after being kicked out of his bank account by JPMorgan. #Bitcoin pic.twitter.com/oj2XTiQ1bC

— Quinten | 048.eth (@QuintenFrancois) October 16, 2022
A number of other photos in which West is wearing the same hat and boots have emerged in other reports, tweets, and generally, all over the internet.
West is turning to crypto and free speech
As mentioned, JPMorgan's decision to sever all ties with West came around the same time as his social media bans, although reports from a number of reputable sources claim that the bank cut him off before the comments that got him banned from social media. It is also worth noting that Kanye also got his clothing brand, Yeezy, canceled, as well. West's account, however, while canceled, will remain active for about a month longer, until November 21st, giving him time to conclude his business with the bank and transfer his funds.
He also appeared on a podcast after being cut off from the bank where he spoke against JPMorgan and the way it treated him, noting that he deposited $140 million into the bank and still got treated in a way he did not like, concluding with a question: "So if JP Morgan Chase is treating me like that, how are they treating the rest of y'all?"
On the other hand, he praised Bitcoin for years, including on the Joe Rogan podcast back in 2020. Back then, he said that "the bitcoin guys have a perspective on what the true liberation of America and humanity will be."
This year, he seemingly deepened his ties with crypto, not only by wearing the Satoshi hat, but also by agreeing to buy a social media site dedicated to maintaining free speech, Parler. Apart from offering a social platform, Parler also features an NFT marketplace.
Related
Early Stage Presale Live Now
Doxxed Professional Team
Use Cases in Industry – Offset Carbon Footprint