Crypto
Genesis Investors Are In For a Long Wait For Their Funds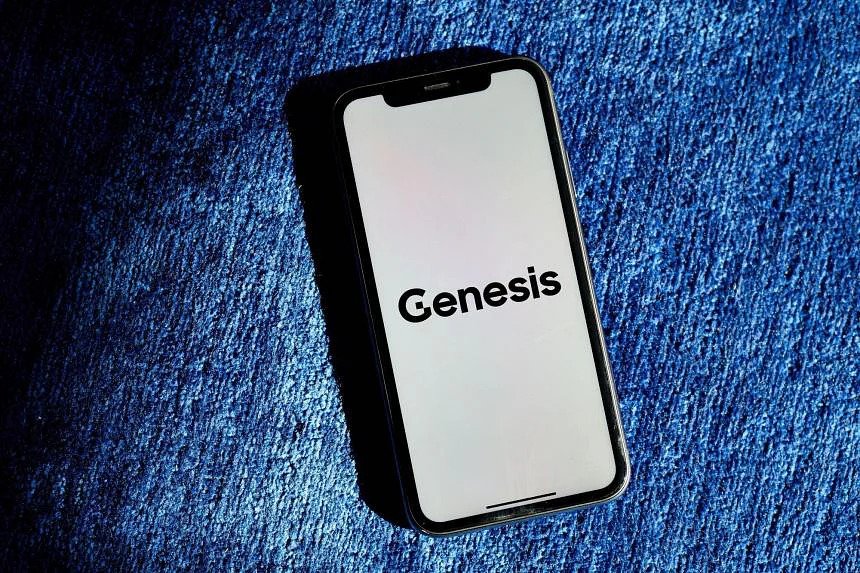 Back on November 11th, major cryptocurrency exchange FTX filed for bankruptcy, officially revealing its collapse to the rest of the crypto industry. The move had major consequences, leading to even greater market uncertainty that led a number of other crypto companies to arrive at the brink of collapse themselves. One of them was the crypto firm Genesis — a US-based platform that announced freezing customer withdrawals on November 16.
At the time, the firm said that the reason for the move was "unprecedented market dislocation," which came only five days after the collapse of FTX. The company kept giving statements, such as the one given last week, where it said that the move was made in order to preserve customer assets and avoid a bankruptcy filing.
Now, the firm is saying that it expects that it will take weeks, rather than days, to come up with a plan for moving forward, which indicates that its customers should prepare for a long wait before they can get their funds back.
Genesis will need time to resolve the situation
The new letter came from Genesis Interim CEO Derar Islim. He addressed the company's customers this Wednesday, December 7th, suggesting that the withdrawal freeze will not be resolved for several weeks.
In the letter, Islim stated that the firm is determined to remain as transparent as possible and keep the users updated throughout the process. The CEO added that Genesis is consulting its owner, Digital Currency Group (DCG), as well as numerous experienced advisers and experts in attempts to chart the course that will lead back to recovery.
Back when the platform originally froze withdrawals, around $175 million were lost inside of the platform, according to its letter. Following that, the owner, DCG, delivered $140 million, but that was not enough to deal with the liquidity issue that Genesis was experiencing. So, the only solution that the firm could come up with was to freeze withdrawals and request $1 billion in emergency funding.
The request was not granted, and reports that emerged at the time suggested that Genesis is likely to follow FTX and file for bankruptcy if it doesn't receive outside support. The firm decided to do everything in its power to prevent this from happening, and the first move was to hire restructuring lawyers which would help create a plan for recovery.
Historically, platforms freezing withdrawals was a sure sign that exchanges and lenders were at the brink of death. This was seen in many recent examples, including Voyager, Celsius, BlockFi, and even FTX itself, all of which filed for bankruptcy over the last several months. All of them made the same steps as Genesis did so far.
The platform's decision to freeze assets also impacted Gemini Earn, and allegedly, Genesis owes $900 million in customer assets. One positive thing in the situation is that not all Genesis users have been impacted, including those who were using the company's custody and trading services.
Related
Dash 2 Trade – High Potential Presale
Active Presale Live Now – dash2trade.com
Native Token of Crypto Signals Ecosystem
KYC Verified & Audited