Crypto
FTX holds discussions with UK regulators for a license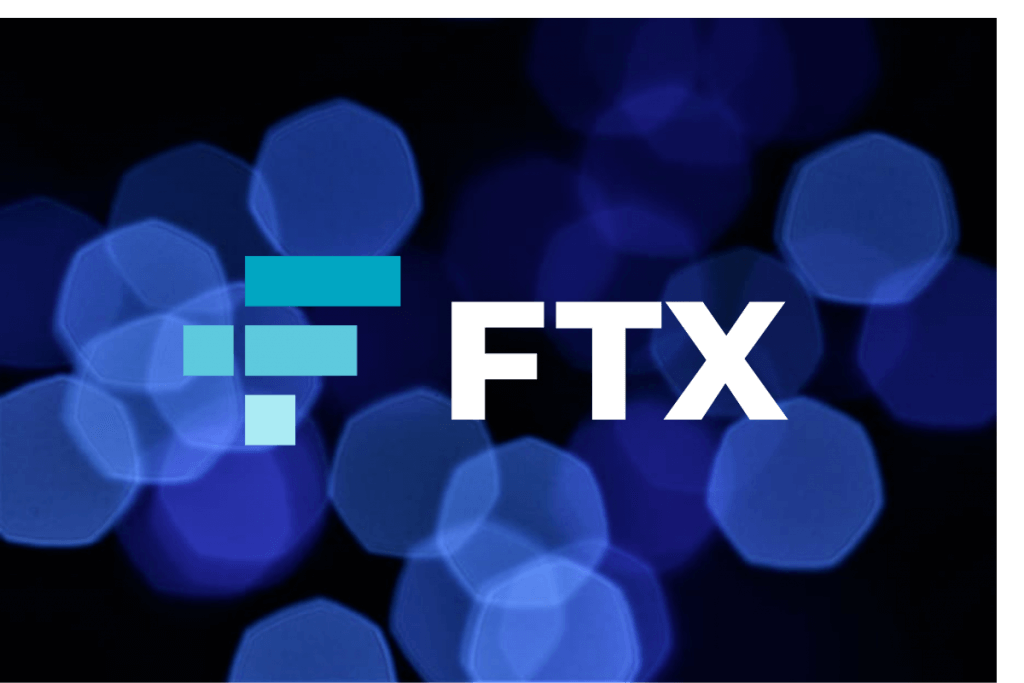 FTX, one of the largest cryptocurrency exchange platforms, is expanding into the UK market. The exchange is already holding discussions with regulators to dominate the UK market.
However, the exchange is cautious in its expansion into the European market. The exchange needs to gain approval from UK's financial market regulator, the Financial Conduct Authority (FCA).
FTX cautiously expands into the UK
The head of FTX Europe, Patrick Gruhn, noted that the exchange could not give an exact date of when its operations would launch in the UK. The FCA has been sceptical about cryptocurrencies. Last year, it ordered Binance to note on its website that it was not an FCA-approved institution.
"We are looking to bring spot trading into the UK right now, but it's quite difficult. We want to have a dialogue with the FCA first because the FCA seems to be relatively suspicious regarding crypto," Gruhn said.
The FCA licensing laws have been a major hindrance for crypto firms that want to register in the UK. Some of the largest players in the crypto space are withdrawing from the UK market. However, Gemini and Kraken are some of the exchange firms included in the register to offer services to UK residents.
As part of its expansion into Europe and the Middle East, FTX has created the FTX Europe division. The division's headquarters will be based in Switzerland, and it will have subsidiaries in Cyprus and Dubai. UK residents can create an account on the FTX app, but the exchange is not allowed to market its services.
FTX focuses on compliance
Some cryptocurrency exchange platforms have been quick to market their operations in different countries without heeding to the regulatory frameworks. However, FTX has been committed to achieving compliance.
Gruhn noted that FTX has a legal team of around 20 people working to meet the needs of regulators. He noted that FTX would become a leading cryptocurrency exchange platform in Europe despite not being really known. He also applauded the move taken by the FCA in achieving a comprehensive regulatory framework.
Your capital is at risk.
Read more: