Crypto
Europe's electronics retail giant to install 12 Bitcoin ATMs in Austria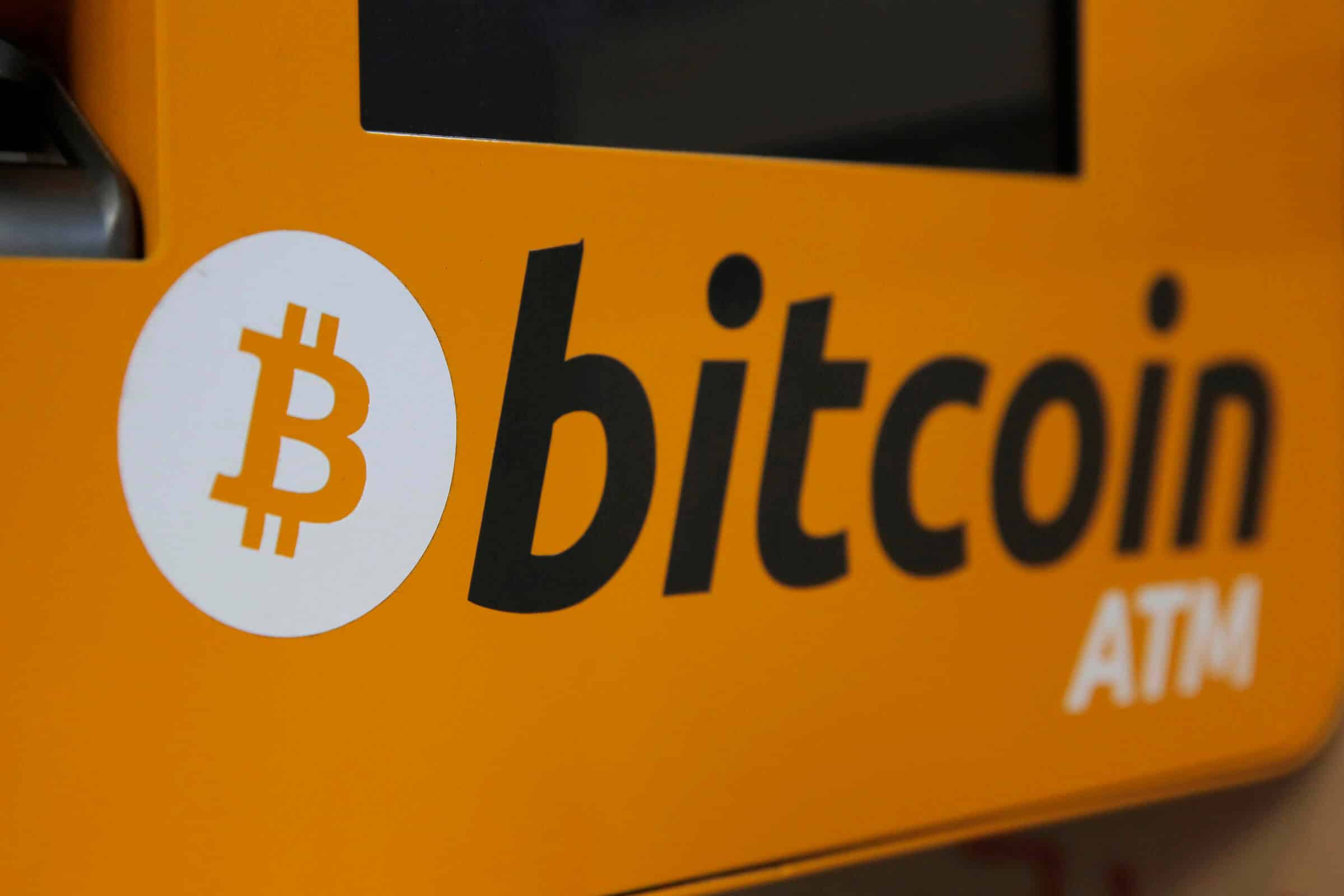 Media Markt, a retail giant firm based in Germany, plans to install Bitcoin ATMs in 12 of its branches in Austria. If the move is successful, the multinational company will allow its customers to buy Bitcoin using Kurant vending machines.
Europe's electronics giant to install Bitcoin ATMs
Media Markt started testing Bitcoin ATMs a few years ago. At the time, it was assessing the viability of installing Bitcoin ATMs in its stores in Vienna. Now, the company has decided to have Bitcoin ATMs installed in 12 of its branches based in Austria.
Local clients who want to buy Bitcoin can use Kurant vending machines. Kurant is behind the cinstallation of 200b Bitcoin ATMs in several European countries, including Austria, Germany, Greece and Spain.
The managing director at Kurant said that installing these vending machines in retail businesses was bound to attract more people to cryptocurrencies. As the largest electronics retailer in Europe, Media Markt operates more than 1000 stores and attracts millions of customers across Europe. In 2021, the company's revenues surpassed $22 billion.
In 2021, Media Markt was the victim of a hacking attack that resulted in the company halting several services. The hackers behind the attack demanded $240 worth of Bitcoin, but the ransom was later reduced to $50 million worth of BTC.
Growing crypto adoption
Retail giants globally have been rushing toward the cryptocurrency sector to attract and retain customers. Towards the end of last year, Konzum, the largest supermarket chain in Croatia, accepted the use of cryptocurrencies. The retailer sets a fixed rate for crypto to fiat conversions for a limited time.
Latin America has been especially committed to cryptocurrency innovation. Elektra, a leading supermarket chain in Mexico, announced a partnership with BitPay to allow customers to make bill payments using Bitcoin instead of fiat currencies.
Despite launching this service, Elektra reminded its customers that dealing in cryptocurrency transactions came with a high level of risk. It added that the retailer would not be held responsible for any losses caused by cryptocurrency investments.
A statement from Elektra at the time said that "the user accepts and recognized that the access, use, and security of his wallet is the sole responsibility of the user and at no time is Elektra, nor will be responsible for the access, use and security of the user's wallet."
Your capital is at risk.
Read more: