Crypto
Emmanuel Macron supports blockchain under strict regulations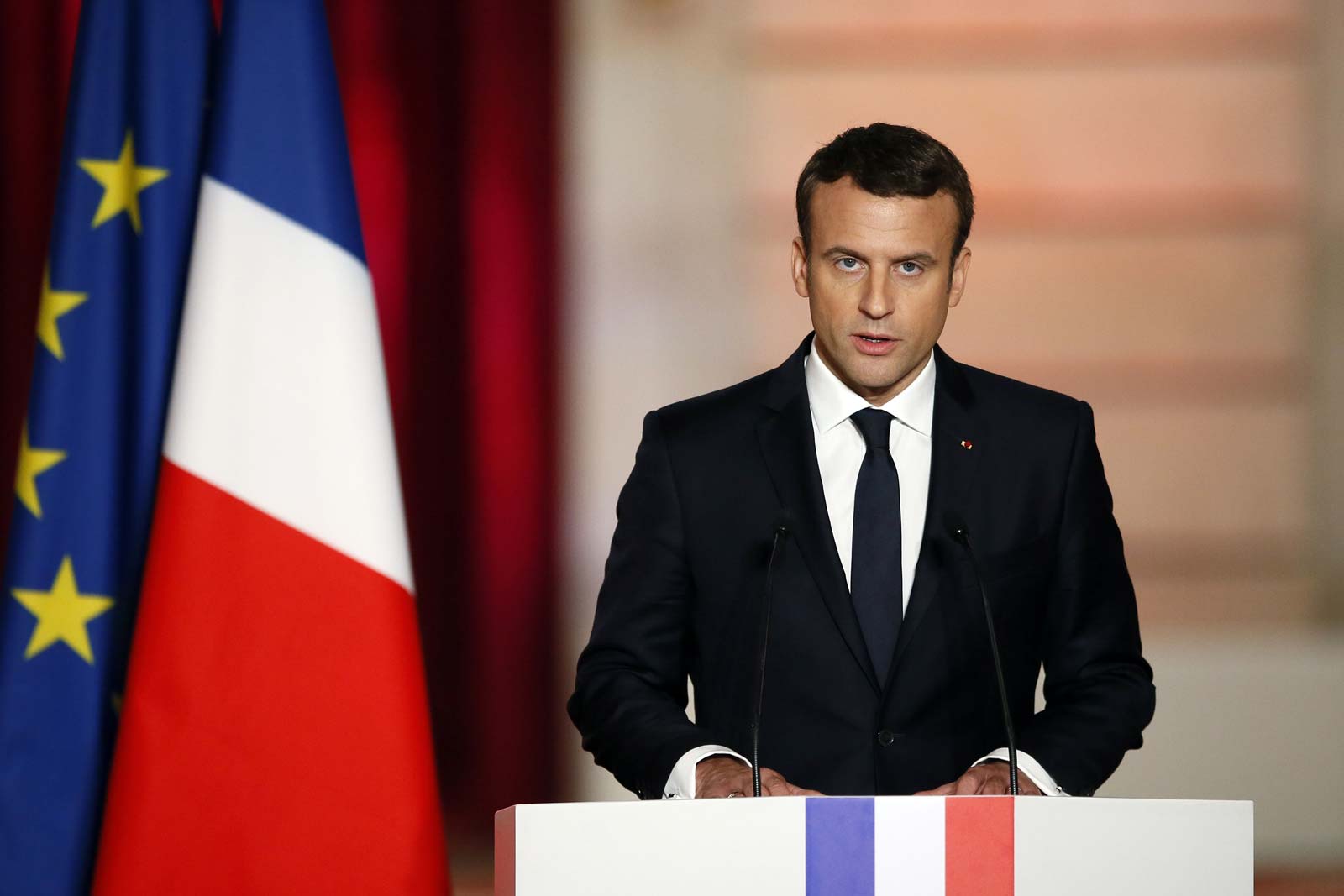 The cryptocurrency sector has recorded significant growth over the past year and is currently one of the most popular asset classes in the financial sector. This growth has attracted the attention of global leaders, including the President of France, Emmanuel Macron.
The French President is running for a second term in office, and he has promised that he will launch tax policies and funding programs that will appeal to the technology sector.
Emmanuel Macron supports blockchain
Macron has shown commitment to embracing new technologies and attracting new talent and capital. He has now shown a positive stance regarding Web3 and the metaverse but has also maintained that these sectors need to be regulated to achieve long-term success.
In a recent interview, Macron said that Web3 was a major opportunity for Europe to reclaim its position as a technological hub. He added that France has been committed to digital gaming and already has a pool of talents working on blockchain technology and Web3.
Macron has also advocated for the development of the "European Metaverse" saying that if Europe had the needed infrastructure, it could become one of the leading players in the metaverse.
The President further talked about the disadvantages caused by the increased adoption of new technologies. While France had the talent and tools needed for the metaverse and other new technologies, a regulatory gap hindered inclusion and long-term growth. Therefore, he called upon the relevant regulatory bodies to formulate clear regulations for the sector.
"The metaverse has a huge potential in culture and leisure thanks to its applications in music, concerts, art exhibitions, etc. We cannot consider our cultural policy without this revolution," Macron said.
Crypto regulations in Europe
Europe has shown a harsh stance towards cryptocurrencies. Earlier this year, there was a looming ban on proof-of-work blockchains such as Bitcoin. However, the bill advocating for this ban failed to pass as most regulators voted against it.
Europe is currently in the process of introducing the Markets in Crypto Assets (MiCA) legislation. Macron has also supported this legislation saying that the crypto sector should not be allowed to be independent of regulatory compliance.
Your capital is at risk.
Read more: