Crypto
DappRadar report says the metaverse is still popular amid the bear market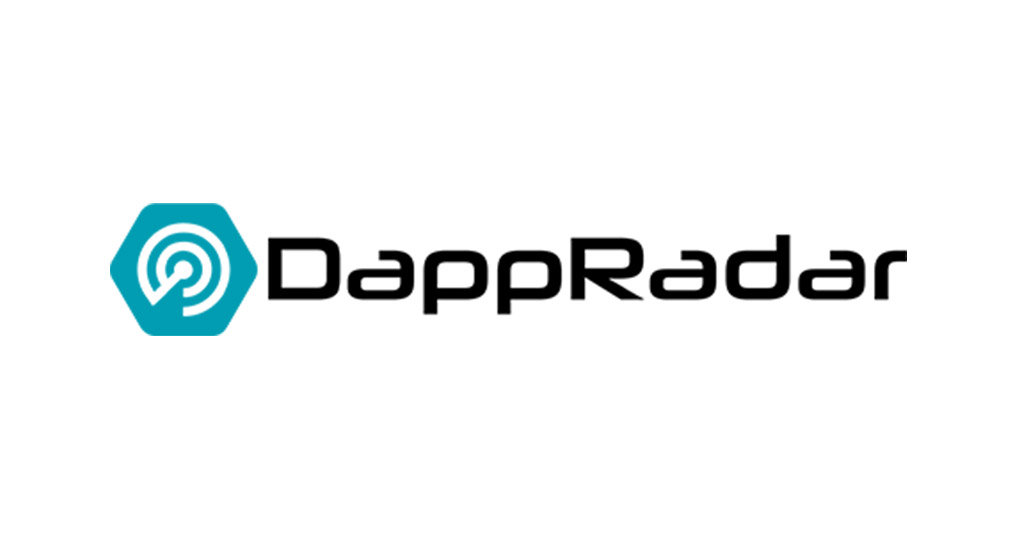 DappRadar, a decentralized application discovery and analysis platform, has issued a report focused on the current state of the metaverse. The report showed that while trade within the metaverse had slowed down this year, there was still a huge interest in the sector.
Metaverse is still popular
DappRadar's report looked into the metaverse, the virtual world's use, and the adoption level. According to DappRadar, the metaverse holds two meanings. One of these is that it refers to a "classical metaverse" relying on Web2 technologies that bring the current gaming and social experiences with online and augmented reality.
The other meaning of the metaverse refers to a "blockchain metaverse." This metaverse permits digital commerce activities in a decentralized way, mainly through non-fungible tokens, for example, virtual real estate.
In the report, the firm has also said that trading volumes within the virtual metaverse world have declined by 91% during the third quarter. This has dropped to around $90 million. The volumes for the top ten metaverse projects have declined by around 80%.
Land sales within the metaverse
In terms of land sales, the decline was much less at 37.54%, showing that interest in the sector was not declining rapidly. Nevertheless, the floor price of virtual lands gas dropped by 75%.
The report also added that "in September, only 0.7% of Decentraland's more than 97,000 properties were listed and sold, despite 1.48 buyers for every land seller."
DappRadar has also said that projects within the virtual world had a better quarter because of the mint of the Otherside NFTs in May. Nevertheless, the Decentraland and Sandbox metaverse worlds remained the most popular projects during the year.
The Sandbox has retained around 750 wallets that interact with its contracts daily. The virtual world has also reported an over four times increase in its unique active wallet (UAW) within the Sandbox marketplace.
On the other hand, the daily active users within Decentraland currently stand at around 792 since May. This is mainly because of the Pride month that happened in June and the Art week conducted in August.
In conclusion, DappRadar said that despite the economic uncertainty across the cryptocurrency markets, interest in metaverse projects has continued to grow.
During the third quarter, tokens within the metaverse lost around 60% of their value. The decline is in line with what is happening across the cryptocurrency market. Some of the largest cryptocurrencies, like Bitcoin and Ether, have lost nearly two-thirds of their value since hitting an all-time high towards the end of 2021.
On the other hand, some areas are still bullish despite this downtrend. More than 1.12 million ENS domains were registered during the past quarter, 72% higher than reported during the second quarter.
Related
Dash 2 Trade – High Potential Presale
Active Presale Live Now – dash2trade.com
Native Token of Crypto Signals Ecosystem
KYC Verified & Audited