Crypto
Coinbase reported that it fixed the problem that halted transactions with US banks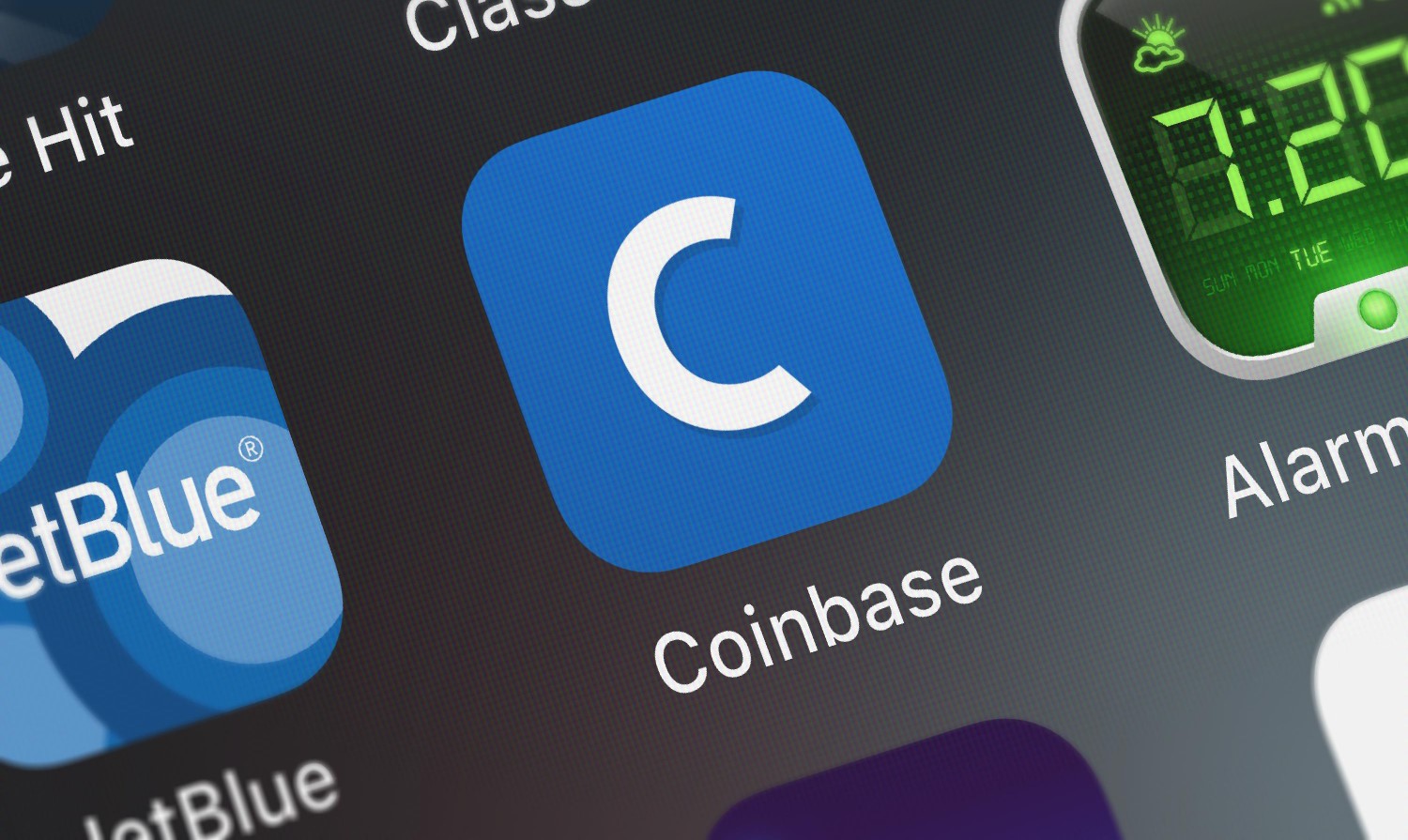 Coinbase, one of the largest cryptocurrency exchanges in the US, as well as the world, has recently experienced certain technical issues that forced the platform to temporarily disable all payments and withdrawals to bank accounts in the United States.
What happened?
The exchange reported the problem on Twitter this Sunday, noting that it is experiencing technical issues regarding the creation of ACH transfers. However, it stressed that all customer funds are safe and that the team will publish an update, both on Twitter and the platform's official Status Page, with new developments.
We're currently experiencing technical issues creating ACH transfers. Rest assured, your funds are safe. Our team will provide an update here and on our Status Page when full functionality resumes: https://t.co/a3pl4WiDhZ

— Coinbase Support (@CoinbaseSupport) October 2, 2022
The nature of the issue prevented the platform from taking payments or making withdrawals involving US bank accounts. It reassured the community that its tech team is aware of the issues and that it is working on getting things back to normal as soon as possible. It also pointed out that only the US bank accounts are affected by the problem and that US customers can still use debit cards, and even PayPal accounts to make direct buys if they want.
The exchange published another announcement later that day, around 12.41 pm New York time (4.41 pm UTC), noting that the incident had been fully resolved and that the ACH transfers are now once again fully operational.
We've fully resolved this issue and ACH transfers are now processing. We apologize for the inconvenience. https://t.co/dezVgcaagm

— Coinbase Support (@CoinbaseSupport) October 2, 2022
More than one major technical issue affected the community this weekend
Interestingly, the technical issue was not the only problem that the cryptocurrency industry has seen in the last few days. Another incident that was quite noticeable involved Solana's blockchain, which suffered another major outage.
This has been the fourth major incident that the project has seen in 2022 alone, while the first one involved an entire series of smaller outages that took place in January. This latest problem lasted for over six hours, based on Solana's report on its website. It should be noted that there is no known connection between the Solana incident and Coinbase's own technical difficulties, but it is noteworthy that the weekend has brought more than one problem of this kind.
With that said, some of Coinbase's customers have requested that the exchange fixes "the Solana issue," as the community has been waiting for days, being unable to use Solana on Coinbase, and stressing that this is a huge problem.
Please fix the Solana issue as well. We've been waiting days. No one can use Solana on coinbase. This is a huge problem.

— 𝕺𝖟𝖘𝖜𝖆𝖑𝖉 (@ozswald1) October 2, 2022
Coinbase responded to the request by saying that users can stay up to date on all network issues on the Status Page, and in later replies, it invited the users who are experiencing difficulties to contact customer support directly and explain the problem.
Related
Tamadoge – Play to Earn Meme Coin
Earn TAMA in Battles With Doge Pets
Maximum Supply of 2 Bn, Token Burn
Now Listed on OKX, Bitmart, Uniswap
Upcoming Listings on LBank, MEXC