Crypto
Binance recovers 80 percent of funds stolen from Curve Finance – InsideBitcoins.com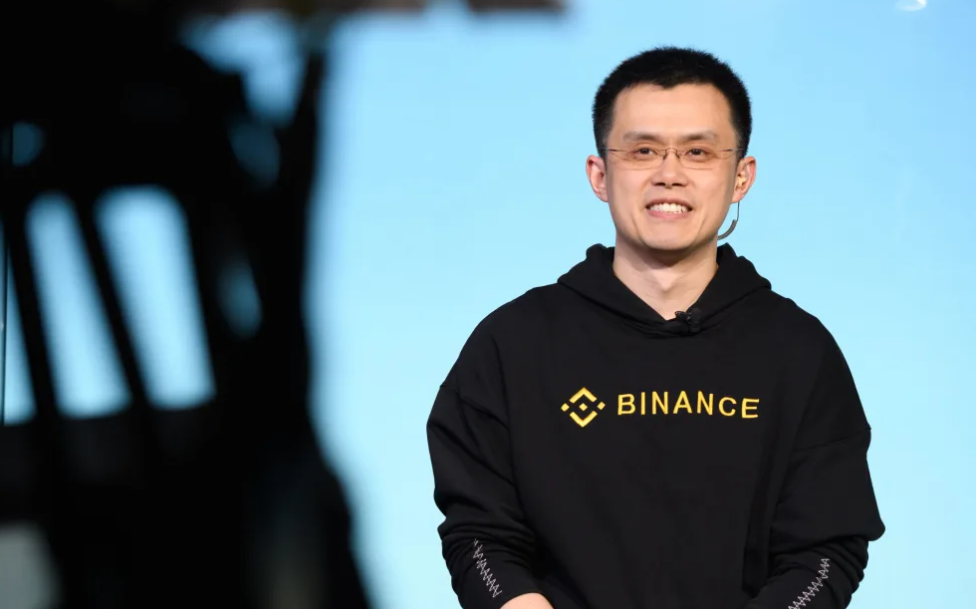 Binance, a global crypto exchange, has recovered over 80% of the funds stolen from Curve Finance by exploiters. The CEO of the crypto exchange, Changpeng Zhao, confirmed the development in a Friday post on his Twitter handle. According to Zhao, Binance aided the recovery of over $450,000 of the funds.
Recall that hackers exploited the Curve Finance network on Tuesday, resulting in the loss of over $570,000. As reported, the suspected hacker compromised the domain name system entry belonging to the protocol and consequently forwarded fake clones to unsuspecting users to secure their approvals of malicious contracts. 
However, the Curve Finance team later identified the source of the exploitation and urged all users who approved any contracts on Curve to revoke them immediately. Additionally, The protocol told its users to use Curve.Exchange pending the time in which the issue will be fully resolved.
The exploiters subtly migrated the stolen funds to Binance. A few days later, the crypto exchange revealed its commitment to helping Curve Finance recover the stolen funds in its domain. According to reports, Binance fulfilled its promise by trailing the hackers' stolen funds diverted to its confines. After several efforts, it reportedly identified the funds and froze them. Zhao said Binance is now working to return the stolen funds to the DeFi protocol.
Binance has continued to support the battle against exploitations within the crypto sphere. Recently, Zhao urged all other CEOs to expose all fraudulent projects or activities to law enforcement agencies. As reported, he was the first to tell the DNS exploitation on Curve Finance days ago. Zhao is optimistic that reducing exploitations can pave the way for the crypto space to enjoy more development. According to him, this can only be possible if every actor in the industry works together.
Binance as an exchange has also been very active in the fight against the menace of crypto exploitation. In March, the crypto exchange halted some of its operations to trail the perpetrators of the Ronin security breach efficiently. Recall that the Ronin bridge had earlier suffered exploitation, resulting in over $625 million in USDC and ether (ETH) losses.
According to reports, this exploitation remains the largest security breach that has greeted the crypto space. Binance instituted an investigation team to track unusual and suspicious transactions on its network. In addition, Binance paused the conversion feature from wETH to ETH, just like it suspended the withdrawal of wrapped Ether. In the end, the crypto exchange discovered the address of the suspected hacker and blocked it immediately.
Related
Tamadoge – Play to Earn Meme Coin
Earn TAMA in Battles With Doge Pets
Capped Supply of 2 Bn, Token Burn
NFT-Based Metaverse Game
Presale Live Now – tamadoge.io