Poker
Las Vegas Strip Club Becomes "Pop-Up" COVID-19 Vaccination Site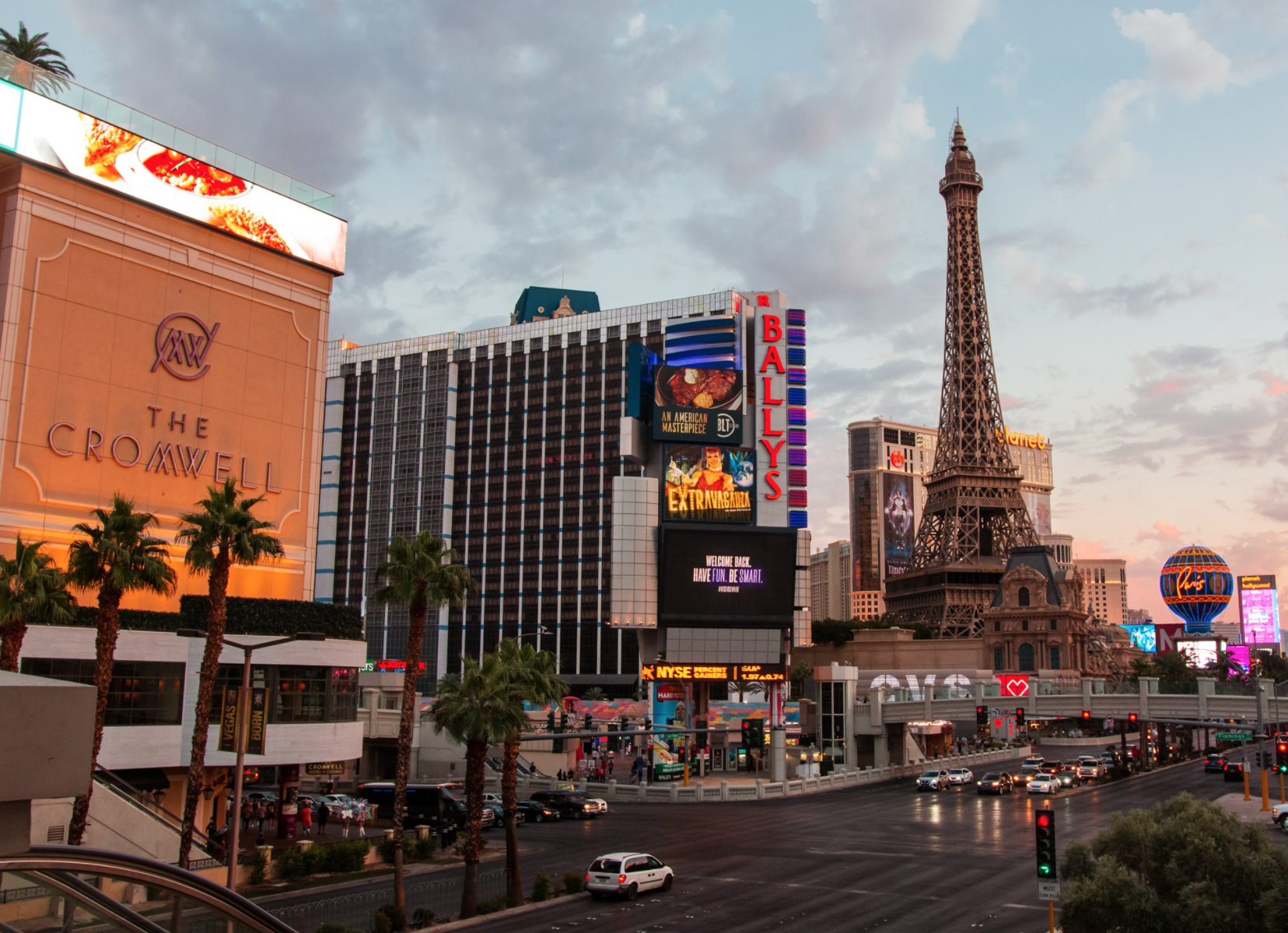 A top Las Vegas strip club will be used as a "pop-up" vaccination site this Friday to help Clark County residents get their COVID-19 vaccine.
Larry Flynt's Hustler Club, opened in 2010, will have a three-hour walk-in vaccination center this Friday, May 21 from 4 p.m. to 7 p.m. The Club is located at 6007 Dean Martin Dr., Las Vegas, NV 89118.
According to the Southern Nevada Health District, over 1.6 million COVID-19 vaccine doses have been administered in Clark County so far.
Larry Flynt's Hustler Club
The Vegas Hustler Club is one of 10 clubs situated around the United States, and was founded by Larry Flynt. Flynt died earlier this year, aged 78.
He was well-known in the poker community for his famed seven-card stud game at the Hustler Casino in Gardena, California, that regularly attracted some of the best poker players of the time including John Hennigan, David Benyamine, Barry Greenstein, and Phil Ivey.
The Club has stated on social media that those who are fully vaccinated will receive a free platinum membership, however, the vaccination center will be open for all people age 12 and older.
The Southern Nevada Health District "continues to stress the importance of everyone getting the COVID-19 vaccine".
"Vaccinations are critical to stopping this pandemic."
"Younger adults and children with COVID-19 may have mild or even no symptoms, but some will get severely ill and even require hospitalization.
"They can also spread the virus to those who may be more at risk for complications from the illness. Vaccinations are critical to stopping this pandemic, and the more people who are vaccinated the better they will work"
---
In Memoriam: Larry Flynt Dies at 78
---
COVID-19 Pop-Up Vaccination Sites (May 21-22)
Here is a list of "pop-up" vaccination sites from the Southern Nevada Health District website:
Friday, May 21, 10 a.m. to 12 p.m. – Searchlight Community Center, 200 Michael Wendell Way, Searchlight, NV 89046
Friday, May 21, 4 p.m. to 7 p.m. – Hustler Club, 6007 Dean Martin Dr., Las Vegas, NV 89118
Saturday, May 22, 9 a.m. to 12 p.m. – Omar Haikal Islamic Academy, 485 E. Eldorado Ln., Las Vegas, NV 89123
Saturday, May 22, 9 a.m. to 11 a.m. – Bob Price Community Center, 2050 Bonnie Ln., Las Vegas, NV 89156
Saturday, May 22, 10 a.m. to 12 p.m. – Clark County Fire Department Station 38 (Drive-thru), 1755 Silver Hawk Ave., Las Vegas, NV 89123
Saturday, May 22, 11 a.m. to 2:30 p.m. – Africa Day 2021 Las Vegas Celebration – Mountain's Edge Regional Park, 8101 W. Mountains Edge Pkwy, Las Vegas, NV 89178
Read More