Poker
GGPoker's Farrell Excited for "Incredible" WSOP Online $1m Mystery Bounty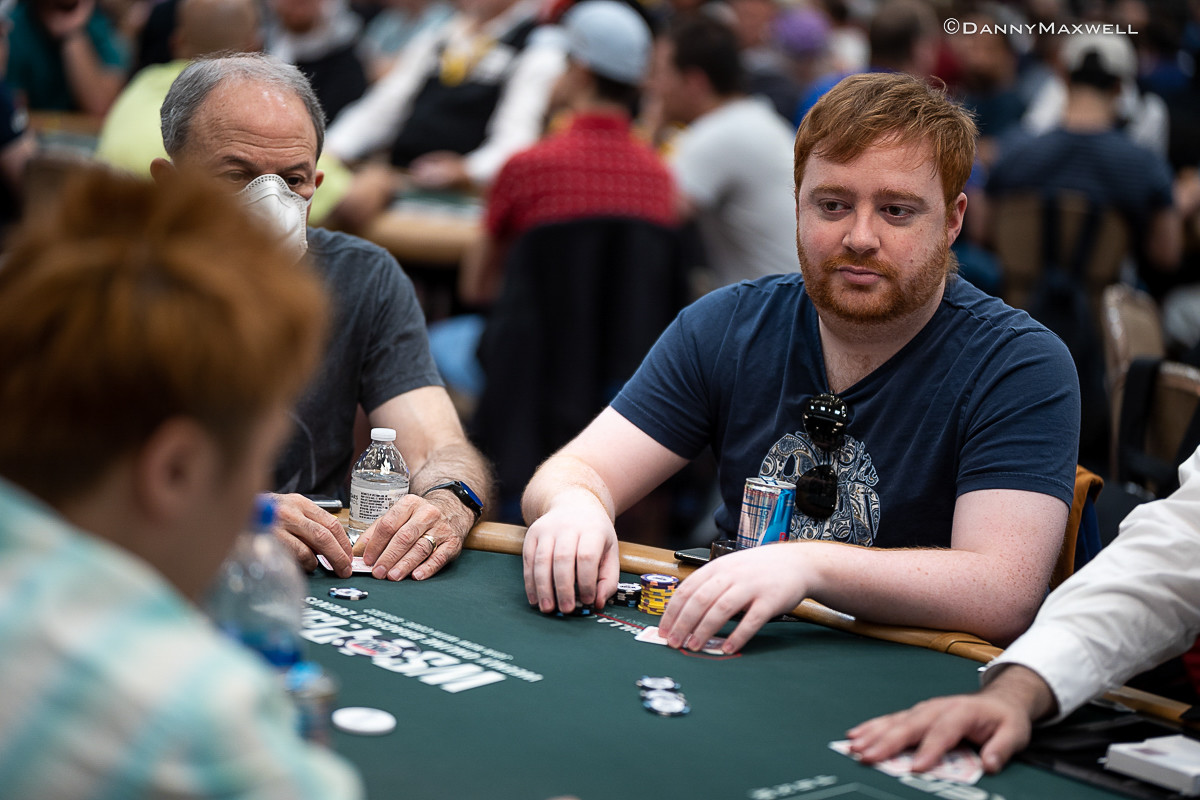 Dad-Mode over. Niall Farrell is back and ready to play in the 2022 WSOP Online on GGPoker.
Having taken some time away from playing to focus on parenting, the latest GGPoker Ambassador is ready to take his brand new avatar out for a spin, starting with this weekend's $1,000,000 Mystery Bounty.
Check Out the Full GGPoker WSOP Online Schedule
With 33 bracelets to be awarded over August and September, PokerNews is the best place to stay up to date with all the 2022 WSOP Online bracelet winners!
Press a Button, Win $1,000,000?
After a hugely successful Mystery Bounty tournament took place at the 2022 WSOP in Las Vegas, the online version has Stage 1s running in the client until August 22 before the Day 2 begins at 18:00 (UST) on Monday, August 22.
"I'm super stoked to be playing in the Mystery Bounty," Farrell told PokerNews. "I mean, when else are you going to be able to just press a button and someone gives you $1,000,000. I'm pretty sure I'm up $980,000 lifetime playing online, and you're saying I can just double it in a single button-press. That's incredible!"
"If I have more chips than you I will call!"
A bracelet-winner himself from 2017, Farrell says some people go "full geek" and approach a bounty tournament — especially a Mystery Bounty tournament — with a certain level of maths and calculations. But he says that his approach will be slightly different.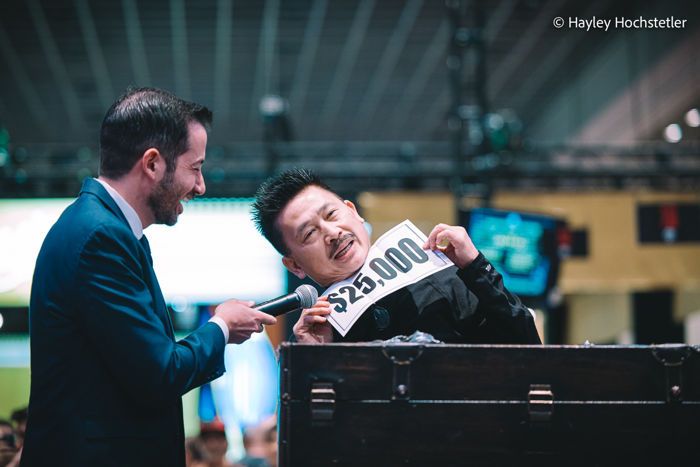 "I think a lot of opportunity cost comes into it. Would I make a slightly losing call where I might win $1,000,000? If you win that $1,000,000 what you can do with that money is worth a lot more than the equity you're losing.
"I think you can definitely go for it a bit. To be honest, for lack of a scientific method, if I have more chips than you I will call. So that is how I will be approaching the situation."
Read More About GGPoker's $1m Gift Box Promotion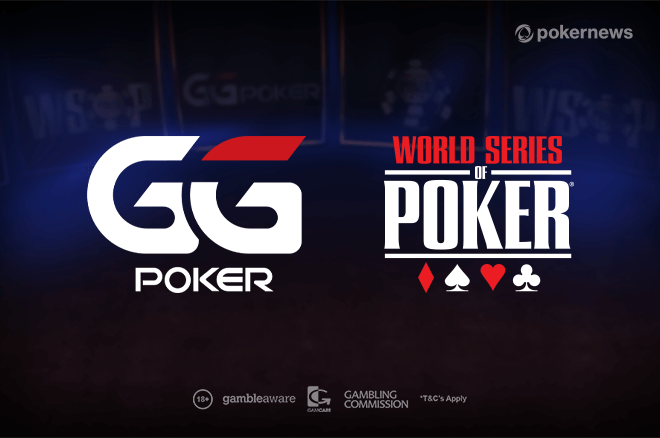 Beat The Pros Bounty
Later on in the Series, Farrell will also be a bounty in Event #31: $1,050 Beat the Pros Bounty Freezeout.
"I think it's a really good thing for the player pool that I've been signed by GGPoker because that's quite an easy bounty to get!" he said. "I think there will be a lot of rivalry between the Pros, not just with who's been eliminated, but with everyone trying to get each other's bounty. We'll be sending each other messages like 'Look at this new jacket I bought with your money! Do you like it?'"
Record Main Event
GGPoker still holds the Guinness World Record for largest-ever online poker tournament in history after the 2022 GGPoker WSOP Online Main Event attracted 5,802 entries and created prize pool of $27,559,500.
Farrell says there's a reasonable chance that their own record could be broken in 2022.
"I'm actually quite hyped about online poker again. I've just noticed that the fields lately are just so massive. It's great to see that again. I haven't been playing much, having spent time with my son.
"I think it's bold to say, but I think it might do it, which is crazy considering the last couple of years."
Will Shillibier is based in the United Kingdom. He graduated from the University of Kent in 2017 with a B.A. in German, and then studied for a NCTJ Diploma in Sports Journalism at Sportsbeat in Manchester. He previously worked as a freelance live reporter, and video presenter for the World Poker Tour.