Poker
Fraudsters Abusing Gambling Site Security Failures to Steal from Online Poker Players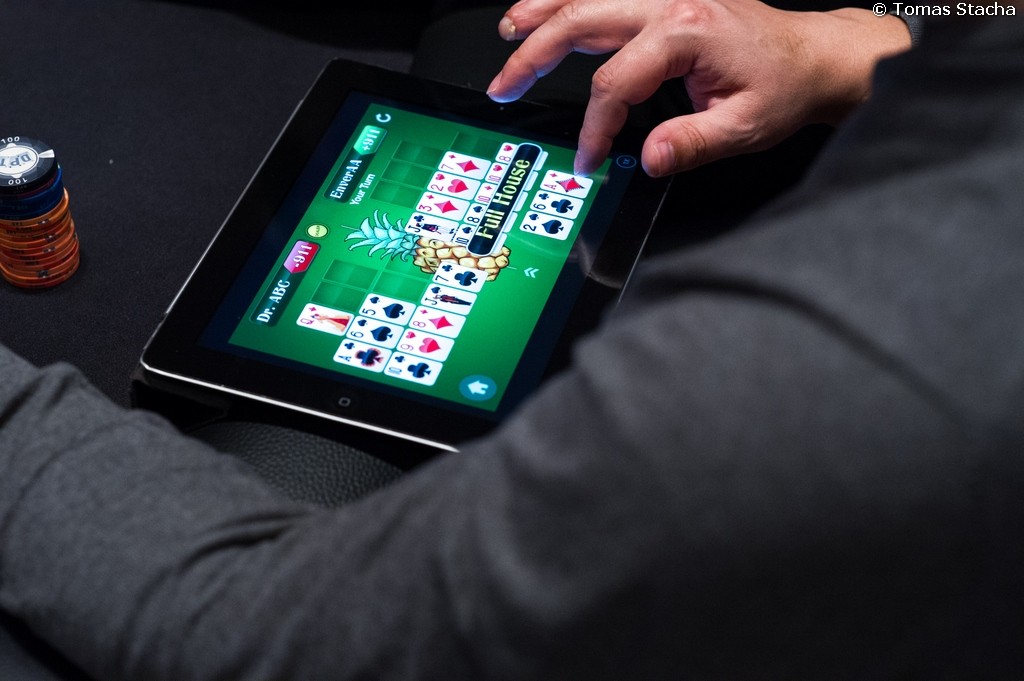 Multiple poker players, including Joseph Cheong, have reported that they've had thousands of dollars swiped from their bank accounts by fraudsters who created online gambling accounts under their names.
Cheong, along with PokerFraudAlert's Todd "Dan Druff" Witteles, brought forth on Twitter some allegations of online gambling fraud. They both said scammers stole $10,000 from them by gaining access to their bank account information and creating internet casino accounts under their names.
Kyna England also shared a similar story. She told PokerNews she made one deposit on WSOP.com in 2020 using her bank account. On November 10, 2022, she noticed an unusual transaction, which turned out to be tied to the same online gambling scam.
Payment Processor's Lax Security Measures to Blame?
Witteles, on his PokerFraudAlert forum, explained details of what he experienced. According to the poker forum creator, on October 20, "an account was quietly created in my name on legalized sportsbook BetMGM West Virginia."
The scammer, using Witteles's bank account, made a $10,000 deposit onto the online casino but didn't gamble. Instead, according to Witteles, the money was quickly withdrawn to a bogus Venmo Debit Mastercard account that was created, also using Witteles's name.
Cheong, a WSOP bracelet winner and the 2010 Main Event third place finisher, shared a similar story on Twitter.
I got debited via echeck for $9.8k little over a week ago by @BetMGMPoker @BetMGMCasino somehow. I dont even have a… https://t.co/uUqRPk4qXs
They weren't the only victims in the poker community. England, Brock Wilson, and David Bach were among those who said they were also scammed out of money.
How it Happened
As Witteles explained in his lengthy forum post, the theft is done through vulnerable security procedures from Global Payments Gaming Solutions (NYSE: GPN), a payment processor used for e-Check payments on BetMGM, WSOP.com and hundreds of other online gambling sites.
Global Payments offers a VIP Preferred service to online casinos, which permits players who gamble frequently to store multiple checking accounts in one place and deposit up to $50,000 within a seven-day period into their online casino account.
It's a convenient service for high rollers and regular gamblers, but it apparently has some costly drawbacks. Per Witteles's post, the VIP Preferred service allows the scammer to "access previously used bank account information, provided the victim has used eChecks in the past on one of many legalized gambling sites."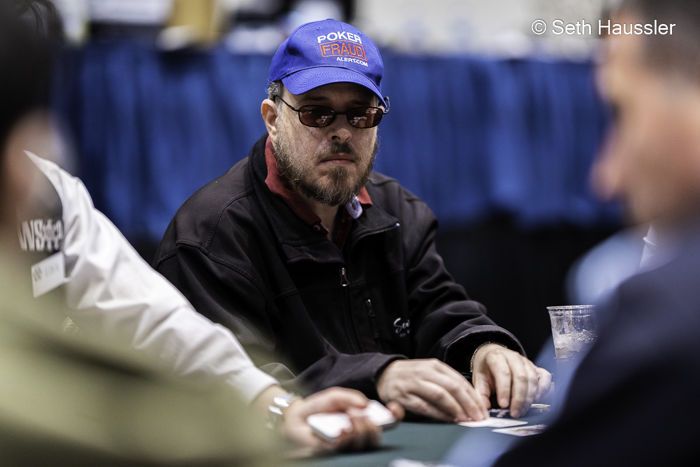 Global Payments serves as a third-party payment processor for many online casinos and is responsible for verifying the identity of customers. When doing so, they require customers to provide some personal information such as name, address, and social security number. It's a necessary step in ensuring the gambler's name attached to the online casino account is actually that individual.
But these unidentified scammers have apparently found a way to manipulate that system to their advantage. Global Payments processes payments and verifies identity for numerous online casinos and poker sites. If a customer had already verified their identity through Global Payments when depositing via e-Check on, say, BetMGM, they won't have to go through the verification process when signing up months later on another site such as WSOP.com.
"This allows a fraudster with access to such personal information to create new accounts on other legalized gambling systems which utilize Global Payments, and easily steal directly from your bank account you previously used with them," Witteles wrote of the combined identity verification process.
Witteles resides in California, not West Virginia where the BetMGM account was created. The fraudsters appear to be opening online gambling accounts in states the victim is unlikely to already have an account.
PokerNews reached out to BetMGM for comment.
"We're aware of the issue and are working with impacted patrons to make sure refunds are processed," a representative for BetMGM said.
The story is still unfolding, but Witteles has vowed not to give up the fight.
I'm not going to rest regarding this bank theft issue, perpetrated through @GlobalPayInc and @WSOP, using @BetMGM a… https://t.co/oOOVtrJxRJ
PokerNews will have updates on this story when they become available.