Poker
Dan Bilzerian Claims Billionaire Opponent is Stalling on $100 Million Poker Match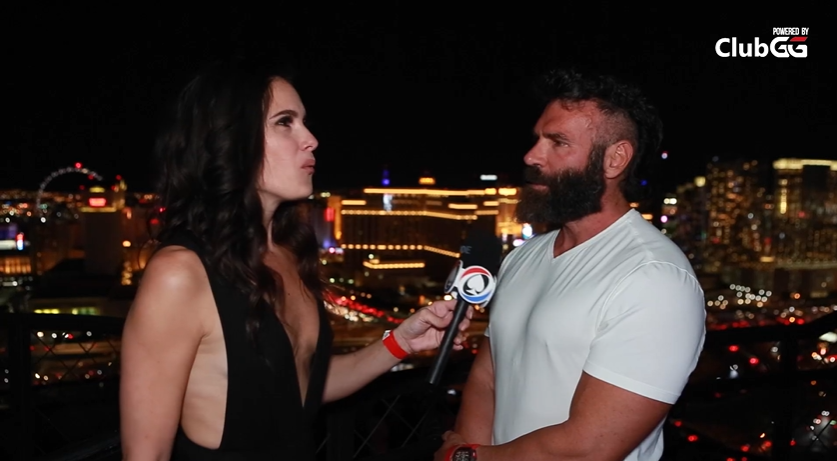 Last month, PokerNews reported that Dan Bilzerian and billionaire Alec Gores agreed to play a $100 million heads-up poker battle. Tiffany Michelle caught up with the wealthy social media playboy at a GGPoker private party in Las Vegas on Friday to find out the status on what could be the largest poker game ever.
Bilzerian, a GGPoker ambassador, wouldn't go into details about the hold up for the match, but appeared confident it will take place despite rumors that it's all a publicity stunt. He told PokerNews off-camera but on the record, "I've tried to set it up twice already, but he hasn't wired the money."
Brief Match Update
On-camera, he told a similar story to Michelle when asked about if there's any update on the nine figure poker game.
"Not really, he basically challenged me twice and I accepted twice, so I'm just kind of waiting for him to pony up," Bilzerian said.
Michelle then asked the Instagram star where the match would take place. Initially, when we first reported the story, he teased the idea of airing it on pay-per-view from the Aria in Las Vegas.
"It will be [$50 million each], he originally said let's do [$100 million] and I'd do it but I'd have to sell a little bit," the GGPoker ambassador said. "I'd like to televise it. So, for me, maybe PokerGO, Aria, something like that."
Bilzerian is eager to play a $100 million heads-up match against the billionaire, who made a fortune through leveraged buyouts of technology firms. The high-stakes poker players have apparently faced off numerous times in private games, and Bilzerian claims he's already won between $40-$50 million against his potential future opponent.
Gores, however, disputes that claim and has said his losses against Bilzerian have been much less. The dispute sparked the usual "HU4ROLLZ" offer among poker players.
Bilzerian Discusses Gores in Book
Whether or not the match will actually take place is still up in the air, but it's clear Bilzerian wants to play. He wants to prove to his doubters that he can make millions of dollars playing poker, which he's claimed in the past. He's now just waiting for his opponent to ante up. Sources have told PokerNews that Bilzerian has already secured the funds to compete.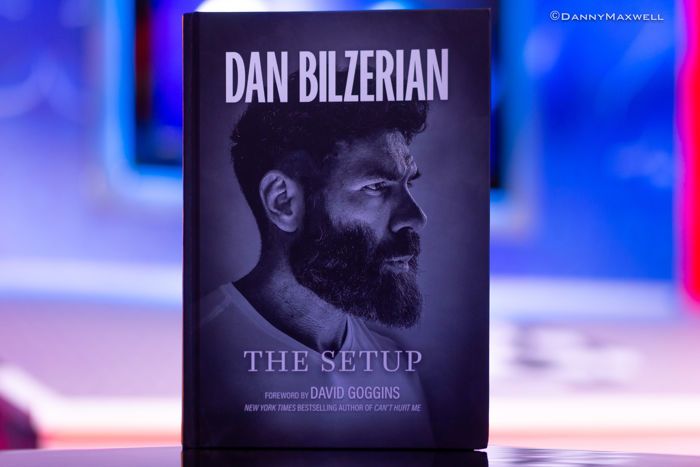 Bilzerian wrote about his numerous battles against the billionaire in his book, The Setup, which is available through his Ignite website. In the autobiography, the author claimed the initial matches took place inside Gores' Southern California mansion with buy-ins of around $400,000. As time went on, the stakes were increased, and that is when Gores' losses began to mount, Bilzerian wrote.
If this match does in fact take place, it would become the largest poker game ever publicly known. The PokerGO Studio in Las Vegas appears to be the likely destination for the game. PokerNews will continue to monitor the story and offer updates whenever they become available.