Poker
Above the Felt Entertainment Launches w/ Moneymaker, Kerstetter, Elias & Berkey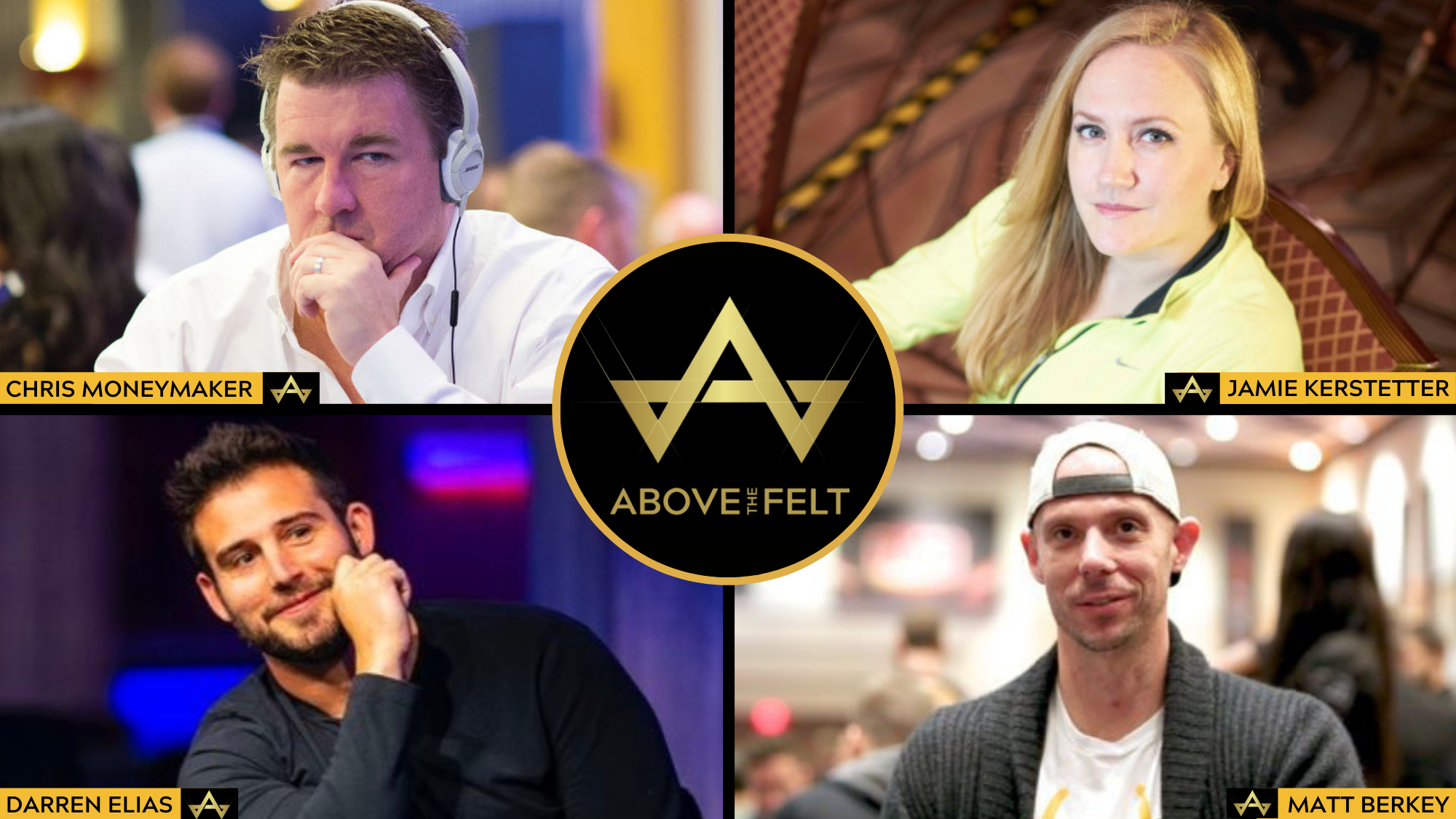 For years, Poker Royalty has pretty much been the only agency representing poker players. Now, new-age experiential talent and marketing agency Above the Felt Entertainment is joining the mix to give poker personalities and influencers to elevate events, businesses, and more through innovative partnerships.
The new company, which launched March 1, will be spearheaded by Tom Wheaton, who is already known in the industry as the founder and CEO of Faded Spade, a fast-growing playing card company.
Above the Felt Entertainment starts off with four recognizable names among their ranks – Chris Moneymaker, Jamie Kerstetter, Darren Elias, and Matt Berkey.
The agency aims to connect poker players, fans, and businesses across industries.
"I've known Tom for many years from Faded Spade and am very impressed with the company he has built," said Moneymaker, who recently left a sponsorship with PokerStars. "As a person, I cannot wait to see what he does in this space with Above the Felt. The poker community has an enormous amount to offer, and I'm thrilled to be working with Tom and the team at Above the Felt to expand poker's reach to companies around the world."
Kerstetter, who on Sunday was featured as a commentator on ESPN episodes of the World Series of Poker, added: "I am drawn to Above the Felt because the people involved are top-notch and I'm excited to work with them I believe Above the Felt can help those of us in the community broaden our reach and grow the game."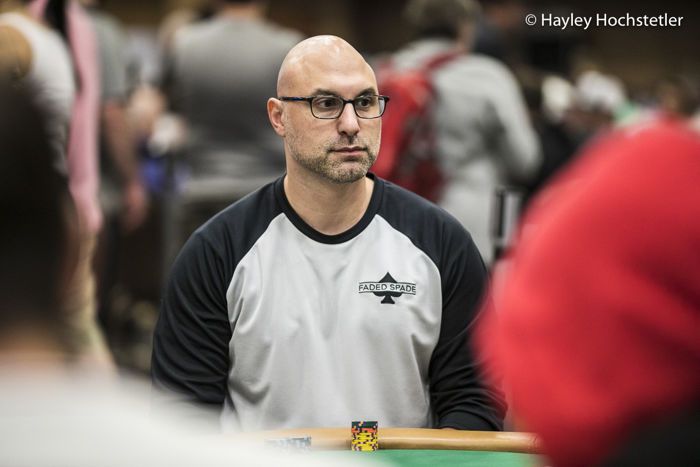 Elias and Berkey Offer Their Thoughts
Arguably one of the most recognizable names on the World Poker Tour, four-time champ Darren Elias offered his thoughts on the launch.
"Above the Felt aims to connect poker players to fans, casinos, and corporations on a global scale," he said. "As a player, I've always been open to these sorts of opportunities but never spent the time or effort to pursue them. I believe Above the Felt has put together a great team and can create mutually beneficial relationships between players and brands for years to come."
Likewise, Berkey, founder of Solve for Why Poker Training Academy echoed those sentiments:
"We recognize that there is an opportunity for the poker community to greatly benefit companies in and out of our industry."
"Poker is a young industry with very little coordination or collaboration on the business side of things. Currently, there are very few third parties with the best interest of the players in mind. Tom and the Above the Felt team help to market players and cultivate business relationships that wouldn't otherwise exist."
Above the Felt will look for marketing and entertainment opportunities for the players and poker as a whole.
"I am delighted to be working with such incredible talent," said Wheaton, who has nearly two decades of corporate marketing and partnership expertise. "We recognize that there is an opportunity for the poker community to greatly benefit companies in and out of our industry through strategic partnerships, creative marketing services, unforgettable experiences, and more."
For more information, visit AboveTheFelt.com.