Poker
Texas Poker Rooms Under Threat from Proposed Bill to Close Loophole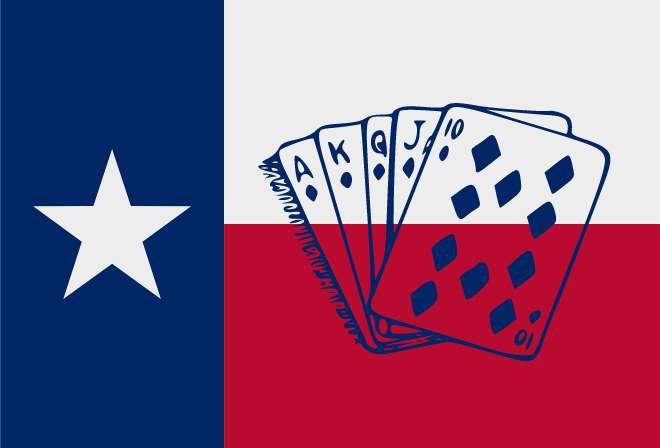 A new bill being proposed in Texas could threaten the existence of dozens of poker rooms and social clubs that have sprouted up throughout the southwestern state in recent years.
While collecting rake is illegal in Texas, the law does allow for gambling to occur in a "private place" where every player has a fair shot at winning and there is no economic benefit, allowing card rooms to act as social clubs and charge membership and seat fees instead of taking rake out of cash game pots.
House Bill 732, filed by Democratic Rep. Gene Wu, would address this loophole. Specifically, the bill would amend Texas Penal Code 47.04 to state that gambling must occur in a "private residence," delivering a blow to the legal protection that card room owners have used to defend their businesses.
"These legal defenses were written to allow for legal private gaming in the state without authorizing commercial operations," Wu told the Dallas Observer. "In recent years these defense(s) have been used to create private poker clubs that attempt to operate within their language, while creating for-profit gaming enterprises."
The Houston lawmaker went on to state that "since it is likely that creating a licensing process to regulate these clubs is not politically achievable in our current Legislature, we believe that clarifying the law in this manner is the only way to eliminate the confusion around these clubs."
Read about the latest in the legal fight over poker in the Lone Star State
Ongoing Legal Battle
The new bill, which will be considered during the 2023 Texas legislative session that begins in January, is just the latest in what is proving to be a lengthy battle over the legality of poker in Texas.
Earlier this year, Texas Card House Dallas received a Certificate of Occupancy revocation despite being approved by the city in 2020. TCH appealed the revocation and that appeal was upheld by the Dallas Board of Adjustment, delivering a short-lived victory for the poker club.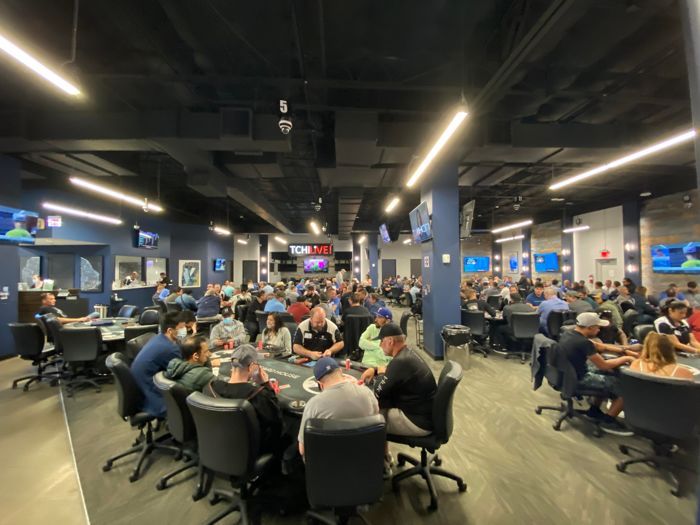 A Dallas building official later sued the BOA for illegally reversing the decision and, in October, a judge sided with the building official in a fight that Texas Card House Dallas CEO Ryan Crow anticipated could eventually end up in the state's Supreme Court.
That may not be necessary if lawmakers pass HB 732, which would only allow gambling in a private residence defined as "a dwelling to which the public does not have access, and excludes, among other places, streets, highways, restaurants, taverns, nightclubs, schools, hospitals, and the common areas of apartment houses, hotels, motels, office buildings, transportation facilities, and shops."
Texas Card Rooms Under Threat
Should HB 732 make its way through the legislature, it could prove to be a fatal blow to the currently booming live poker scene in Texas, which has attracted and drawn investments from household poker names like Doug Polk, Andrew Neeme and Brad Owen, the three of whom purchased the Lodge Poker Club in Austin earlier this year.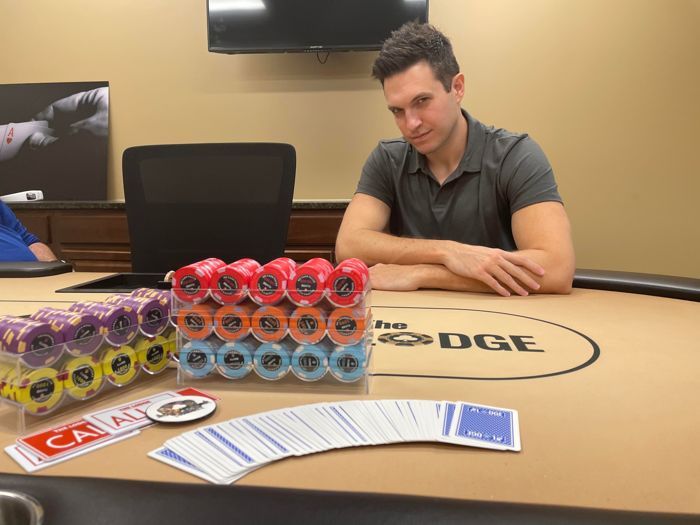 Crow told Dallas Observer that the bill "would put thousands of people out of a job … and also push tens of thousands of poker players back underground into illegal games."
"So, hopefully, we can get that message to the legislators and they agree it's not a good idea to push that bill through," he said.
With the Texas legislative session still more than a month away, there is plenty of time for state lawmakers to propose countermeasures to regulate live poker in Texas.
Democratic Sen. Carol Alvarado recently filed a resolution to regulate casinos and sports betting in the state. While the specifics of the bill are still being worked out, it could certainly impact poker rooms.
PokerNews will continue to monitor the ongoing legal battle in Texas and will report on any major developments.
Click here to read more about the legal fight over live poker in Texas.