Poker
Seiver Backs Out of $1.6 Million Hellmuth Rematch; Who Will Take His Spot?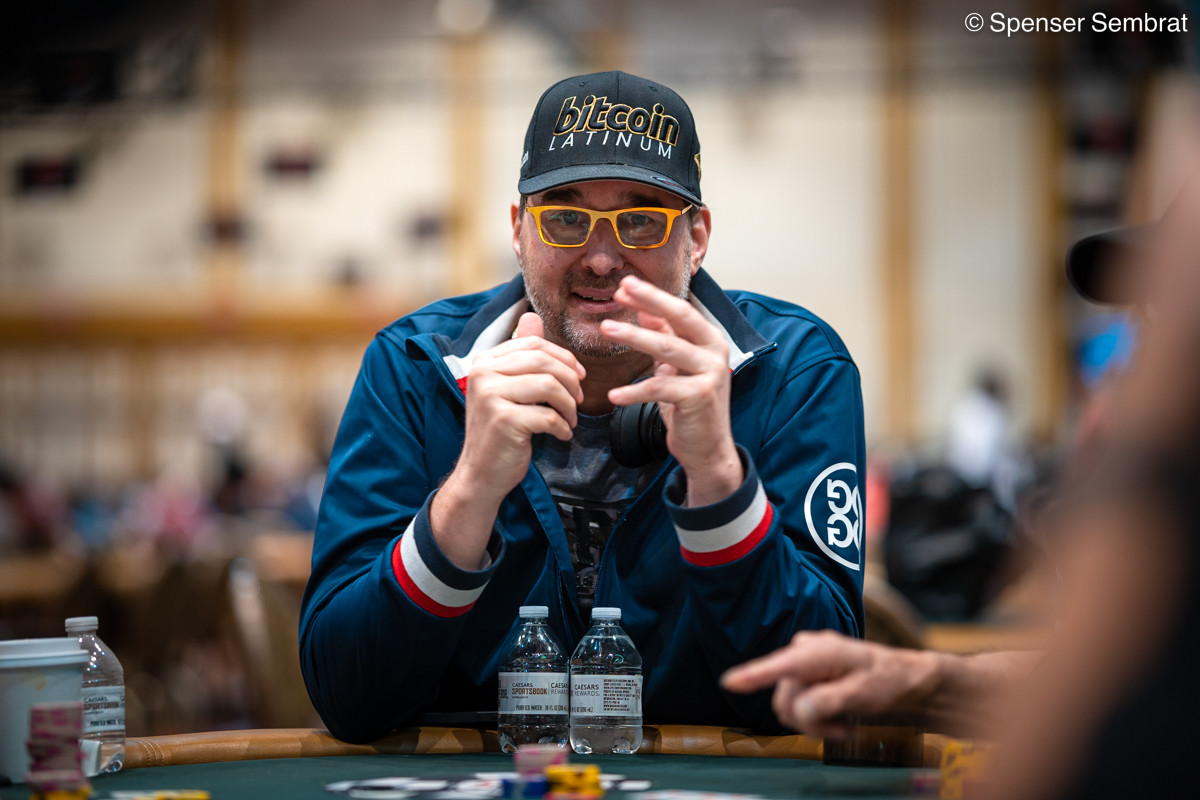 You can go ahead and forget about the preview article we wrote a few days back on the $1.6 million High Stakes Duel III rematch between Phil Hellmuth and Scott Seiver, scheduled for August 22 on PokerGO, because the game has been called off.
Citing personal reasons, three months after his Round 4 defeat, Seiver has decided to back out of the match, leaving the seat open for a new challenger to face Hellmuth, who is 9-1 on the heads-up poker show.
Hellmuth has Been Dominant on High Stakes Duel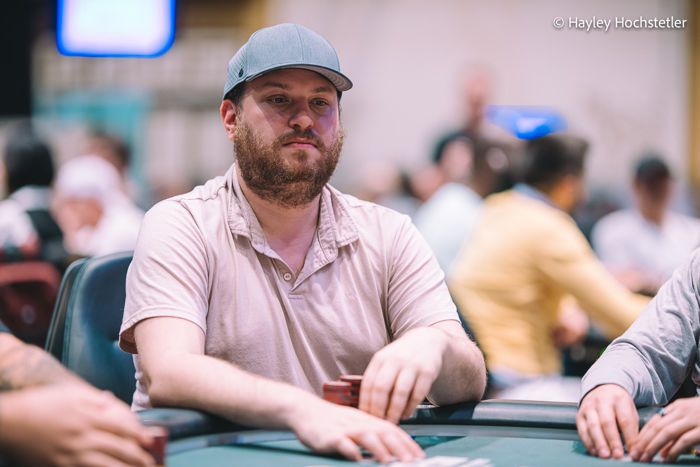 In May, Tom Dwan was set to face the "Poker Brat" for a third consecutive time in the $800,000 prize pool Round 4, but was unable to make it to Las Vegas in time for the match. Seiver then stepped in, paying $400,000 to double the action to get in the game, and promptly lost.
For Seiver to reenter the game this month, he'd be on the hook for another $800,000 to again double the pot. Instead, he chose to exit the game after just one defeat, down $400,000 total. That leaves the seat open for a new player to face Hellmuth, who could cash out with a win in Round 5 against what will be his fourth opponent on High Stakes Duel III, and sixth overall on High Stakes Duel.
View the History of High Stakes Duel Here!
Hellmuth initially defeated Antonio Esfandiari in three straight matches for a $350,000 overall profit before doing the same to Daniel Negreanu. In the third series of games, he rallied to defeat sports talk show host Nick Wright in Round 1 ($100,000), then lost to Dwan in Round 2 ($200,000) before taking down "durrrr" in Round 3 ($400,000), and then beating Seiver in Round 4 ($800,000).
Ivey, Jorstad, Jungleman Potential Replacements?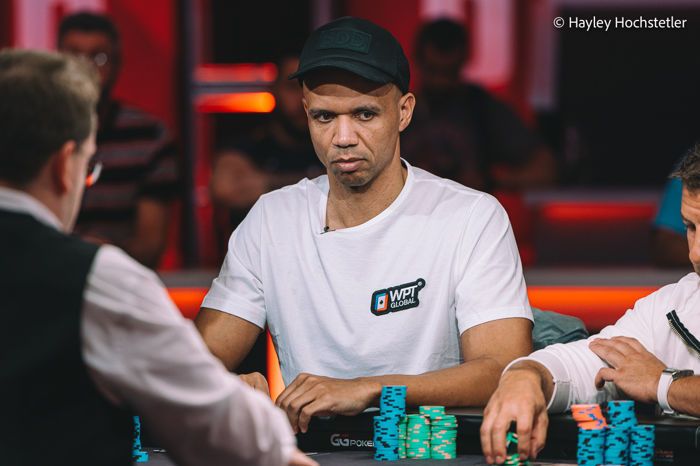 Now that Seiver is out, PokerGO is looking for a replacement, and they appear to have plenty of players waiting in the wings to take on the 16-time WSOP bracelet winner for a seven-figure pot. The PokerGO Twitter account gave some instructions for those interested in stepping into the hot seat.
Due to personal reasons, Scott Seiver has withdrawn from his upcoming HSD 3 Round 5 match with Phil Hellmuth (… https://t.co/kEBU3MgCpM
Should Hellmuth win Round 5, he's the champ for the third consecutive time and can cash out. But if his challenger comes out victorious, that individual will face a new player in Round 6 for a $3.2 million pot.
Quite a few high-profile players commented on the PokerGO tweet expressing interest in competing. One player who didn't but just might be the most intriguing opponent to the mainstream poker audience is Phil Ivey, fresh off a strong 2022 World Series of Poker.
As for those who did comment, perhaps the top matchup would be current world champion Espen Jorstad, whose Twitter bio reads, "Idiot from Northern Europe," a crack on Hellmuth's insult many years ago during a televised WSOP broadcast referring to those from his region of the world as "idiots."
"Lmk if you need me to rebook my flight back to Europe!" Jorstad, the 2022 WSOP Main Event champion, responded.
Jorstad will play on Hustler Casino Live in Los Angeles on Friday night before heading back to England, where he now resides. If not the world champ, perhaps Dan "Jungleman" Cates will take his shot at the High Stakes Duel crusher.
"I've been BEGGING to bat! WHERES MY REMATCH! What % do I need to donate to charity or positive causes to play!?! Macho man Dan is in an uproar!" Cates tweeted.
Dan Smith, 2022 WSOP Player of the Year Dan Zack, Ben Lamb, Julien Martini, and even the rakehell that is Bryn Kenney are among those who are interested in putting a dent into Hellmuth's 90% win-rate on High Stakes Duel.