Updates
Playtika Buying Innplay Labs in a Deal Worth up to $300m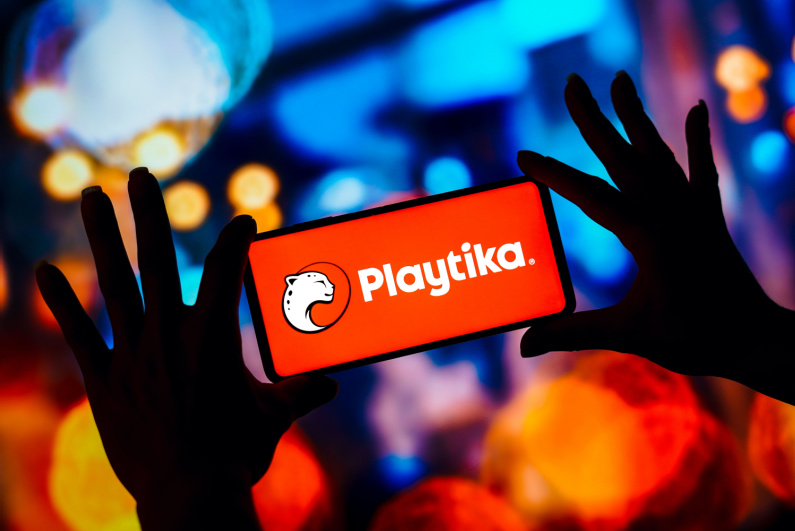 Social gaming company Playtika has announced the acquisition of mobile games developer Innplay Labs for up to $300m. [Image: Shutterstock.com]
Incentives in place
Social gaming company Playtika has revealed that it is acquiring mobile games studio Innplay Labs for as much as $300m. The initial payment will be $80m, with numerous clauses potentially bringing the final sum to $300m.
Playtika's share price was up 2% for the day following the announcement.
The press release did not reveal any of these specific targets or their corresponding monetary values. The deal will need to get the relevant regulatory approvals in order to proceed. Playtika's share price was up 2% for the day following the announcement.
Bolstering Playtika's portfolio
Innplay Labs was founded in 2019 and has released a number of popular mobile games since then. Playtika CEO Robert Antokol said that the aim of this deal is to aid in the strategic expansion of its portfolio. He mentioned that it is an opportunity to develop Playtika's expertise "in leveraging live operations and proprietary technology to drive sustained, long-term growth." Antokol believes that Innplay's team shares the same culture of speed, agility, and focus.
Some of Innplay Labs' most notable games include Animal Kingdom, Tiles of Fortune, and Water Ride.
One of the key focuses will be on Playtika improving its luck battle genre presence, as well as generating long-term growth. This will include rebranding the popular Animals & Coins title. Innplay CEO Ore Gilron believes that coming in under the umbrella of Playtika will allow it to reach new heights.
Plenty of activity
Playtika has been making plenty of moves so far in 2023. It announced in August that it was buying Azerion's Youda Games portfolio for about $89.4m, which could rise to $165m if the firm meets certain financial targets.
Playtika was one of the first companies to start offering free-to-play games through both social media and mobile platforms.
It also unsuccessfully tried to take over Angry Birds creator Rovio Entertainment earlier this year. Sega Sammy Holdings ultimately completed an acquisition of Rovio in August for $776m.
Playtika announced in March that it was temporarily suspending the creation of new games as a result of certain issues in the mobile market. Management explained that the decision came off the back of a challenging marketing period which meant the company wouldn't be able to properly scale titles for profit.