Updates
MGM Losing Up to $8.4m Daily Through Ongoing Cyber Attack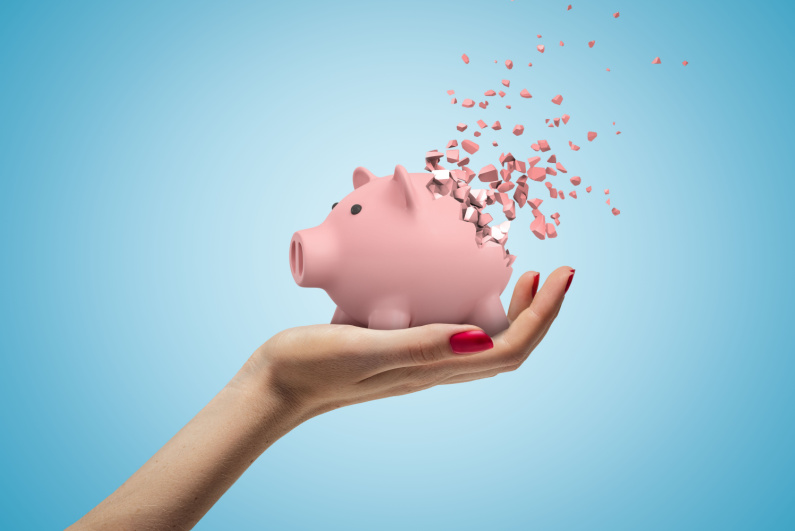 MGM Resorts is losing an estimated $4.2m to $8.4m in revenue each day that the ongoing cyberattack continues. [Image: Shutterstock.com]
Hitting where it hurts
MGM Resorts International is still dealing with a cyberattack impacting its operations in Las Vegas. A gaming industry analyst has now estimated it's costing the casino company revenue of between $4.2m and $8.4m per day, as well as about $1m in lost cash flow.
damages resulting from the cyberattack can be claimed against insurance
In a report to investors, Jeffries Group Equity Analyst David Katz outlined how MGM is dealing with a 10% to 20% cash flow and revenue hit each day. However, he did note that an unspecified amount of damages resulting from the cyberattack will be claimable against insurance. Katz believes the attack will not have a long-term negative impact on the overall business, assuming there is a resolution in the near future.
MGM's annual revenue for its global operations in 2022 was about $13.1bn, so the current disruption in Las Vegas isn't a major strain on its finances. The company announced on Friday that certain computer systems remain under siege, but affirmed: "The vast majority of our property offerings currently remain operational."
Widespread disruption
The disruption from the cyber attack has impacted all facets of MGM's operations, including its investors, owners, employees, and customers. The company's share price is down about 6% since the onset of the attack, while there was also reportedly disruption to payroll systems. MGM is the biggest employer in the state of Nevada.
Uncertainty is in the air regarding some conventions taking place this week at MGM properties, including Groceryshop 2023. Attendance for this event will amount to around 5,000 people and will take place between Tuesday and Thursday.
Customers still cannot use the MGM website to make bookings or manage existing reservations, instead having to directly call the property or deal with third-party websites. Many of the slot machines at MGM properties are still glitchy and employees need to manually pay out winnings as the ticketing system isn't properly functioning. People cannot check in to their rooms remotely, while ongoing payment issues remain at bars and restaurants.
Chaos in Las Vegas
Ransomware hackers allegedly gained access to MGM's systems by impersonating an employee on a ten-minute phone call to the help desk. ALPHV claimed responsibility for the attack towards the end of last week. The hacker group said it still had access to some of MGM's infrastructure and still has the capability to carry out more attacks if the company does not reach out.
multiple other casinos suffered slot outages in Las Vegas
Over the weekend, multiple other casinos suffered slot outages in Las Vegas. This included both Harrah's Las Vegas, operated by Caesars Entertainment, and The Venetian Resort Las Vegas, operated by Apollo Global Management. It is unclear whether these issues are linked to the MGM hack.
Caesars already suffered a cyberattack in late August at the hands of ALPHV, reportedly paying millions as a ransom. This was largely kept under wraps. It is unclear if MGM Resorts is considering paying a ransom.
Some other businesses in Las Vegas have been trying to take advantage of the disruption at MGM properties. Larry Flynt's Hustler Club is giving free lap dances to people who were impacted by the cyber attack. The club is also offering free airport pickup and luggage storage.