Updates
Kingpin of Major Illegal Gambling Ring Detained in Bangkok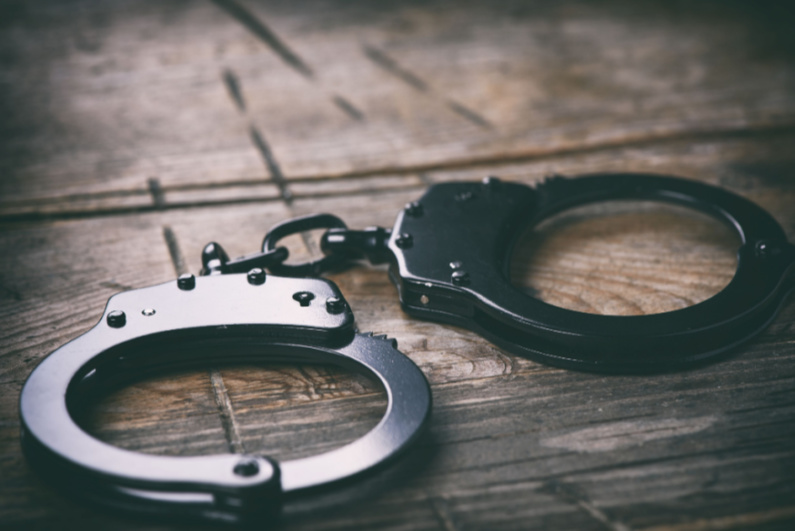 An alleged multimillion-dollar illegal gambling kingpin has been arrested in Bangkok and faces extradition to China. [Image: Shutterstock.com]
A long-running chase
Bangkok authorities have detained the alleged kingpin of a multimillion-dollar illegal gambling enterprise. The 40-year-old perpetrator has reportedly dodged Chinese police since as far back as 2012, causing officials to place an international arrest warrant on him.
gaming ventures in Cambodia and Myanmar
According to media reports, the offender, She Zhijiang, has gambling operations spread across numerous countries. This includes significant gaming ventures in Cambodia and Myanmar, as well as a Philippines-based lottery operation.
Facing charges in China
Thai police confirmed that, following his arrest, Zhijiang's Thailand visa is no longer valid. They have put him into immigration custody pending the extradition request. A Thai police official said: "The public prosecutor will submit a (provisional arrest) request to the criminal court next week."
As per the Interpol red notice from May 2021, Zhijiang is facing criminal charges in China for running an illegal gambling operation. The charges carry a maximum sentence of ten years in prison.
Zhijiang was born in Hunan Province, China but he also holds a Cambodian passport. People can get citizenship in Cambodia if they donate at least US$250,000 to the government.
From January 2019 until February 2021, Zhijiang allegedly colluded with colleagues to register corporations, complete research, and create online gambling sites. Some of the named illegal gambling websites include Yiyou International, Yigou, and Hongshulin. These operations signed up more than 330,000 gamblers and generated profits worth more than US$22.2m.
Authorities cracking down
Over the past few years, Chinese authorities have clamped down significantly on anyone involved in illegal gambling. The special Chinese administrative region of Macau has also updated its gambling sector's rules and regulations to allow for tighter control of casino operations.
officials arrested Macau junket kingpin Alvin Chau Cheok-wa
One of the most high-profile arrests regarding illegal gambling came last November when officials arrested Macau junket kingpin Alvin Chau Cheok-wa on suspicion of money laundering and cross-border gambling. He is alleged to have facilitated the running of illegal online and physical gaming operations.