Updates
FanDuel Close to Nevada Entry Despite Previous Issues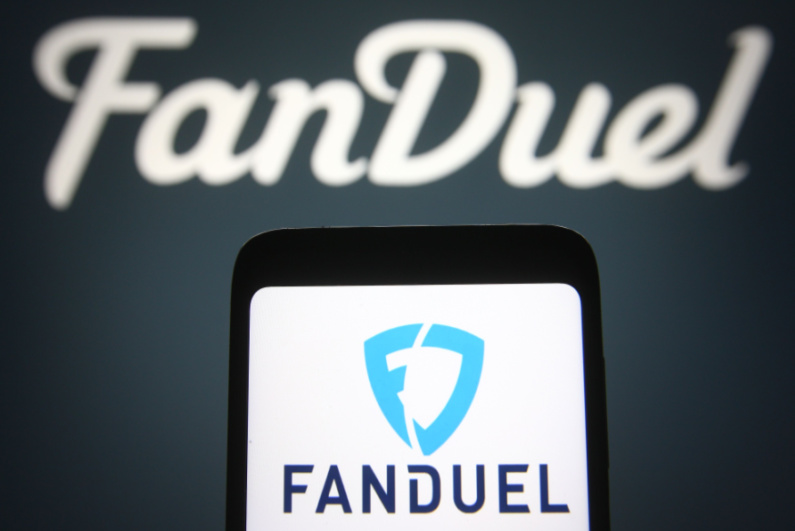 FanDuel has received approval from the Nevada Gaming Control Board for limited entry into the state's sports betting market. [Image: Shutterstock.com]
Almost there
It appears that FanDuel is on the precipice of dipping its toe in the Nevada sports betting market for the first time. The leading US sportsbook operator – that previously received a cease-and-desist order in the state in 2015 – received Nevada Gaming Control Board (NGCB) approval on Wednesday to make a limited entry into the state in partnership with Boyd Gaming.
the facility would have FanDuel branding
The Nevada Gaming Commission will also need to give approval to FanDuel during its August 25 meeting. If everything goes to plan, the firm will come to the Boyd Gaming-owned Fremont Hotel & Casino in downtown Las Vegas. Boyd Gaming would continue to operate the actual sportsbook, but the facility would have FanDuel branding.
For the moment, FanDuel does not plan to bring any of its technology into Nevada. Fremont utilizes IGT's platform and it would get an update to include some FanDuel specs. FanDuel will provide an odds and line feed, as well as risk management guidance and advice. Boyd Gaming and FanDuel will have a revenue-sharing agreement regarding the retail sportsbook.
Addressing potential concerns
As reported by the Las Vegas Review-Journal, during the Nevada Gaming Control Board meeting, FanDuel CEO Amy Howe said the renovation work on the new sportsbook would reach completion by the end of 2022. She asserted that the new state-of-the-art offering would provide a great experience to customers.
may be a future time when the app might be brought in"
Commenting on plans for the future, Howe said: "The intent is not to bring in the FanDuel app at this time. There may be a future time when the app might be brought in, but the (Boyd) app will continue to appear to the patron as it does today." FanDuel would require further regulatory approval to launch an online sportsbook.
Some concerns that board members had regarding FanDuel's plan included issues regarding disputes with patrons and the potential blurring of the brand's responsibilities.
Gaining more credibility
Getting entry into the Nevada market would mark a major milestone for FanDuel considering the company received a cease-and-desist order in 2015 from the NGCB. The regulator found that FanDuel was offering its daily fantasy sports offering to people in the state without the necessary license. This occurred under the company's previous ownership before Flutter Entertainment bought the company in 2018.
Boyd Gaming currently owns 5% of FanDuel. The firm currently has 26 retail sportsbooks operational across the US, 13 of which are at Boyd Gaming casinos. The two parties also have an iGaming partnership in place.
Boyd Gaming currently operates sportsbooks at its ten casinos in the Las Vegas area through the Boyd Sports brand.