Updates
BetMakers Enters Tabcorp Bidding War With AU$4bn Offer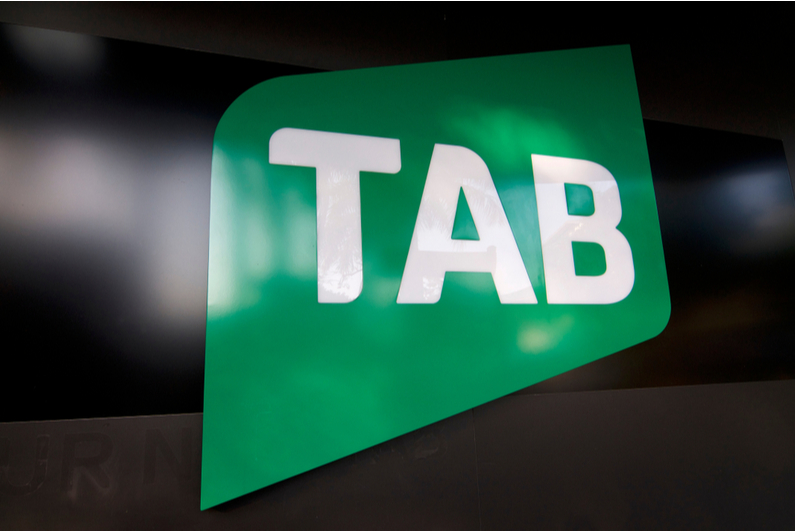 BetMakers has made an offer worth AU$4bn for the wagering and media businesses of Tabcorp. [Image: Shutterstock.com]
The latest horse in the race
BetMakers Technology Group has submitted a AU$4bn (US$3.08bn) non-binding bid to buy the wagering and media business of Tabcorp.
As part of the offer made on Friday morning, Tabcorp would get AU$1bn (US$771m) of the sum in cash. BetMakers would use debt financing to raise these funds. The remaining AU$3bn (US$2.3bn) would come in the form of BetMakers shares priced at a 15% premium to the pre-signing trading price. Tabcorp investors would reportedly own about 65% of BetMakers if the bid is successful. BetMakers' share price fell 16.25% by the close of trading on Friday following the news of its Tabcorp bid.
Tabcorp is the largest provider of gaming, wagering, keno, and lottery products in Australia. Its sports betting brand is TAB and it operates online and retail sportsbooks.
BetMakers believes that the acceptance of its offer would lead to a competitive worldwide wagering offering that would have operations across both B2C and B2B markets. The resulting entity would be able to take advantage of technology enhancements and explore new growth opportunities, including in the US market. The proposal also noted that the current ownership structure of the wagering division would remain in place and the resulting entity would still support the racing industry in Australia.
BetMakers confident of success
BetMakers believes that its offer would allow Tabcorp shareholders to get plenty of value from these divisions and allow the company to reduce debt with the cash consideration.
the combined entity would be a compelling investment proposition"
BetMakers chief executive Todd Buckingham spoke about this "exciting opportunity," saying: "Building on BetMakers' success to date, the combined entity would be a compelling investment proposition as one of the most broadly developed global racing networks in the market."
Well-known Australian betting pioneer Matthew Tripp is acting as a strategic advisor for BetMakers. The BetEasy founder and former Sportsbet boss believes that this deal could have "significant potential." In February, Tripp invested AU$25m (US$19.3m) into BetMakers and joined the company as an adviser to help identify potentially significant acquisition deals.
He thinks that BetMakers could help TAB take back some of the market share that it has lost to the likes of Ladbrokes and Sportsbet in recent years. He has also mentioned the possible launch of a second brand that would focus on a younger audience who have more of an interest in sports betting, as opposed to than TAB's focus on horse racing.
An ongoing bidding war
Tabcorp is now going to consider this BetMakers offer as part of a strategic review to look at potentially divesting its wagering and media businesses. Another possibility is to spin off one or more of the business segments. Many investors were calling for the sale or separation of the struggling wagering segment, as the lotteries division has been performing strongly.
The company has already received a number of offers from other parties. Both Entain Plc and Apollo Global Management have submitted initial bids and re-bids in recent months. Entain's latest all-cash offer is worth AU$3.5bn (US$2.7bn). At the time, Tabcorp said that this bid was "compelling both in terms of the value it represents for Tabcorp shareholders in cash, and certainty of deliverability."
US private equity giant Apollo Global Management's latest offer is worth AU$4bn (US$3.08bn). In addition to the wagering and media business, Apollo also seeks to acquire Tabcorp's gaming services division. It also submitted an alternative bid to buy just the wagering and media businesses for AU$3.5bn (US$2.7bn). The Tabcorp board is keeping an open mind and considering each of these offers. Its strategic review is set to end by the close of June. Racing bodies and gambling regulators will also likely have an influence over any potential deal.