Lifestyle
How To Spend The Perfect Weekend in Singapore | Luxury Activist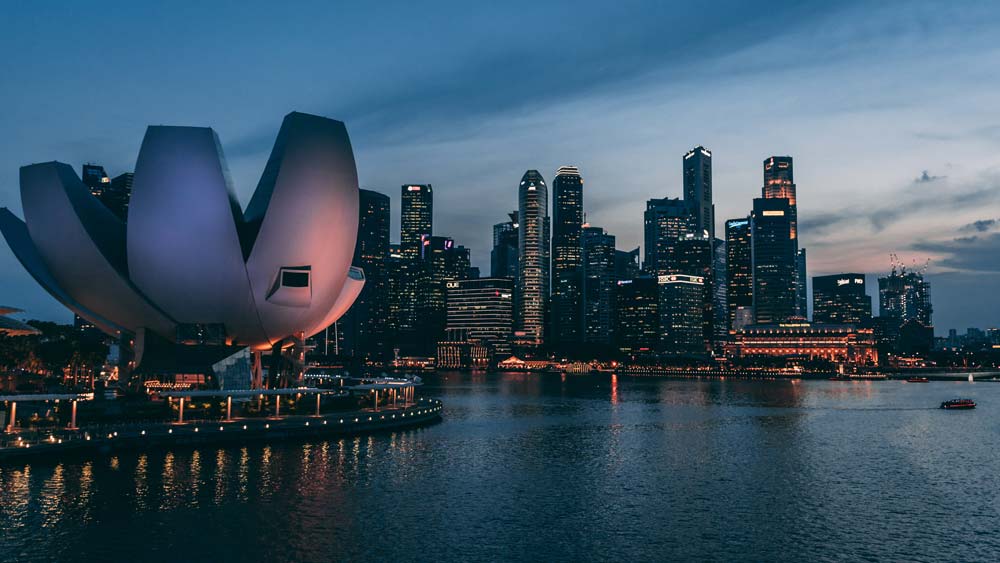 Reading Time:
3
minutes
Got a weekend to spare? Whether you're laying over in Singapore or using the cosmopolitan city-state as a base to explore the rest of Southeast Asia, we've got the lowdown on the best activities in Singapore. From its vibrant dining scene to cutting-edge Southeast Asian art, you'll definitely want to put our weekend itinerary in Singapore on your bucket list.
1.   Explore Singapore's trendiest 'hood in Kampong Gelam.
Once an ethnic enclave to the local Muslim community, Kampong Gelam is now a buzzing neighbourhood with indie boutiques and trendy cafes. Whether you're shopping for heritage textiles along Arab Street or hunting for eye-popping murals at Gelam Gallery, there's always something worth exploring here. Start from Haji Lane, a bustling alley that's big on the hip factor. Make your way towards the majestic Sultan Mosque, where you'll locate the best finds: hole-in-the-wall bars like Maison Ikkoku, Mediterranean restaurants along Bussorah Street, and Indonesian-style nasi padang from family-run institutions.
2.   Get acquainted with Singapore's kopitiam culture.
A veritable food paradise, Singapore is well-known for its plenitude of dining options. From cheap street eats at a kopitiam (or coffee shop) to world-class fine-dining experiences, there's just as much to eat as there is to do.
To start, make a beeline to the nearest kopitiam in your vicinity. Newton Food Centre, arguably the most famous of them all, is a good place to start. It's even made a cameo in Crazy Rich Asians. A cheap breakfast of coffee and toast buttered with kaya (coconut jam) can be had for as little or three dollars. Go wild and experiment with the sheer variety of street food on display here.
3.   Discover a treasure trove of Southeast Asian art.
It's easy to get cultured in Singapore since most of its museums and galleries are concentrated in the central district. For culture vultures, this means walking distance between must-see exhibits.
Art lovers will enjoy the National Gallery Singapore's Southeast Asian art collection – the largest in the region – while history buffs will appreciate the exhibits on Asia's rich heritage at the Asian Civilizations Museum. If you have time, a trip to Haw Par Villa on the outskirts of the city center is worth it for its surreal dioramas of Chinese mythology.
4.   Enjoy a stroll along Gardens By The Bay.
When it comes to the must-do activities in Singapore, a stroll along the Gardens By The Bay ranks high on the list. The towering structures known as the Supertrees are not to missed in all their sci-fi splendour when they light up at dusk. 
If you'd like to cool off, enter the Flower Dome, the world's largest greenhouse that's home to flora and fauna from across five continents. Afterwards, make your way back to the Marina Bay promenade, where you can take in the city's glittering skyline.
Make no bones about it: The island city-state of Singapore is a melting pot of different cultures with lots to see and do. The next time you find yourself in Singapore with a weekend to spare, you'll find this guide useful to discover Singapore's diverse culture, food and history.
Carol
Information sourced by the author for luxuryactivist.com. All content is copyrighted with no reproduction rights available. Images are for illustration purposes only.