Updates
US Online Gaming and Betting Revenue to Triple by 2023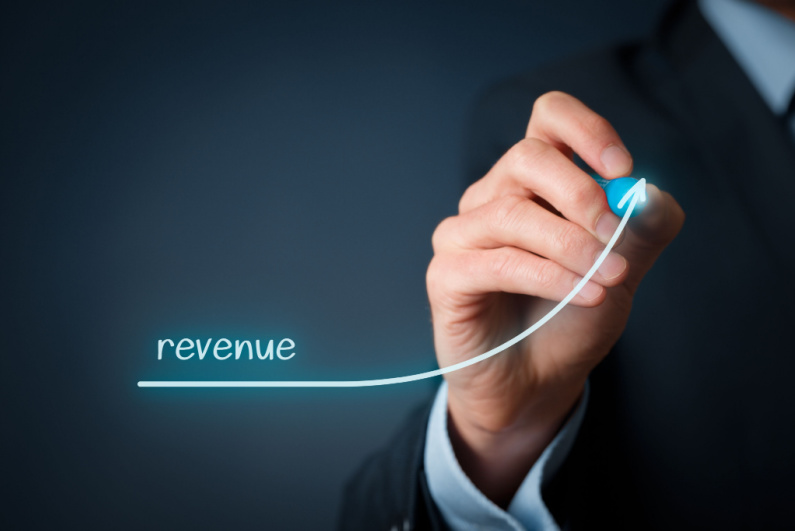 A new report forecasts that US online making and sports betting revenue could triple in three years. [Image: Shutterstock.com]
No slowdown in growth
According to a new report from sportsbook supplier BtoBet, US sports betting and online gambling revenue will triple in three years. The "US Betting Focus" report looked at the US sports betting market since the end of the federal ban on the activity in May 2018. It forecasts that in three years, the total gross revenue from online gaming and sports betting could by treble last year's $7.7bn figure.
gross revenue figure could hit $24bn in 2026
Leading gaming consulting firm Vixio GamblingCompliance believes that if the current rates of growth continue, the gross revenue figure could hit $24bn in 2026. If this becomes a reality, the US would have the world's largest regulated gambling market. Of the total sports betting revenue in 2021, 83% came through online sportsbooks. The expectation is that more and more people will move toward placing bets through online offerings.
Majority of states embracing sports betting
To date, more than 30 states have legal sportsbooks in operation, with another five having legalized betting, but not yet launched the market. Only three states that have not legalized sports betting to date did not file any related legislation during 2022. One of the states that has the potential to generate huge growth for the sports betting sector is California.
H2 Gambling Capital, a market data and intelligence firm, estimated that by 2025, California could account for 13.3% of total US sportsbook revenue.
Looking at some of the country's other highly populated states, there is a standstill in Florida with sports betting, while legalization looks to be a long way off in Texas. The rollout of new markets is what has been generating significant year-on-year growth rates on a nationwide level.
Hitting milestones
Many states with legal markets up and running have been hitting significant milestones in recent times or getting close to them. Sportsbooks went live in Tennessee back in November 2020 and they will shortly have handled $6bn worth of bets since then.
The leading light in the US sports betting sector these days is New York. Online sportsbooks only went live in the Empire State in January, but they have generated revenue of more than $800m since then. Nevada, the country's classic gambling hub, saw total gambling revenue surpass $1bn in August for the 18th month in a row, with sportsbooks accounting for $16m of that figure.