Updates
UK MPs Prod EPL Over Betting Partner Links to Alvin Chau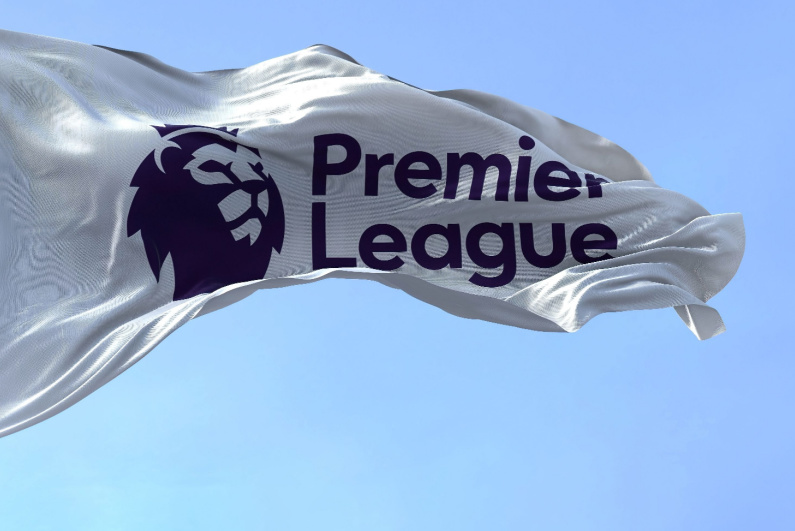 The EPL is facing questions over alleged links between jailed criminal kingpin Alvin Chau and several gambling brands currently sponsoring top-tier franchises. [Image: Shutterstock.com]
Under scrutiny
Less than a week after courts in Macau sentenced Chinese billionaire criminal mastermind Alvin Chau to 18 years in prison, the English Premier League (EPL) is facing questions over alleged links between Chau and several gambling brands currently sponsoring top-tier franchises.
TGP powers eight betting brands that are partners with ten EPL teams
An investigation by the Mail on Sunday exposed the links between Chau and an Isle of Man online gambling platform provider The Gaming Platform (TGP). TGP powers eight betting brands that are partners with ten EPL teams.
The All-Party Parliamentary Group (APPG) for Gambling Harm wants the EPL and the UK Gambling Commission (UKGC) to address these allegations. The MP pressure group, vice-chaired by Sir Iain Duncan Smith, has threatened to launch an inquiry of its own. That, or the EPL and the UKCG provide APPG with "satisfactory answers" about Chau's alleged links to the TGP group of betting brands.
Big clubs involved
TGP's website lists dozens of the betting brands it powers as a licensed UK operator. Eight of its Asian-facing betting brands all have EPL partnerships.
TGP powers Arsenal and Southampton's Sportsbet.io, Crystal Palace and Aston Villa's BK8, Manchester City's 8xBet, Everton's Stake, Tottenham Hotspur and Newcastle United's Fun88, Leeds United's SBOTOP, and Wolverhampton Wanderers' 12bet.uk.
What Duncan Smith and the APPG are concerned about is:
the nature of the relationship" between TGP and Chau's Suncity empire.
The Mail has shared information that suggests Suncity and its CEO Chau were at the helm of TGP and its parent company Xela from around 2012. Last week, Macau's court sentenced Chau to 18 years in prison for over 100 crimes, including facilitating undeclared bets that resulted in Macau losing over HK$8.26bn (US$1.06bn) in tax income.
TGP is part of a network of Isle of Man-based companies with no known ownership. The Mail stressed that while it wasn't suggesting TGP was involved in any illegalities, it was impossible to discover from public records "the ultimate beneficial ownership of the firm." TGP has a UKGC license, but the gambling regulator cannot force firms registered under trusts in domains like the Isle of Man to produce the names of beneficial owners.
Bad timing?
Besides issuing the ultimatum, Duncan Smith also questioned whether it was appropriate for the TGP-linked brands to use EPL franchises, merchandise, and stadiums to market themselves "in jurisdictions […] such as China, where gambling is illegal?"
He added: "And what kind of message does this send to people in the UK, including supporters of all ages, about gambling?"
The allegations come at just the wrong time for the EPL and particularly the UKGC, with the UK government's gambling review now expected to be published in the coming weeks.