Updates
Tribal Gambling Compacts Progress in Indiana, Washington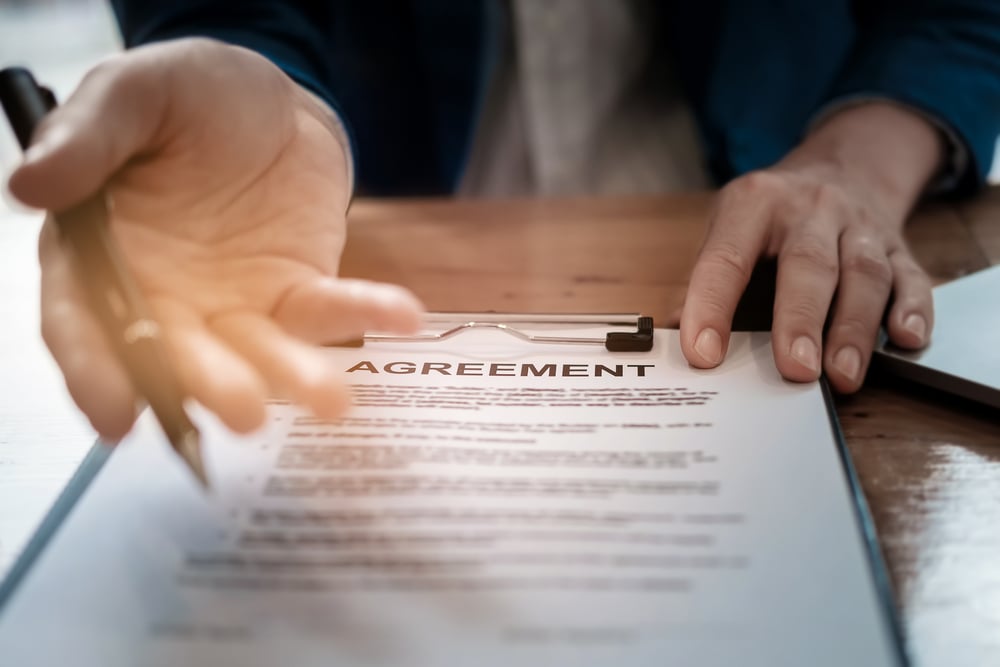 After a series of negotiations, two tribes in Indiana and Washington State have moved one step closer to securing gambling expansions through compacts this week after securing new approvals. [Image: Shutterstock.com]
A pair of Class III compacts
Two tribes in Indiana and Washington have all but secured their gambling expansions this week through new compacts.
the first compact of its kind in the state's history
In a historic moment for Indiana, Governor Eric Holcomb completed the ceremonial signing of a Class III gaming compact with the Pokagon Band of Potawatomi on Tuesday. It represents the first compact of its kind in the state's history, and will allow the Four Winds Casino South Bend to offer table games, sports betting, and slot machines.
Similarly, the Suquamish Tribe of Washington State has formed a tentative agreement for its own Class III gaming compact. The Washington State Gambling Commission (WSGC) announced it had reached a deal with the tribe on Monday. It will permit sports betting at the tribe's Kitsap Peninsula casino.
Making history in Indiana
Governor Eric Holcomb and Matthew Wesaw, chairman of the Pokagon Band of Potawatomi Indians, reached an agreement over Indiana's first Class III gaming compact in January. The governor took to Twitter on Tuesday to announce he had sealed that "history-making compact" in a ceremonial signing at Howard Park:
The compact expansion bill, HEA 1055, received state legislature approval last month with a 76-4 margin. It forms a 20-year agreement permitting the Pokagon to advance its Four Winds Casino beyond just electronic bingo-style gambling. The tribe can extend the term every ten years after the initial period and will pay 10% tax on slots.
Notably, the compact will allow the Pokagon to enter Indiana's lucrative sports betting market, which has seen significant growth since its launch in September 2019. Just this year, Indiana sportsbooks have taken $1.91bn in wagers. The market has generated more than $3.14bn in handle and $252.7m in revenue since its launch.
Now it has received the governor's signature, the Pokagon's compact just requires the approval of the Department of the Interior.
Washington's second sports betting tribe
In March, Governor Jay Inslee of Washington State approved a bill to legalize sports wagering at tribal gaming venues. The Tulalip Tribes of Washington became the first to benefit from that legislation, reaching an agreement to offer sports wagering late last month.
After securing its own deal with the WSGC this week, the Suquamish Tribe will join the Tulalip as Washington's second sports betting tribe. The state's gambling authority announced the new agreement through a Twitter post on Monday:
The deal permits the Suquamish to offer sports wagering at its Clearwater Casino Resort on the Port Madison Indian Reservation. The compact requires the tribe to utilize geofence technology to ensure bettors only place sports wagers on the premises. Washington gaming law also prohibits betting on in-state college teams.
Although the WSGC has approved the agreement, it still requires a review at the Commisioner's public meeting in June. If passed, it will then go to the governor and tribal chair for signing.