Rhode Island Agrees to 20-Year Gambling Deal Extension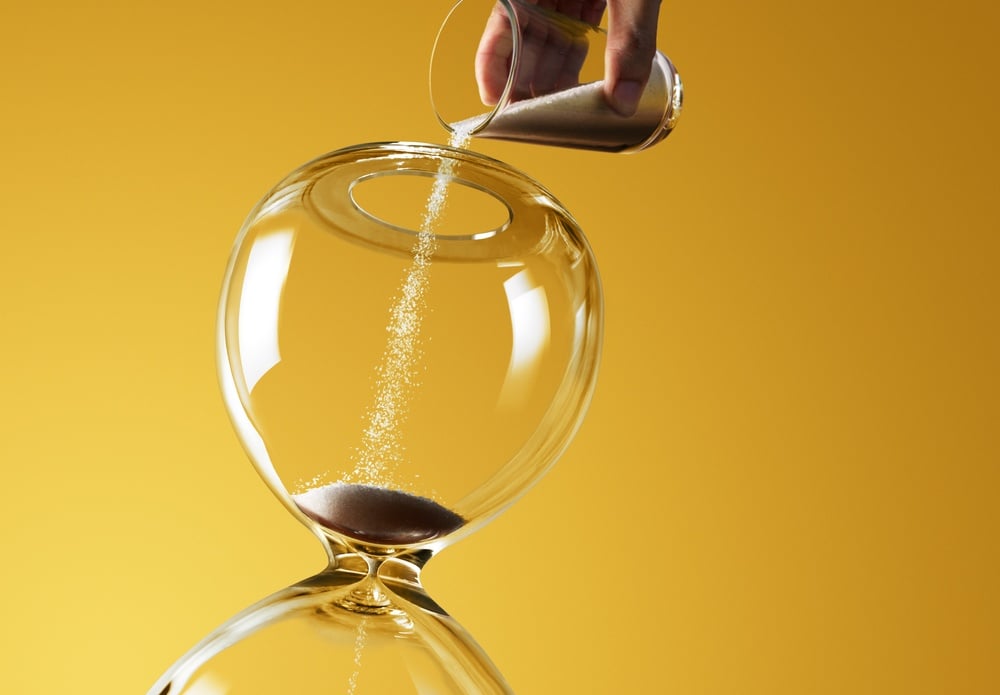 IGT and Bally's Corporation will control the Rhode Island gambling operations for another 20 years after the governor signed legislation into law on Friday. [Image: Shutterstock.com]
A significant source of state revenue
Rhode Island has extended its no-bid gambling contract with Bally's Corporation and International Game Technology (IGT) for a 20-year term.
Governor Dan McKee signed the Marc A. Crisafulli Economic Development Act into law on Friday. The two companies will continue to run the state's gambling operations, with the sector being the third-biggest source of revenue for the state.
After the open-air signing, Governor McKee tweeted out the news:
During the signing ceremony, the governor said the contract extension will help to boost revenue, protect jobs in the region, and encourage development. McKee stated: "This legislation represents $250 million in economic development that includes securing 1,100 well-paying jobs right here in Rhode Island." The state is hoping to get at least $300m each year in tax revenue through this new deal.
The signed legislation is named after the Bally's Corporation executive vice president Marc A. Crisafulli, who is currently battling cancer.
Highlights of the signed deal
Casino operator Bally's Corporation, formerly Twin River Holdings, will be expanding the Twin River Casino in Lincoln as part of the agreement. It will enlist the help of IGT during this $100m project. Gambling technology company IGT, which already employs about 1,100 people in Rhode Island, will now need to expand its workforce in the state as a result of this extension. It will also be investing $155m into technology upgrades.
the state will also receive a one-off upfront license payment of $27m
As part of the new deal, both companies will contribute $200,000 to problem gambling programs, while Bally's will also increase its payments to the I-195 Commission for park renaming rights. The two companies have committed to boosting the minimum wage for their workers to $15 per hour by January 1, 2024. The state will also receive a one-off upfront license payment of $27m as part of this extension.
The extension receives criticism
Some lawmakers criticized the signing of the contract extension, claiming that it "epitomizes backroom dealing, corporate welfare, and crony capitalism." They believe it will overpay Bally's and IGT by $800m, and that Rhode Island is losing out by accepting lower tax rates on slots and table games revenue than in other states.
Critics had called on the governor to negotiate a better deal for the state. Using the 25% tax rate on table games revenue in neighboring Massachusetts as an example, opposing lawmakers stated that having a similar rate in Rhode Island would net an extra $400m.
Democratic President Dominick Ruggerio defended the extension, saying that such a deal would not have been possible if there had been a bidding process. Both the Rhode Island General Assembly and the Senate signed off on the legislation for the contract extension in recent weeks.
Operators working together
Despite having differences in the past, Bally's and IGT have committed to working together to maintain gambling revenue in the state, protect jobs, and improve competitiveness with Connecticut and Massachusetts. Speaking about the new 20-year extension, IGT head of lotteries Jay Gendron said:
This is an economic development success story that Rhode Island's leaders should be proud of."
The basis for the previous disagreement between the two companies was IGT's right to put its own gaming machines inside of the Bally's-controlled casinos. Each casino in Rhode Island is required to allow IGT to operate as many as 50% of the gaming devices. Bally's had argued that the IGT machines were too old and were underperforming when compared with machines from other vendors.
To settle their differences, IGT and Bally's announced in January 2020 that they would be forming a joint venture in January 2022. The new company will supply all of the casino floor gaming machines in Rhode Island.
IGT will control 60% of the joint venture and the new entity must offer customers both IGT and non-IGT machines. At least 6% of the machines will have to be replaced each year, and underperforming machines will be subject to review.