Updates
LVS, Tribe-Backed Groups in Florida Gambling Ballot Row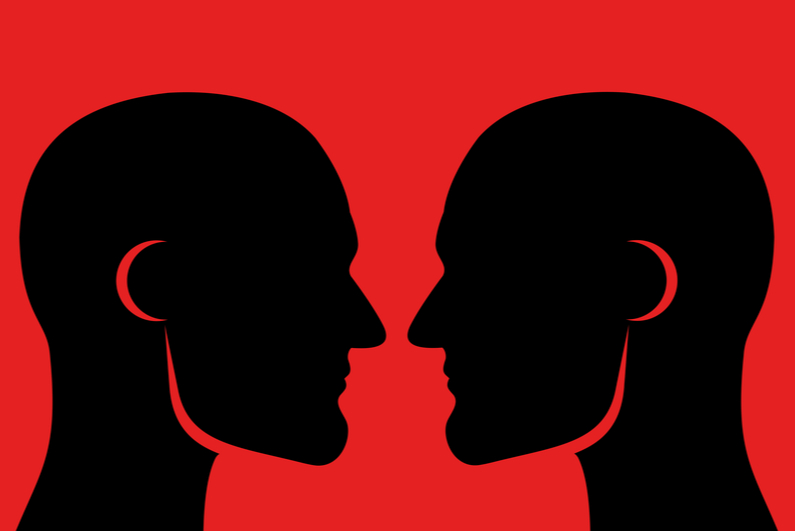 Groups backed by Las Vegas Sands and the Seminole Tribe of Florida are about to face off in court for the first time over a long-running conflict regarding ballot campaigns for a gambling expansion. [Image: Shutterstock.com]
Let the battle begin
It seems that the Seminole Tribe of Florida has a lot more enemies than friends at the moment, with a bitter row over its sports betting compact with the state still ongoing. Now, in another highly volatile situation, two groups backed by the tribe are about to face off with another supported by Las Vegas Sands.
Florida Voters in Charge, a ballot campaign group backed by LVS, is attempting to sway public opinion in Florida in favor of a gambling expansion. Meanwhile, two Seminole-backed groups, Standing Up for Florida and Let the Voters Decide, are working hard to ensure the opposite.
utilizing harassment and intimidation tactics
On Wednesday, the three will meet in court for the first time after the LVS group accused its opponents of utilizing harassment and intimidation tactics. Florida Voters in Charge has asked a judge to issue a restraining order against the tribe's groups to prevent them from intervening in its campaign.
The LVS group has argued that the use of such tactics will make it impossible to obtain the number of signatures required to place its gaming initiative on the 2022 ballot. To date, the group has around 200,000 of the 900,000 signatures needed, with the remaining required before December 30.
'A gaming turf war'
First reporting on the conflict last week, POLITICO referred to the tussle between the Florida gambling groups as a "gaming turf war." It all boils down to efforts made by LVS, FanDuel, and DraftKings to gather support for a gambling expansion. Together, the operators have poured nearly $60m into support of two gaming expansion measures they want on the 2022 ballot.
LVS is campaigning for a ballot proposal that would allow new casinos at existing card room locations in the state as long as they are more than 130 miles away from Seminole casinos. This would allow the operator to open new casinos in North Florida where there are no tribe-owned properties.
According to the LVS lawsuit, the Seminole-backed groups have employed a number of shady methods to ensure that they interfere with the ballot campaign, however. The tribe has supposedly hired workers to interfere with rival petition gatherers through intimidation tactics, and also paid petition gathering firms excessive amounts to secure exclusivity agreements.
As reported by POLITICO, a CEO of a petition gathering firm confirmed that 32 of her workers had taken buyouts from the Seminole groups over the previous two days. She said they had received sign-up bonuses and additional funds totaling as much as $7,000 just for joining.
In addition, the tribal groups have also funded an $8m campaign TV ad to criticize the ballot measures proposed by the rival operators. "Say 'no' to these outsiders who are trying to control us and risk our future," the ad's narrator comments.
Ongoing betting debate
The LVS lawsuit filed against the Seminole-backed groups on Wednesday is just one of the tribe's many worries at the moment. Last month, a Florida judge deemed the Seminole's sports betting compact with the state illegal, putting an end to its Hard Rock Sportsbook offering less than one month after it went live.
the Hard Rock Sportsbook had to temporarily suspend all operations
The tribe has found itself in legal limbo since then, continuing to offer sports betting for a while as it sought a stay on the decision. An Appeals Court since denied a temporary stay, however, meaning the Hard Rock Sportsbook had to temporarily suspend all operations in Florida on Saturday last week.
Despite the stay denial, the Seminole Tribe has affirmed that the decision only means that it cannot take bets while the appeals process continues. The group said it will work with the state and the US Department of Justice to "aggressively defend the validity of the 2021 compact before the Appeals Court."