Updates
Biggest Bally's Shareholder Makes a $2bn Takeover Offer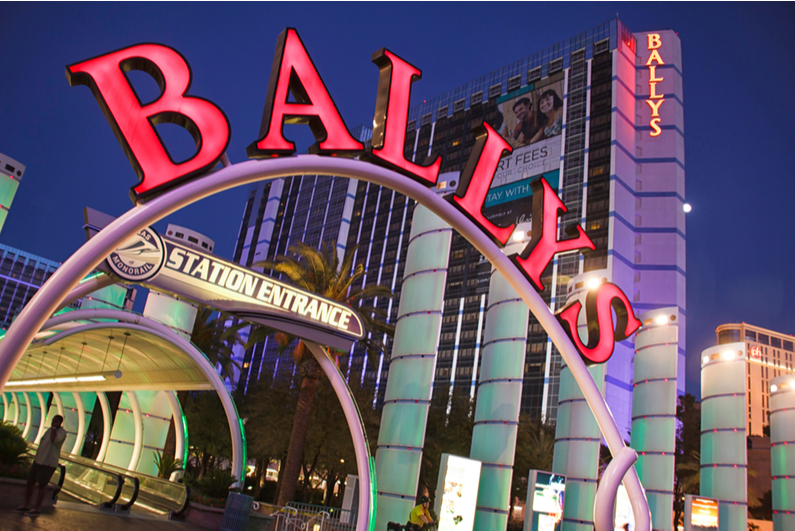 The majority shareholder of Bally's Corporation has made an offer to buy all outstanding shares and take the company private. [Image: Shutterstock.com]
A significant premium
The largest Bally's Corporation shareholder has made an offer to buy the firm's remaining shares before taking it private. The Standard General hedge fund made the offer on Tuesday with a valuation of around $2.07bn. It sent the gaming company's share price skyward by 24%.
a 30% premium of the Bally's closing price on January 24
New York-based Standard General outlined its proposal in a letter to the operator's board of directors. Bally's chairman Soo Kim also serves as founding partner and current chief investment officer of the hedge fund, which owns 21% of the casino company. Standard General has offered to purchase all outstanding shares for $38 each, which is a 30% premium of the Bally's closing price on January 24.
Standard General believes that this offer provides "compelling value" to shareholders. It affirmed that shareholders will get "certainty of value for their shares, especially when viewed against the operational risks inherent in the company's business and the market risks inherent in remaining a public company."
Various approvals necessary
Bally's has not yet commented on the offer. However, the bid will still need to get approval from the company's board of directors. In its letter, Standard General said that it expects Bally's to create a special committee made up of independent directors in order to consider the offer and to issue a recommendation to the entire board.
it believes that the finalization of a transaction would be quick
Standard General is happy to proceed without any due diligence as a result of its relationship with Bally's. Therefore, the company believes that the finalization of a transaction would be quick. To fund the sale, the hedge fund plans to enter a variety of long-term financial arrangements. Standard General will stay on as a long-term shareholder if the offer is not successful.
A varied offering
The Rhode Island-based Bally's Corporation currently has 14 casinos across ten states. It also owns a racetrack in Colorado, as well as off-site betting licenses in 15 states. Bally Interactive operates the company's various online offerings, including its Bally Bet sports betting brand. It also bought the UK-based online gambling operator Gamesys Group last year for $2.7bn.
Other aspects of its online operations include a fantasy sports site and a free-to-play B2B game provider. Bally's revenue in its most recent quarter reached $315bn, accompanying a net loss of $14.7m.
Jeffries Equities Research analyst David Katz believes that the offer from Standard General "highlights our view that the market is presently not pricing in value for digital gaming growth in the US." He has asserted that the $38 per share offer reflects the land-based business' current value, as well as the earnings stream from Gamesys.