Updates
Betway Awaits Approval in Pennsylvania After Soft Launch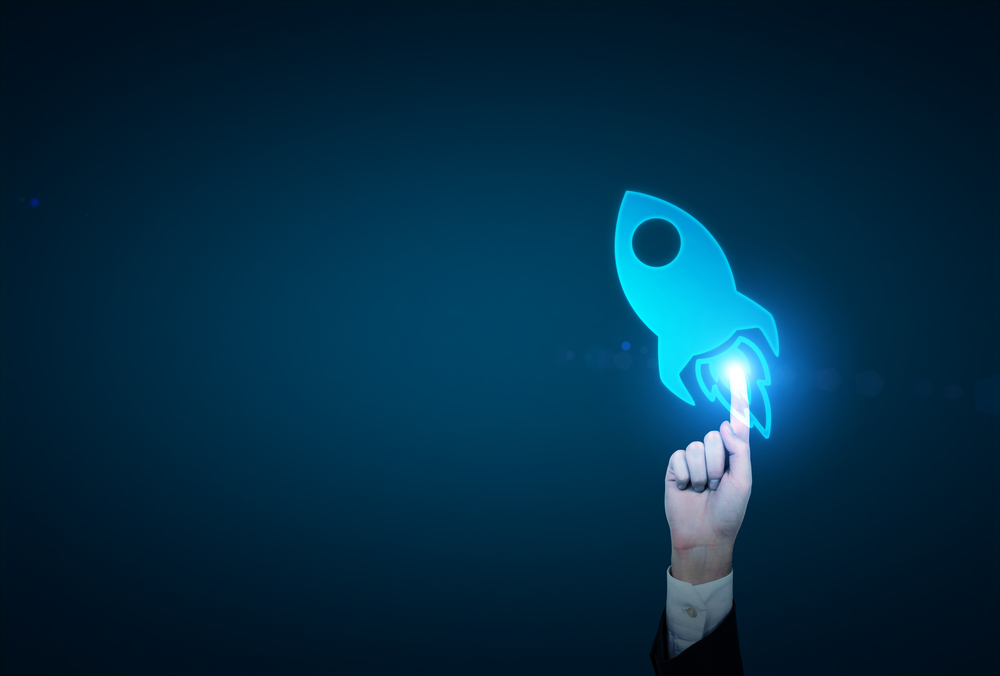 Betway is hoping to get the regulatory green light for a full launch of its online casino and sportsbook in Pennsylvania after its soft launch concludes Wednesday. [Image: Shutterstock.com]
Hoping for the all-clear
Betway awaits a regulatory nod for a full operation rollout as a three-day soft launch of its online casino and sportsbook in Pennsylvania comes to an end. The real-money testing period, which began Monday, is making Betway's offerings available during certain hours for three days.
final decision from the PGCB is set to come on Thursday
The Pennsylvania Gaming Control Board (PGCB) is monitoring the soft launch to make sure that no issues arise before giving the operator the green light for a full launch. The final decision from the PGCB is set to come on Thursday, after which Betway will be able to fully launch its platforms on the same day if there are no issues.
Betway originally got approval for a license from the PGCB on May 19. At the time, there was no clear timeline for launch, nor a casino partner in place. To launch an online casino and/or sportsbook in Pennsylvania, operators need to be tethered to one of the casino operators in the region. Betway has since secured market access in the state through a deal with the Cordish Gaming Group-owned Live! Casino and Hotel Philadelphia.
Consistent record revenues
If Betway gets approval from the PGCB, it would be the 13th online sportsbook and the 17th online casino to launch in Pennsylvania. During the first day of the soft launch, the Betway online casino had 132 slot games on offer, in addition to numerous versions of roulette, blackjack, and other table games.
the 13th online sportsbook and the 17th online casino to launch in Pennsylvania
Pennsylvania has a significant gaming sector and is a key market for operators like Betway. Following the release of May's figures, the state has reported three consecutive months of record gaming revenue.
Gross gaming revenue for the entire gaming sector in May was $413.2m, beating April's record revenue of $403.1m. Total revenue for online casinos and poker platforms last month was $101m. This was the first time that iGaming revenue bypassed the $100m mark in the state. Online sportsbook revenue totaled $22.5m.
Betway's US expansion
Betway is an online gambling brand that has been around for many years, first launching in 2006 in Europe. In recent times, it has been looking at expanding into the US market. Parent company Super Group is acquiring Digital Gaming Corporation to aid in these efforts. This pending acquisition will give Betway market access in up to ten states.
Super Group also has plans to go public in the US on the New York Stock Exchange through a $5.1bn merger with the special purpose acquisition company (SPAC) Sports Entertainment Acquisition Corporation.
Betway already has platforms live in Colorado and Indiana, with plans to launch in Pennsylvania and two other further states in the coming months. Some of the notable sports betting partnerships it has in the region include the NHL, the Cleveland Cavaliers, Golden State Warriors, and Chicago Bulls.