Atari Ditches Plans for Online Casino in New Strategy Shift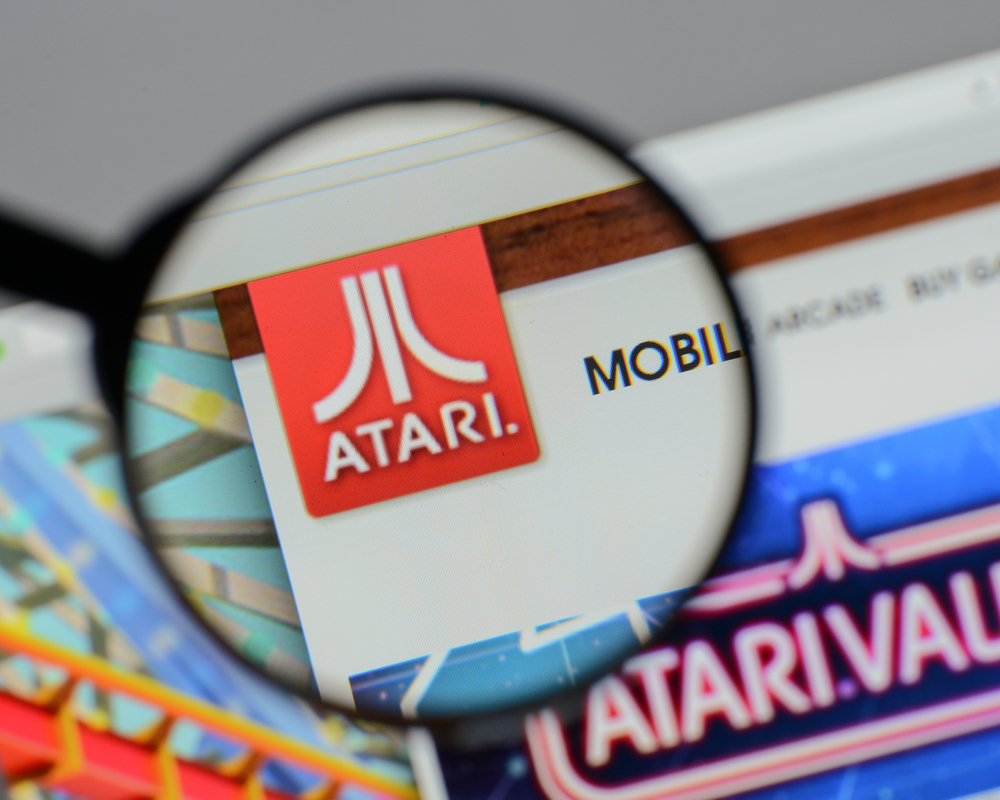 Games developer Atari has shelved plans to devleop an online casino in partnership with Decentral Games after deciding to focus on areas other than gambling. [Image: Shutterstock.com]
A shift in focus
After conducting a strategic business review, video game developer Atari has scrapped plans to enter the online gambling industry. The company announced its intention to launch a virtual casino in March this year, but those plans will have to take a back seat for now as Atari focuses on the production of "premium gaming" content.
to provide accessible and joyful moments of meaningful play."
The company announced its new plans in a statement on Monday. Explaining reasons for the strategic shift, Atari CEO Wade Rosen said: "Our intent with any gaming experience is to provide accessible and joyful moments of meaningful play." He said "premium gaming" would prove a "better representative of this type of gaming experience and the Atari DNA."
According to Monday's statement, the strategy shift means the company has written off $5.93m for the financial year ending March 31 2021. The US-based firm's board of directors approved the measure on July 1.
Gambling plans shelved for now
Atari first propelled itself into the gambling world in 2012 with the launch of its Atari Casino segment in partnership with Pariplay. Through this, the company developed a wide range of slots and other traditional casino games. In early 2020, the company also revealed plans for a chain of luxury hotels around the world, including one in US gambling capital Las Vegas.
Commenting in the company's statement Monday however, Rosen said that "Atari has decided to exit its direct operations of Atari Casino." Instead, he said that the company will shift its focus towards games for consoles and PC.
best online casino experience to date"
This puts an end to the company's plans for a virtual casino announced in March. At the time, Atari pledged that its new project would be the "best online casino experience to date." The games console specialist planned to build its casino in an Ethereum-based virtual world called "Vegas City" in partnership with Decentral Games.
According to Atari, the casino would have hosted a number of Atari-themed games, on which gamblers could wager using MANA, DAI, and Atari cryptocurrencies. Players would have then earned $DG – Decentral Games' native token – in return.
Atari goes against the grain
Although Atari may have decided to abandon its plans to enter the online casino industry, operators across the US are currently enjoying the spoils of the booming market.
So far, America's iGaming market has taken all-time handle of more than $54bn as it continues to grow. According to data from the American Gaming Association, US online casino operators saw revenue of $229.9m for April 2021, an increase of 142% year-on-year, and 714% from 2019.