Updates
888 and Sports Illustrated to Team Up for US Sports Betting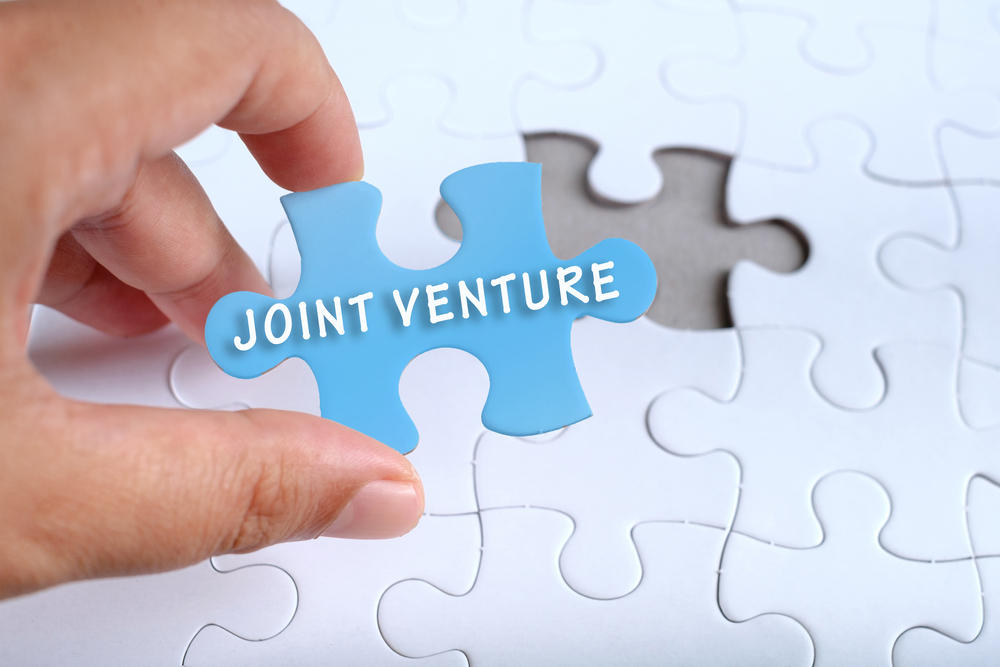 Magazine publisher Sports Illustrated is mulling the creation of a US-facing sports betting offering in partnership with 888 Holdings. [Image: Shutterstock.com]
Ongoing discussions
888 Holdings and magazine publisher Sports Illustrated are currently considering working together for the launch of a sports betting venture in the US.
As reported by EGR, talks between the two companies are underway with both intending to take up an equity stake in the new US-facing business. The arrangement would see the betting venture operate under the Sports Illustrated brand, using 888's technology and platform.
the two businesses could come to an agreement before the end of May
A Sports Illustrated spokesperson has confirmed that the business will include iGaming and poker, in addition to sports wagering. If all goes to plan, the two businesses could come to an agreement before the end of May.
Sports Illustrated eyes the market
Authentic Brands Group, the parent company of Sports Illustrated, made clear its intention to enter the US's burgeoning sports betting market last year. According to the New York Post, the company was already speaking with multiple gambling companies regarding a potential licensing deal in August 2020.
In comments to the media, ABG chairman Jamie Salter described a potential sports betting deal as "a game changer." He said a gambling partnership would help Sports Illustrated's digital segment generate traffic, with any partnered operator taking up residence on the publisher's website.
ABG acquired the Sports Illustrated brand from publishing company Meredith in May 2019, paying $110m in the deal. The company later licensed Sports Illustrated's media operations to tech and digital publisher Maven. A source familiar with the matter told the New York Post that any gambling licensing deal would involve a similar transaction.
A new sports betting avenue for 888
A Sports Illustrated partnership could add another dimension to 888's US business, which currently mainly focuses on iGaming and poker. Although the company has a presence in seven states, 888Sport is only live in New Jersey. The operator has also secured market access agreements for Iowa, Colorado, and Indiana.
sports betting improved by 36% from 2019 levels
In its full-year 2020 results released last month, most of 888's growth came from online casino operations. The company's overall revenue increased 52% year-on-year to $849.7m. Online casino figures rose by 63%, while sports betting improved by 36% from 2019 levels. Meanwhile, poker came in second best with a 48% increase.
Speaking in October last year, 888 CEO Itai Pazner said sports betting partnerships with strong brands could be beneficial for the company's US expansion. However, he insisted that both companies must "see the US opportunity in the same way" to form an agreement. "That's not always easy to identify and therefore we will only do a deal like that if it's the right deal for us," he commented.
Although the Sports Illustrated brand could add fuel to 888's sports betting expansion, Pazner has confirmed that he is not targeting rapid growth in the US. Instead, he has backed an approach of gradually launching in new states.