Wondering How the iCarly Reboot Explains Sam's Absence? It Involves Finding Her Bliss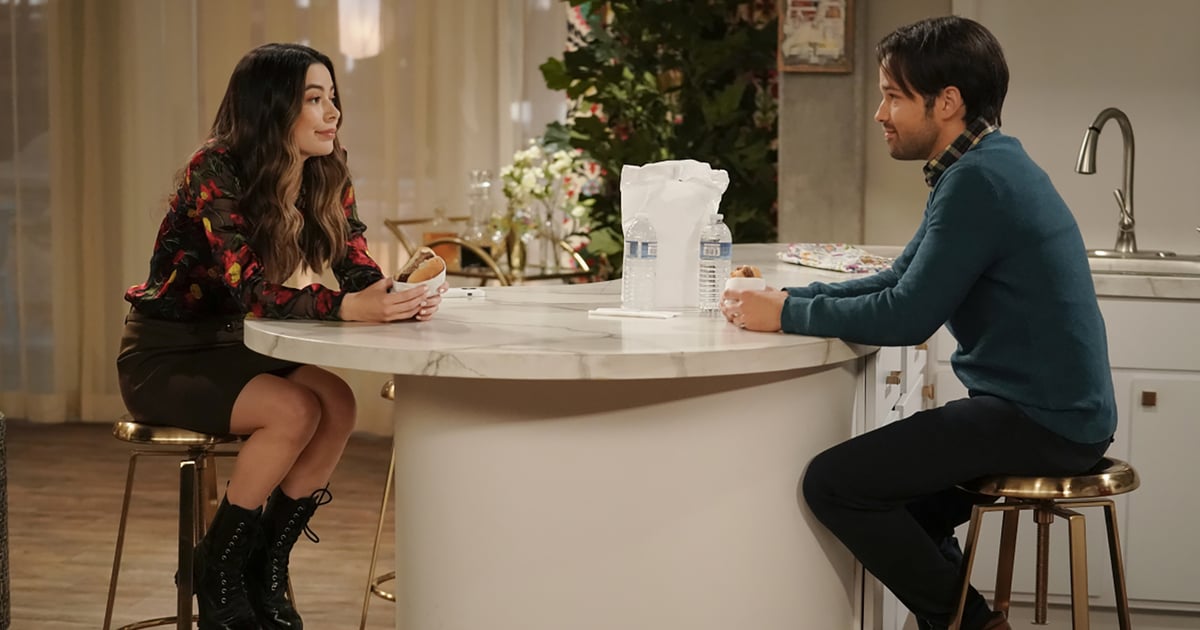 When the cast for the iCarly reboot was announced back in May, many fans were surprised to see that one of the show's original stars, Jennette McCurdy, would not be returning. During a recent Empty Inside podcast conversation with Karan Brar, McCurdy shared that, outside of retiring from acting in 2017, she didn't want to relive traumatic memories tied to the show and its original producer, Dan Schneider. This had many fans wondering how her character's absence would be explained, since Sam was such a big part of the show's original 2007-2012 run. The reboot wasted no time in giving fans an answer during the show's June 17 premiere on Paramount+.
Toward the end of the first episode, Miranda Cosgrove's Carly contemplates starting a new channel on her own after a spectacularly bad date. "I don't need a partner, I need Sam," Carly tells Freddie. "But she's off following her bliss with that biker gang." Seeing as the original iCarly ended with Sam getting a motorcycle, we should've known she'd be off on some wacky adventure. Although, Freddie does wonder if she'll be OK. "It's Sam. I hope they're OK," Carly replies. Here's hoping we get more tidbits about Sam and her biker gang in the future. Until then, the first three episodes are available on Paramount+ with new episodes airing Thursdays.