Entertainment
Will Drake Be in HBO Max's Degrassi Reboot? Let's Break Down the Evidence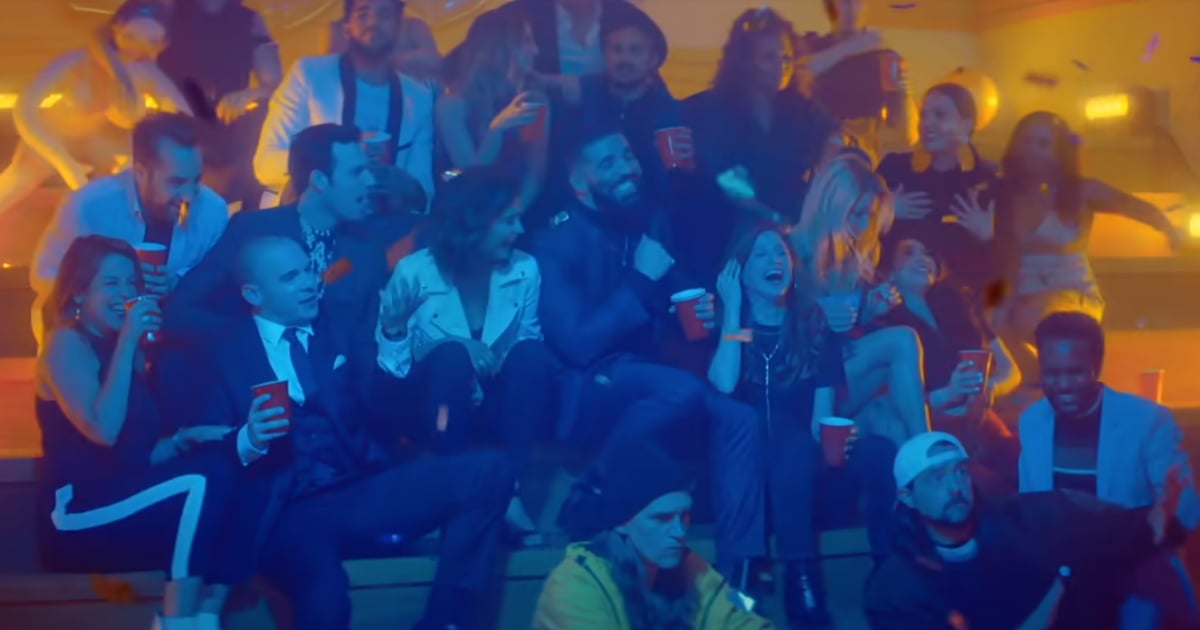 It seems like so many of our nostalgic faves are getting reboots and revivals these days, and now it's Degrassi's turn! HBO Max just announced that a new reboot of the iconic teen drama is coming to the streamer in 2023. While Netflix's 2016 reboot, Degrassi: Next Class, is the latest iteration of the Degrassi series, the beloved early-2000s version, Degrassi: The Next Generation, has a hold on so many people. It's the version that popularized Degrassi stateside and it featured several now-stars early in their careers, including the then-rising actor and musician Drake, who's now a superstar rapper. Obviously, the question on everyone's mind is, "Will Drake be in HBO Max's Degrassi?"
There's no clear-cut answer yet, and if it does happen, it will definitely be headline news. For now, though, there are certainly a few signs that make it a little more likely that Drake might get involved in the new Degrassi in some way.
Signs Drake Will Be Involved in the HBO Max Degrassi Reboot
Drake is currently a producer on Euphoria, which is also part of the HBO family. That preexisting relationship with HBO would certainly make it easier for him to get involved with Degrassi, either behind the scenes or in front of the camera (or both).
Drake also seems to still embrace his Degrassi roots, even as his music career has taken center stage. In 2018, he released his music video for the song "I'm Upset," which reunited him with several of his Degrassi castmates and depicted their "class reunion." Over 20 Degrassi cast members reunited for the video, complete with archival footage to pay tribute to their TV years together.
"To be a part of something of this magnitude with my childhood on screen best friend Aubrey Graham turned rap superstar and business mogul Drake was something truly special," wrote costar Shane Kippel on Instagram at the time, "and then to do it with ALL of my old cast members back at on our old sets really put the experience over the edge. . . . To bring this whole thing full circle back to where it all began for all of us made it an on screen reunion for the fans but also a real one for all of us involved. All of the energy, laughter and fun captured in the video was as naturally occurring and genuine as can be. No acting involved. Well, except me trying to look as cool as the big man. I can't thank you enough @champagnepapi for this. None of us can. What a time. We'll never forget it. Looking forward to what you got for us next!"
Although some of the other former Degrassi cast members have already expressed excitement about the reboot, Drake is among those who haven't said anything yet. If he does return in any capacity, though, it's sure to be huge news for everyone involved and everyone who's psyched to tune in!
Image Source: YouTube user Drake