Entertainment
Who Has the Most Grammys of All Time? You Probably Haven't Heard of Him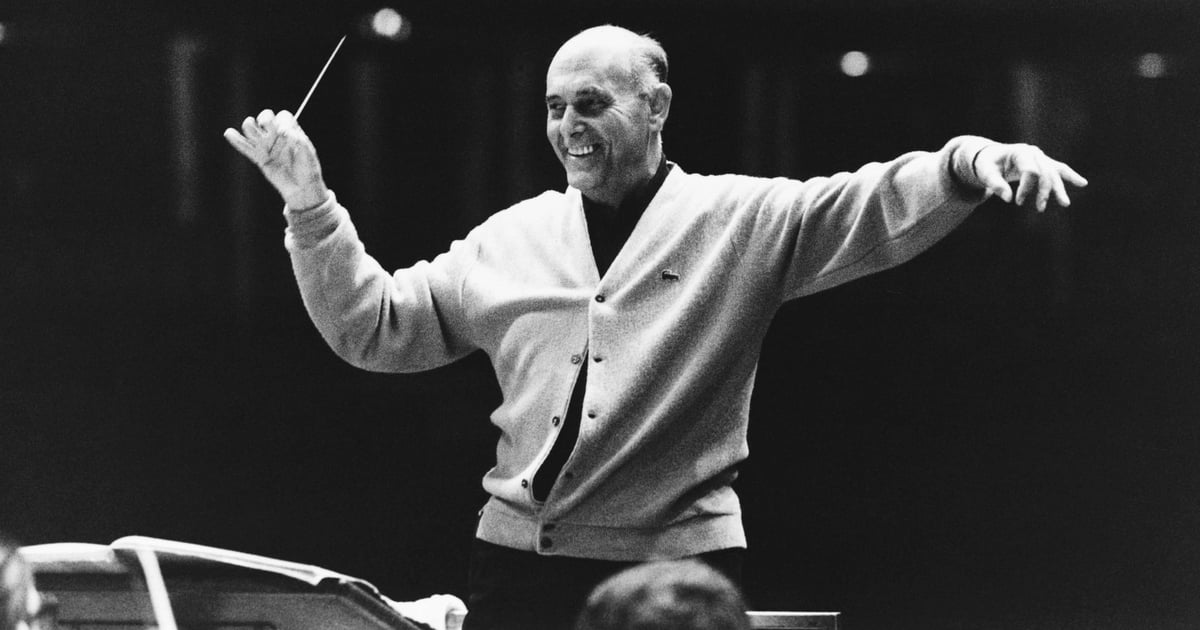 Image Source: Getty / Hulton-Deutsch Collection / Corbis
When I think of the Grammy Awards, I think of the huge, heavy-hitting musicians of my era — Beyoncé, Adele, and Lady Gaga — but as powerful as these women are, they have a long way to go before they become the winningest musician in Grammys history. So, naturally, you're probably wondering, "Who has the most Grammy wins?" Keep reading ahead to find out!
Who Has the Most Grammys?
That honor belongs to Hungarian conductor Sir Georg Solti, who has 31 Grammys to his name, according to the Grammys site. Solti was the leader of the Chicago Symphony Orchestra for many years before passing away in 1997. During his long musical career, he earned 74 Grammy nominations for his powerful work in classical music, with his first nomination and win coming in 1962 and his last nomination in 1998, after he'd died. Some of his wins include several best classical albums, several best orchestral recordings, and a few best opera recordings as well.
His first nomination and win in 1962 was for best opera recording for "Verdi: Aida" with the Rome Opera House Orchestra. After his decades-long career, he was also honored with a Lifetime Achievement Award in 1996.
Coming in at runner-up in Grammy wins is legendary artist Quincy Jones with 28. Singer Alison Krauss has 27 wins out of her 42 nominations, making her the winningest woman in Grammys history and the woman with the most country music Grammys.
While Jones hasn't reached the top honor of most wins — yet — the artist and producer does have more nominations than anyone else in Grammys history with 80 to date. His nominations and wins include three as producer of the year, two nominations and wins for album of the year, and two nominations and wins for song of the year since his first nomination in 1961.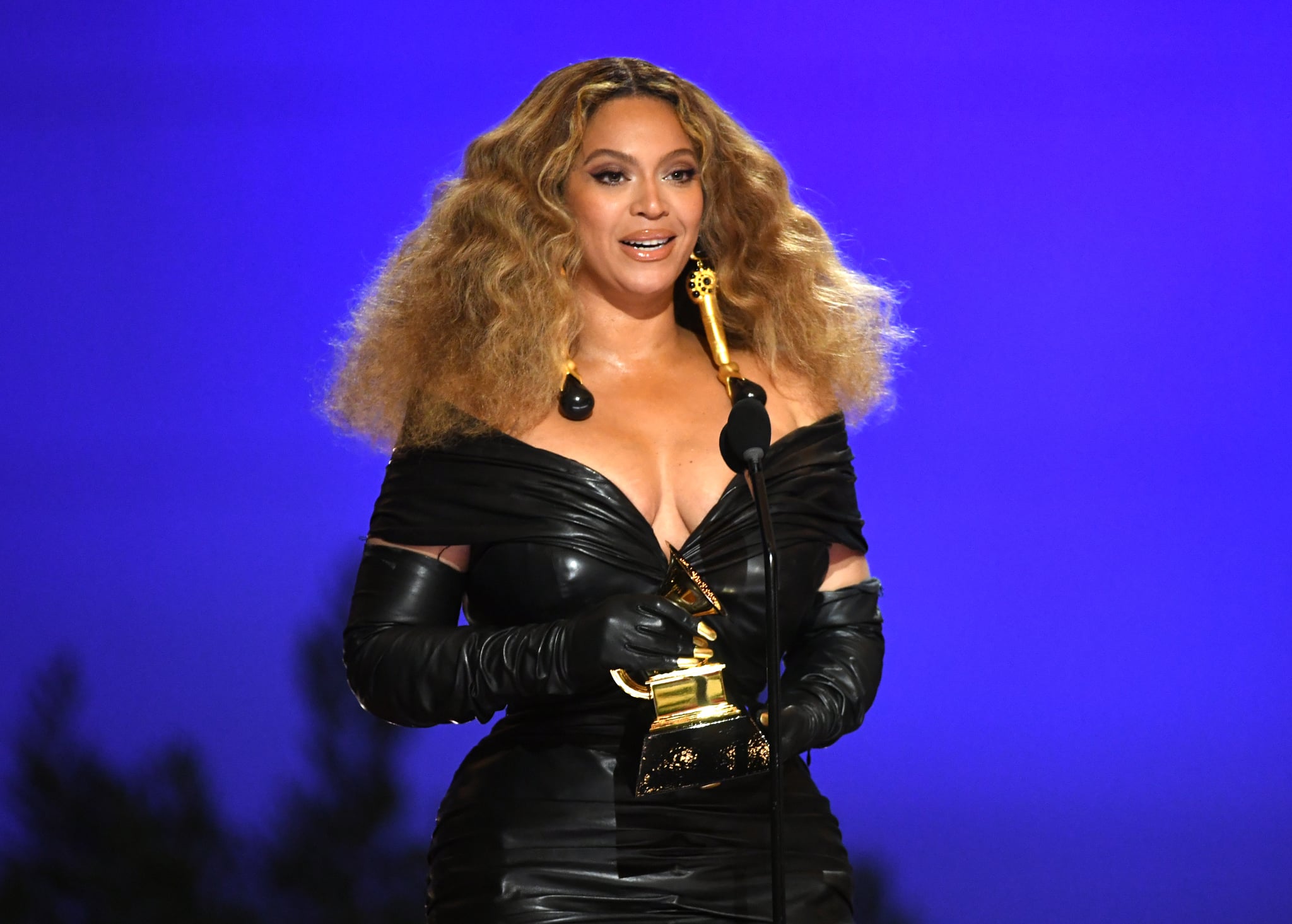 Image Source: Getty / Kevin Winter
If you're looking for popular artists in today's music scene, Beyoncé is at the top of that list with 28 Grammy wins, putting her in first place overall. She also takes the top spot when it comes to nominations for a female artist. She's earned 79 of those, more than any other woman in music. She's also at the top of the list for the most awards won by a woman in one night — six trophies — tied with Adele. The record hasn't been broken since.
Beyoncé's husband, JAY-Z, comes in close behind her on the list with his 23 wins, including best rap album for "Vol. 2 . . . Hard Knock Life." He tops the list of rap artists with the most wins. Kanye West, who has 22 Grammys, is nominated for three categories this year, including best rap album and album of the year for "Donda." If he wins in at least one category, he'll be tied with JAY-Z for the rap artists with the most Grammy wins.
And if you're wondering where the bands are on this list, the only band that cracks the top 10 is U2, with their 22 wins. The band took home their first pair of wins at the 30th annual Grammy Awards, with album of the year and best rock performance by a duo or group with vocal for "Joshua Tree." They won album of the year again in 2005 for "How to Dismantle an Atomic Bomb," making them the only group to win this category twice.