Entertainment
When Two Icons Collaborate: Listen to Kylie Minogue's Fabulous Cover of Lady Gaga's "Marry the Night"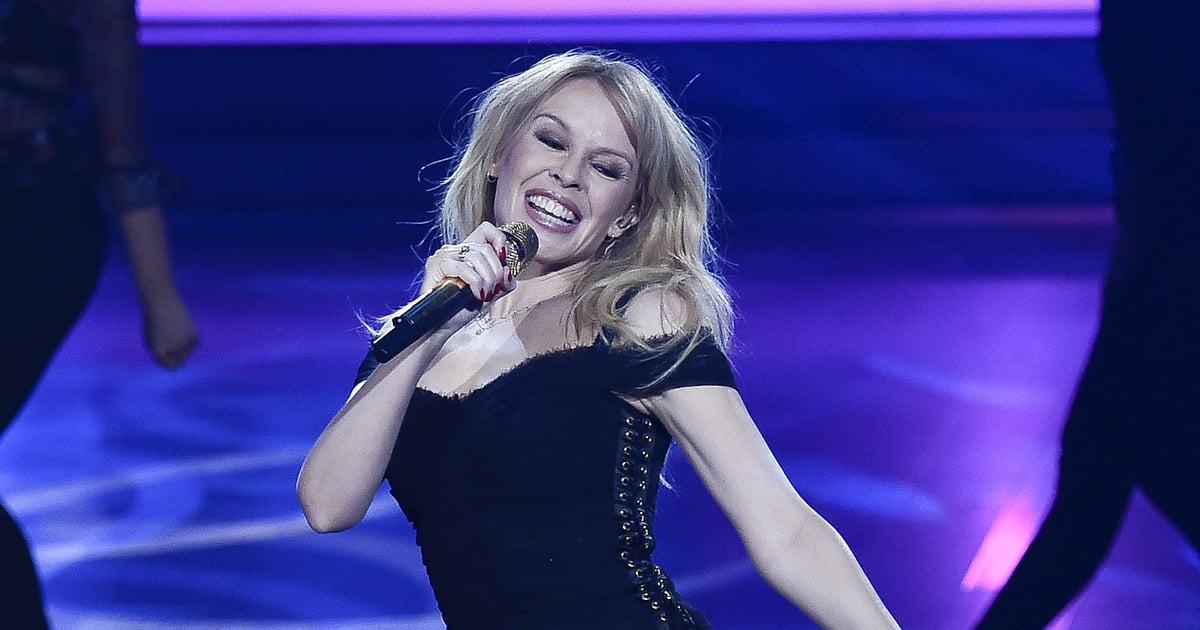 Not even 24 hours after the release, "pure art" is how the many, many fans have already described Kylie Minogue's cover of Lady Gaga's "Marry the Night," and we couldn't agree more.
On June 11, the singer dropped her own version of the hit for Gaga's upcoming Born This Way the Tenth Anniversary. The album — which celebrates the 10th anniversary of the release of Born This Way — features covers of six songs reimagined by artists representing the LGBTQ+ community. So far, Gaga has shared three of the covers, one being Minogue, of course, and the others include Orville Peck's take on "Born This Way" and Big Freedia's cover of "Judas." Fans commenting on Minogue's cover hope that this is only just the beginning, wondering if a collaboration between Gaga and Minogue is on the cards for the near future.
Listen to the full track above.
Born This Way the Tenth Anniversary drops on June 25 and is available for preorder now.
The newest reimagined #BornThisWay track, #MarryTheNight by warrior queen @KylieMinogue, is out now! 😍🌙 https://t.co/egcWZpJ5x7
 
"Born This Way The Tenth Anniversary" will be available on its new release date of June 25 ❤️ Pre-order the CD at https://t.co/Q5CJYNiYkZ pic.twitter.com/yX4woQXKLM

— Lady Gaga (@ladygaga) June 11, 2021