Entertainment
We're in a Puddle of Tears Over Abuelita's Ending on On My Block Season 4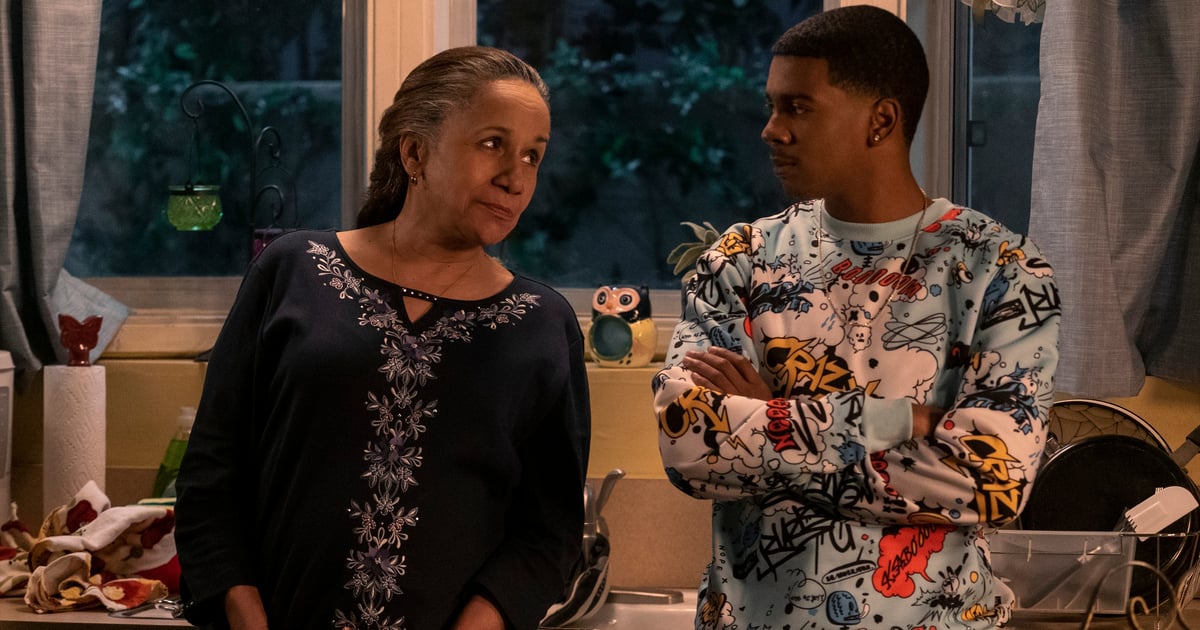 Netflix's On My Block has officially come to an end, and the series finale is incredibly bittersweet. In the 10th episode of the fourth and final season, we see everyone have one last hurrah as they go to prom. While they have the time of their life dancing the night away in the high school gym, they get some incredibly sad news afterward. As they return home, Ruby's parents reveal that Abuelita died in her sleep.
While the news is incredibly shocking, there is some closure for her death. The end of the episode includes a flash forward as the entire community holds a memorial for Abuelita. As everyone unites in the backyard with shots, Ruby gives a touching speech about his grandmother that perfectly ties the show together. "To an old broad who was never really old," he says. "Who wanted to be celebrated and not mourned and who showed us all how to live. To Marisol. You will be missed."
After sharing a group huddle, Ruby reveals that Abuelita left them with a parting gift: a map. Although it's never specifically revealed what the map is for, it's assumed that it will lead the group to the RollerWorld money. Talk about coming full circle! If the upcoming On My Block spinoff doesn't reveal where the map leads, we're gonna need Netflix to do one last On My Block special so we can find out what happens.