Entertainment
We're Fighting Through Our Tears After Hearing Adele's Touching New Song "Hold On"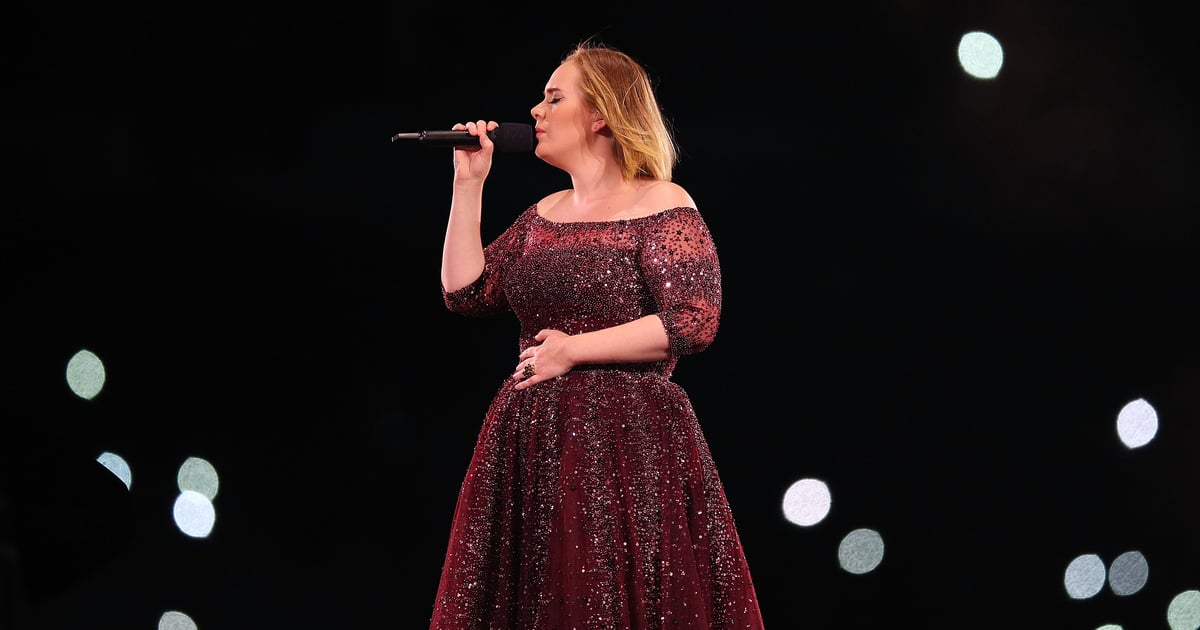 We thought we were prepared to hear more new Adele, but the singer's latest preview from her forthcoming studio album already has us in a puddle of tears. On Nov. 7, Adele teased "Hold On," the second song to come from her long-awaited 30 album, which is set to release on Nov. 19. The song, which speaks to the realities of those who live with anxiety, is featured in a nostalgic Amazon holiday ad that follows a young girl through her day as we see something is visibly bothering her.
In the song, Adele sings, "I swear to God I'm such a mess, the harder I try I regret/ Every day feels like the road I'm on, might just open up and swallow me whole. Let time be patient / Let pain be gracious / Just hold on, just hold on / I will survive." "Hold On" plays throughout the video as a voice-over halfway through says, "In other news, cases of anxiety in young adults are rising as experts warn of the effects on well-being caused by the pandemic." The video then ends with an onscreen message that reads, "Kindness. The greatest gift."
The release of "Hold On" comes just after the video for Adele's first 30 single, "Easy on Me," arrived. The album's tracklist has also been revealed via Target's exclusive deluxe CD listing. Now, we're just counting down the days until the new album finally arrives. If this new song is any indication that 30 will bring on the waterworks, then you better grab your box of tissues now. Listen to the touching preview of "Hold On" above.