Entertainment
Watch All of Suni Lee's Dancing With the Stars Performances — Complete With Gymnastics Tricks!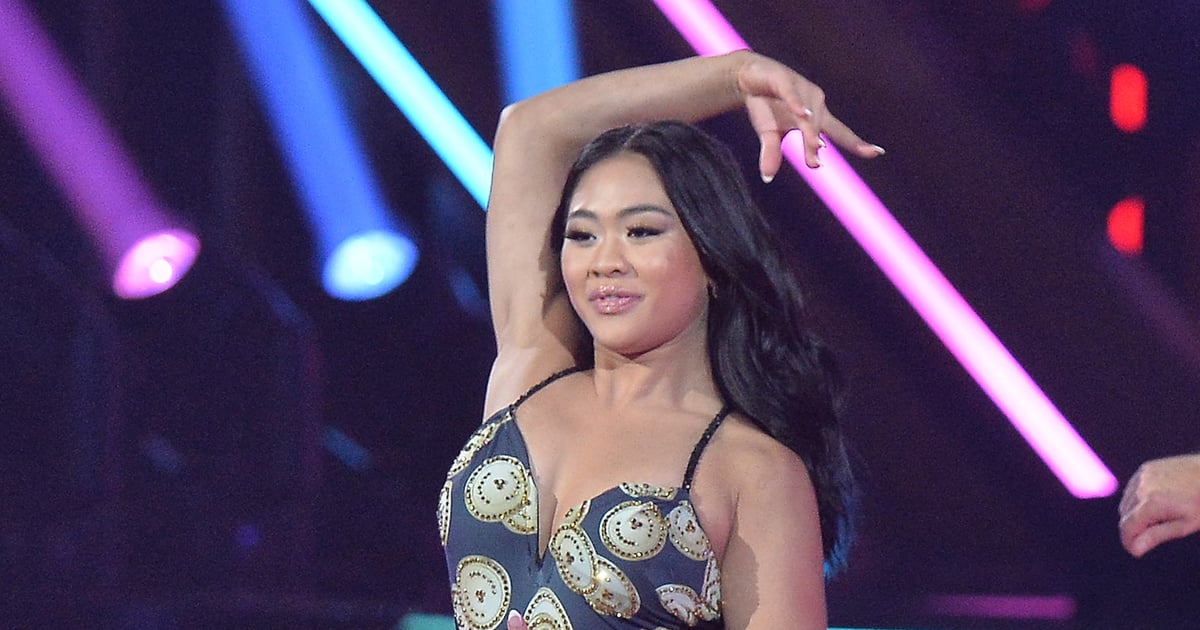 Suni Lee has been putting it all out on the dance floor! The Olympian has had some gold-medal-deserving performances with partner Sasha Farber throughout season 30 of Dancing With the Stars, impressing the judges with multiple flips during Disney Night and a front handspring in week two, and having her "BEST DANCE!!!!!!" during Horror Night. She's faced ups with a score of 36 out of 40 for her Charleston and tango and lows with a score of 28 for her jive, cha-cha, and foxtrot, but she hasn't given up!
"It's a lot harder than I thought it was going to be and it's very different. . . . The hardest thing is I get to have fun, and I don't know how to have fun," Lee told Access early in the competition. "So when [Sasha] is like, 'You need to have fun. You need to just be you,' I'm like, 'I don't know what me is yet.' I feel like it's just hard when you're just locked up in gymnastics for so long and then doing this is way different." She added, "I feel like people only look at me as a gymnast and I feel like I want to show people that I'm more than gymnastics, and this is a personality kind of show." Watch all of her DWTS performances ahead.