Entertainment
This New True Crime Trailer Sheds a Light on One of Ireland's Most Famous Murders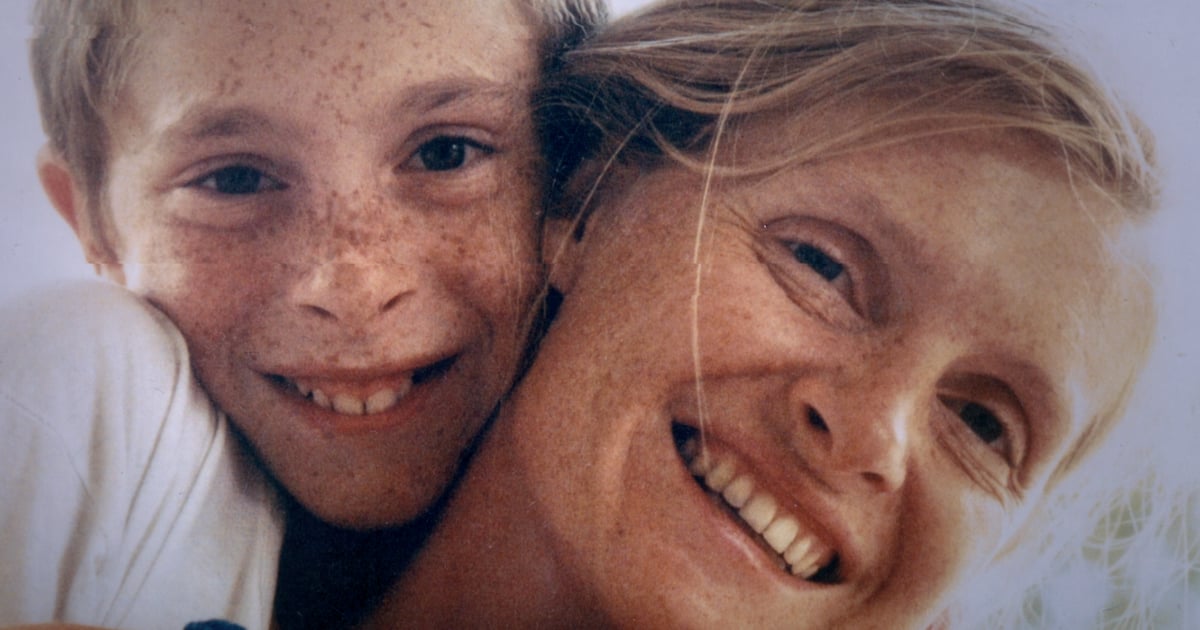 Sophie: A Murder in West Cork is a three-part series that examines one of the most famous murders to ever occur in Ireland. Based on a true story, the crime documentary follows the life of French documentary producer Sophie Toscan du Plantier, who died in West Cork in 1996. Featuring contributions from du Plantier's family, including her parents, her son, and her uncle, the documentary aims to offer a unique window into the ongoing battle to find justice for Sophie.
Suzanne Lavery, the documentary's executive producer, said that "in making this documentary we wanted to honor Sophie, her family and that rural community in the West of Ireland. Even now, I find it genuinely astonishing that something so terrible could have happened not just to a woman who appeared to have such a gilded life but in such a beautiful place and to a community that prided itself on its peacefulness, its safety and inclusivity. It's what drew Sophie there. What does seem so tragic, is that Sophie's perfect escape turned out to be where she lost her life. And the shock of it still reverberates in that community 25 years later."
Sophie: A Murder in West Cork lands on Netflix on June 30. In the meantime, watch the official trailer ahead.