This Amazon Prime Day, Buy a Fire TV Stick and Get 3 Months of Disney+, Hulu, and ESPN+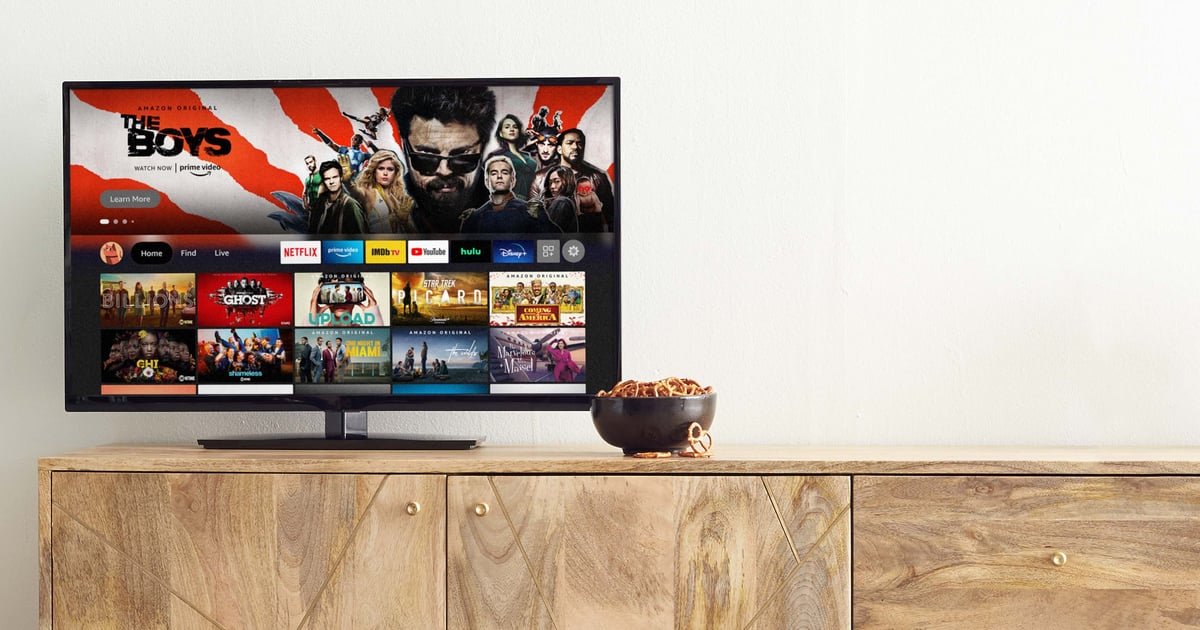 If there are two things we love more than anything, it's great entertainment and a great sale. This Amazon Prime Day, Amazon has delivered on both counts. Not only are there a plethora of epic deals to choose from, we're talking everything from treadmills to skin care, but when you buy select Amazon devices, you'll be rewarded with a three-month subscription to Disney+, Hulu, and ESPN+. It really doesn't get much better than this.
We've always wanted an Amazon Fire TV Stick, and now there's no better time to pick one up. Save over 40 percent on Amazon technology and get to watch Cruella whenever we want? Sign us up. Keep on reading to shop these epic deals; they only last through tonight, so you'd better hurry!