Entertainment
The Touching Way Paul Walker's Memory Is Honored in F9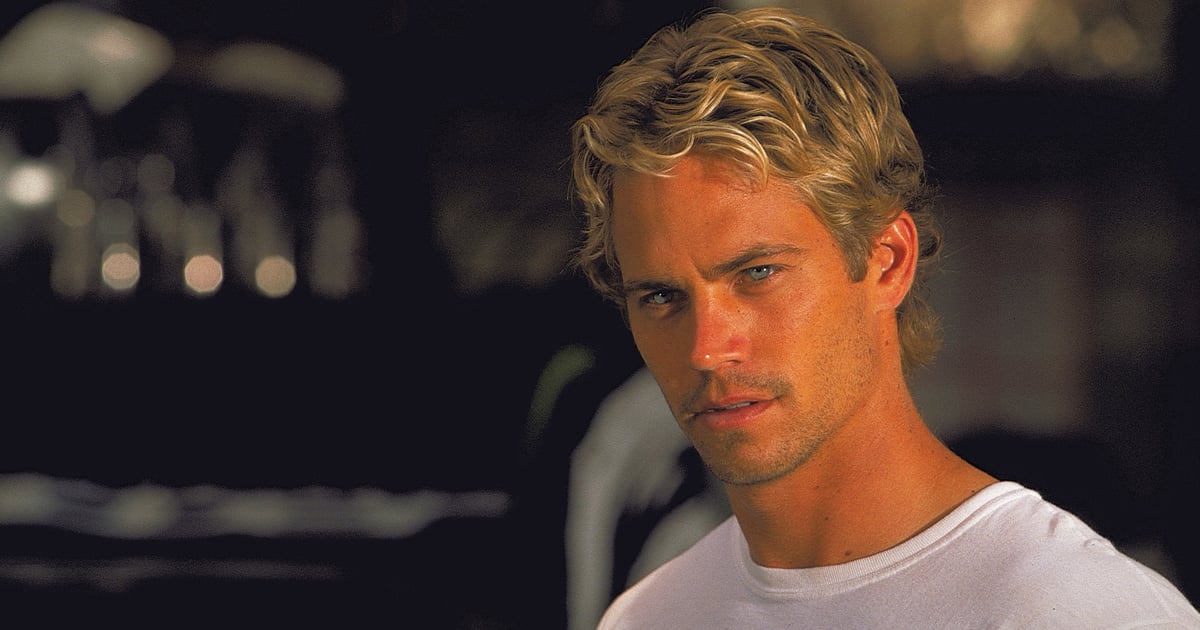 The Fast & Furious franchise is keeping Paul Walker's memory alive. The ninth installment of the beloved movie series titled F9: The Fast Saga hit theaters on June 25, and it includes a sweet nod to the late actor. Walker died in a car accident in November 2013, but his character, Brian O'Conner, is still alive in the films, though he's since taken a step back from all the action to focus on his family with Mia Toretto (Jordana Brewster).
"I'm proud and I'm so happy that Brian O'Conner is still a part of the universe."
But with Mia returning to face her and Dom Toretto's (Vin Diesel) long-lost brother Jakob Toretto (John Cena) in F9, Brian also had to return, right? For most of the film, Brian is still taking care of the kids. It isn't until the end that he makes a "cameo" as the crew reunites for one of their family dinners. "Hold on," Dom says. "There's still an empty chair." The cameras then focus on the chair next to Mia, with Mia saying, "He's on the way," referencing Brian. Shortly after, an engine revs and Brian's signature car, a blue GT-R, is shown making its way into the driveway.
"I'm proud and I'm so happy that Brian O'Conner is still a part of the universe. I talk to Vin all the time about how we can honor him respectfully," director Justin Lin told Entertainment Tonight. Walker's brothers, Caleb and Cody, as well as his daughter, Meadow, also have a say in how Walker is honored. "We continue to consult with them on everything," Ludacris told the outlet. "They are the ones that are spearheading and signing off on all the ideas. So, it's really about being close with his family."