The Top 10 Netflix Love Triangles From Swoon-Worthy to "the Whole Crepe"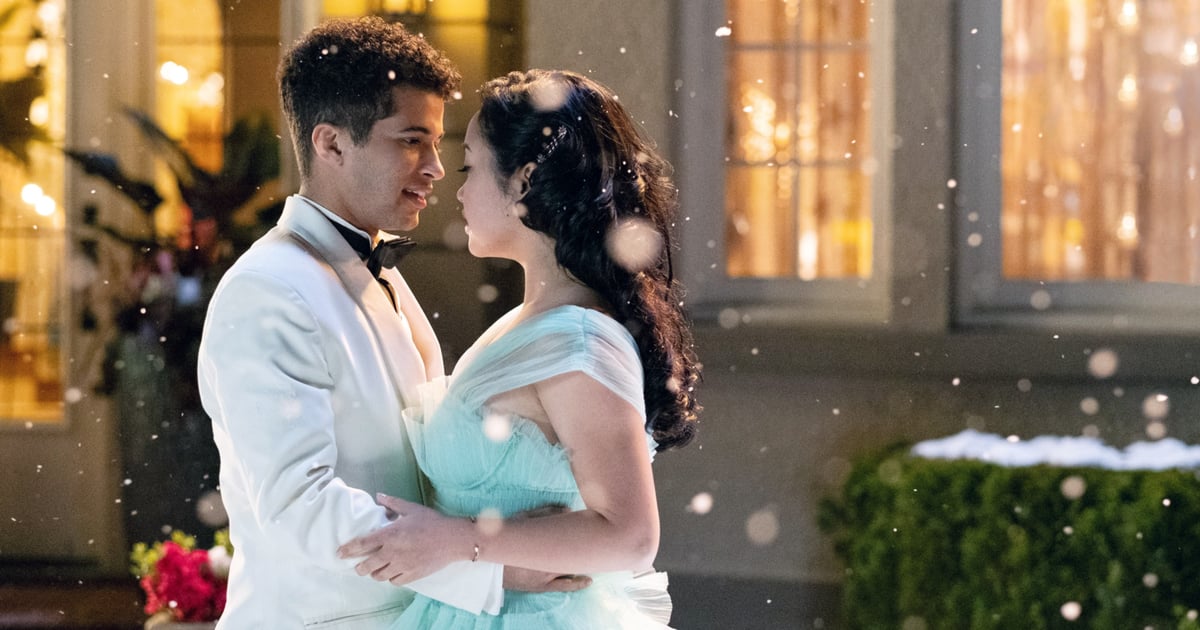 Navigating the trials and tribulations of high school or the cobblestone streets of Paris in stilettos is complicated enough, but add a love triangle into the mix, and it's a recipe for broken hearts and sexual tension galore. From the first way-too-short season of Never Have I Ever to the three-year journey we took with Lara Jean and all the boys she's loved before, Netflix has introduced audiences to exciting love stories full of awkward situations and steamy romances. Whether the stories unfold because of a kissing booth or right after spilling fruit punch all over an ex-BFF's bright white suit, these Netflix originals showcase the love-triangle trope in all of its glory.
Here's a roundup of the 10 best (and messiest) love triangles from Netflix original movies and TV shows that left us itching for a resolution in the next episode and tweeting at Netflix to beg for a movie sequel.