Entertainment
The Pack Is Back Together! A Teen Wolf Revival Movie Is Coming to Paramount+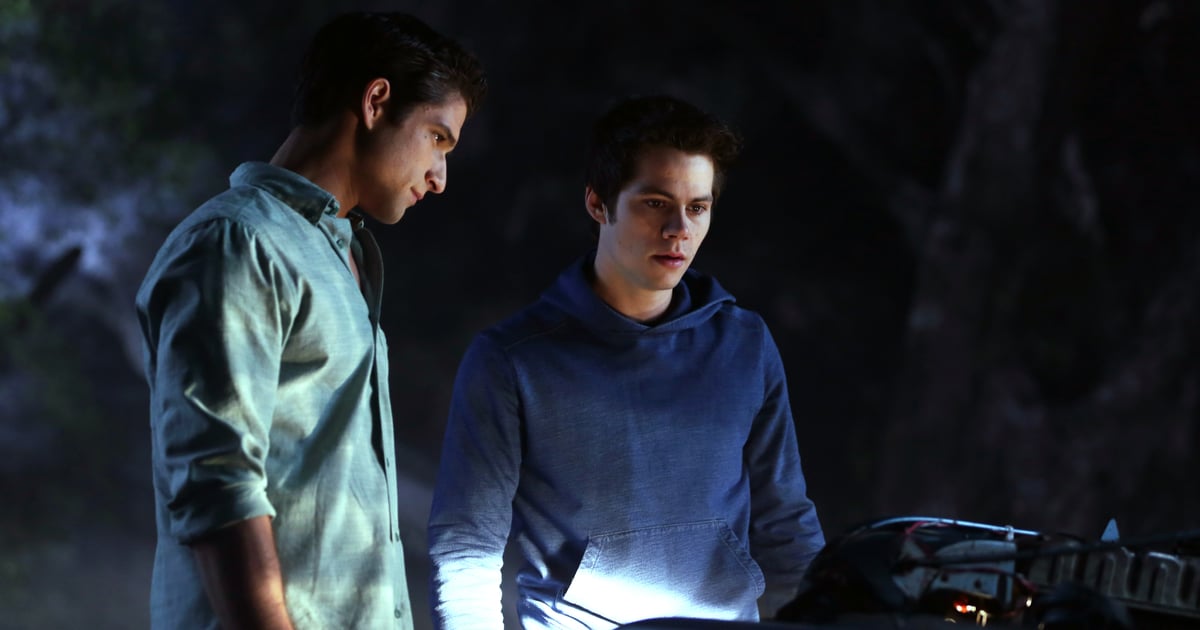 There's exciting news for Teen Wolf fans who felt the supernatural drama ended too soon. On Sept. 24, MTV announced that the show's original creator, Jeff Davis, will be leading a Teen Wolf movie revival that's slated to stream on Paramount+ in 2022. That's right, the pack is getting back together!
The original Teen Wolf series features Scott McCall (Tyler Posey), a student at Beacon Hills High School who transforms into a werewolf after being bitten. Through the show's six-season run, Scott struggles to become comfortable with his new identity, deals with the day-to-day challenges of being in high school, and takes on the role of protecting Beacon Hills with his supernatural werewolf powers.
The Teen Wolf movie will be a continuation of the original story, which picks up as evil once again ensues in Beacon Hills. Among the terrifying chaos are the returns of familiar creatures, including banshees, kitsunes, and hellhounds, which emerge again from the dark. It's up to Scott to pull together a team of old friends and powerful forces in order to fight back and restore peace and order in their hometown.
The award-winning TV show, which debuted in 2011, and the movie revival will share more than just similar story elements. The Teen Wolf movie will more than likely include familiar faces from the original cast such as Tyler Posey, who will probably return as Scott. Posey shared a movie teaser on Instagram on Sept. 24, captioning the clip, "Sup," hinting at his involvement in the upcoming project.
The excitement continued as a number of the show's original cast members, including Holland Roden (Lydia Martin), Colton Haynes (Jackson Whittemore), Dylan Sprayberry (Liam Dunbar), Ian Bohen (Peter Hale), JR Bourne (Chris Argent), and Cody Christian (Theo Raeken), also shared the same teaser on their own social media accounts. From the core TV series cast, the only person who hasn't shared the revival teaser is Dylan O'Brien, who played Scott's childhood best friend Stiles Stilinski. The teaser trailer, however, does include a shot of Stiles's iconic Jeep, which strongly points to O'Brien's participation in the movie.
Although the exact movie premiere date hasn't been announced, you can start preparing to see the pack together once again by rewatching the show. Keep an eye out on Paramount+ for all 100 episodes of the Teen Wolf TV series, which will be available to stream in December 2021!