Entertainment
The iCarly Reboot Won't Feature Jennette McCurdy's Sam — Here's Why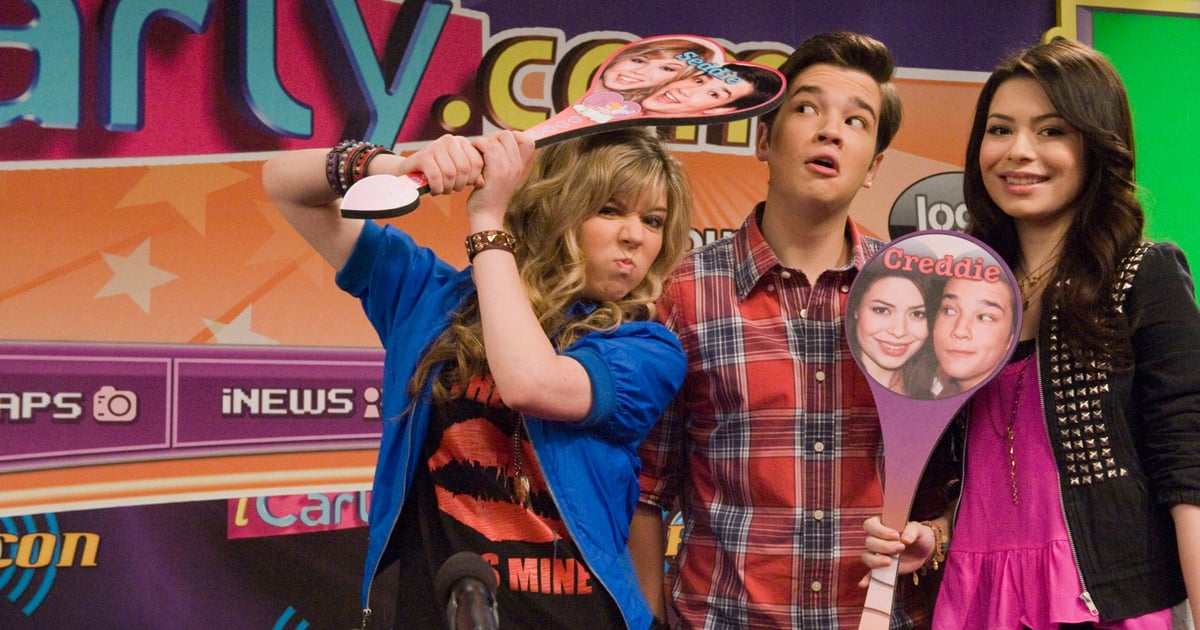 Between new storylines with familiar faces — including a Spencer that curses and a Freddie with a stepdaughter — there's a lot to look forward to come June 17 when the iCarly reboot premieres on Paramount+. Unfortunately, Carly's BFF and one of the original characters, Sam, isn't one of them. According to two recent episodes of her podcast Empty Inside, actress Jennette McCurdy, who played Sam, won't be in the reboot. McCurdy has retired from acting and has no interest in returning, least of all the iCarly universe.
In a candid conversation with fellow child actor Karan Brar, McCurdy revealed that iCarly producer Dan Schneider created a "hellish" working environment that damaged her mental health so severely that it made it difficult to come to set. According to McCurdy, not only was he abusive towards the young female actresses, he also had an inappropriate obsession with their feet. McCurdy chose not to go into specifics beyond that, but shared, "I was a famous 19-year-old and making a bunch of money and I felt like I had everything at my fingertips. But I was deeply unhappy and I actually really resented my life."
McCurdy was on not one, but two, of Schneider's shows — iCarly of course, and its spinoff and Victorious crossover series Sam & Cat. Looking back at her decision, she wishes she got out of it a lot sooner. "I'm so ashamed of the parts I've done in the past. I resent my career in a lot of ways," she shared in another episode while speaking about her Nickelodeon career with Anna Faris. When talks of an iCarly reboot came about, McCurdy decided to put her mental health first for once.
Though Schneider isn't returning as producer for the iCarly reboot, McCurdy still doesn't want to relive her teenage memories from the show every time she goes on set, nor does she want to return to acting in general. Miranda Cosgrove, who plays Carly, is now the producer of the show, and their friendship is one of the only parts of her experience at Nickelodeon that McCurdy remembers with fondness, as she recounted to Brar. Considering Cosgrove and McCurdy to this day remain best friends and even next door neighbors, it's safe to say Cosgrove and the production team are completely understanding of McCurdy's decision to not return. "Walking away was really difficult, but it was something that I needed to do for my mental health and for my overall peace," McCurdy admitted to Faris in her podcast.
McCurdy may have no plans of returning to acting, but she does hope to break into writing and directing instead, despite how much of a challenge it is for her in light of her mother's death. "With her death, a lot of her ideas for my life kind of died, and that was its own journey, and a difficult one for sure," she explained in the episode with Faris. It might be disappointing for iCarly fans that Sam won't be returning to the show, but considering McCurdy basically sacrificed her childhood to make good television for the rest of us, it's about time she did what's best for her — Team Jennette all the way.