Entertainment
The Bold Type Stars Share Which Characters They'd Ask for Dating Advice and Go on Vacation With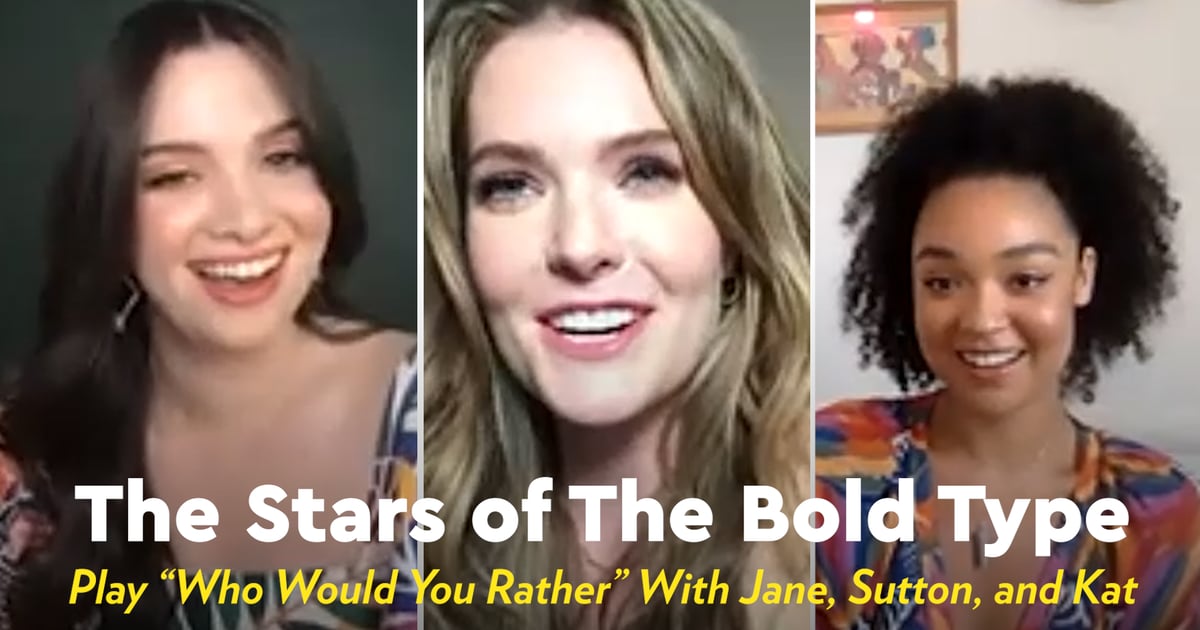 Its been five glorious seasons of outrageous work dilemmas, complicated relationship drama, and inspiring lessons of ride-or-die friendship — but all good things must come to an end. After showing us the very relatable joys and struggles of being a twenty-something millennial woman, The Bold Type is sadly saying goodbye with the series finale on June 30.
Ahead of the final episode, we virtually sat down the with the show's stars — Katie Stevens (Jane Sloan), Aisha Dee (Kat Edison), and Meghann Fahy (Sutton Brady) — as we quizzed them on everything from which of their characters they'd most likely go to for dating advice . . .
. . . to which character would be most likely to convince them to do something spontaneous.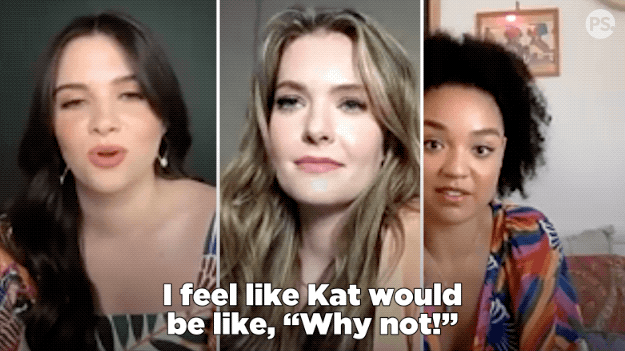 Along the way, we also learned that one of those spontaneous activities includes getting a group end-of-the-series tattoo together.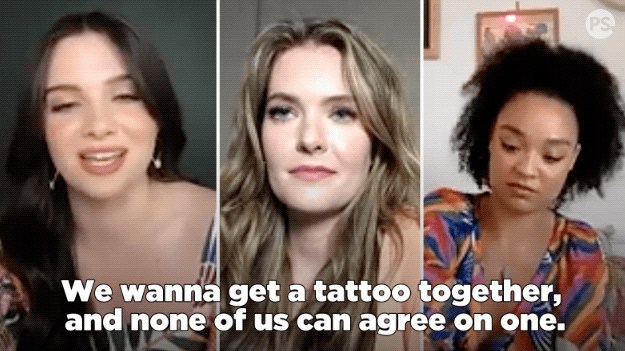 Watch it all in the video above, and catch the last few episodes of The Bold Type airing Wednesdays at 10 p.m. ET on Freeform!