Entertainment
Thandiwe Newton Is Taking Back What's Hers, Starting With Her Name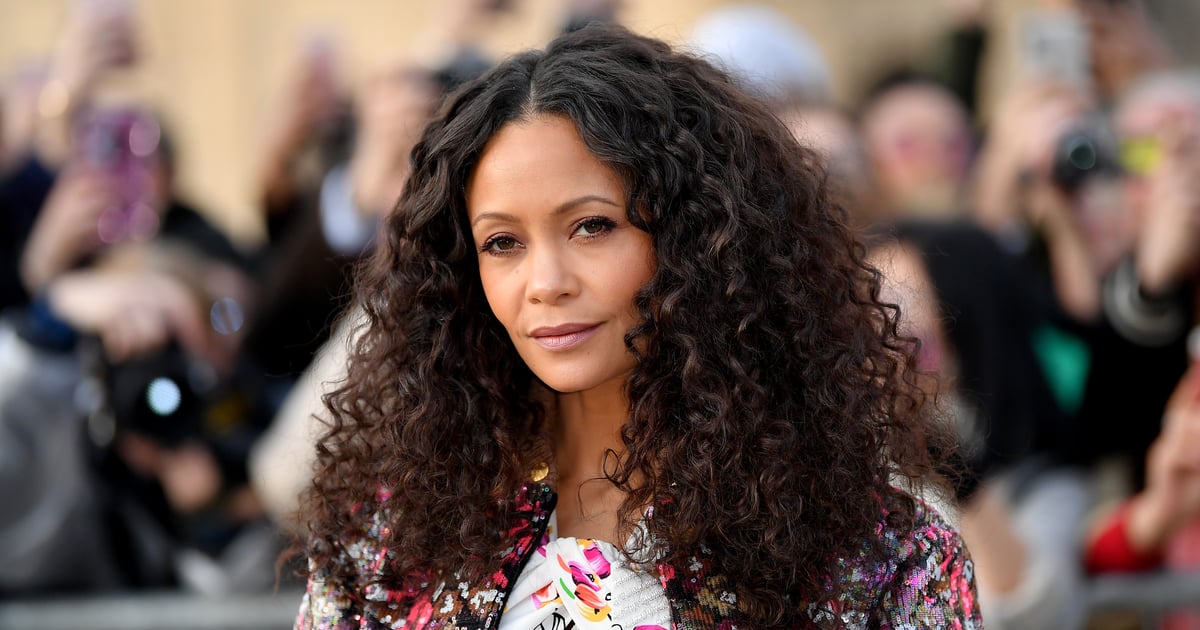 Thandiwe Newton is reclaiming her name, and rightly so. The Zimbabwean British actor opened up in a cover interview with British Vogue, announcing that her name change to "Thandie" was never intentional. Her actual name, Thandiwe, means "beloved" in Zulu and was chosen by her mother, the granddaughter of a Shona chief.
Initially, Thandiwe explained in the interview that Thandiwe is a Shona name, which led to a debate on Twitter about where it actually comes from. The actor then shared an apology on Twitter following the piece, which read: "Sincerest apologies from me, for error in @BritishVogue My name 'Thandiwe' is Zulu, my Mother's tribe is Shona. That's what happens when you're separated from your identity for so long, that you forget who you are #ZimbabweanLivesMatter."
Thandiwe also opened up about her experience with racism as a child, after growing up in Cornwall and attending a Catholic primary school run by nuns, where she felt constantly excluded. "I mean holy hell. We may as well have been the first Black people anyone had ever seen. We didn't have conditioner. We didn't have anything," she told the magazine. Eventually, Thandiwe removed the W from her name in an attempt to feel less different, and now, she's bringing it back for good.
"The thing I'm most grateful for in our business right now is being in the company of others who truly see me," she explained. "And to not be complicit in the objectification of Black people as 'others', which is what happens when you're the only one." Thandiwe added: "That's my name. It's always been my name. I'm taking back what's mine."
Sincerest apologies from me, for error in @BritishVogue My name 'Thandiwe' is Zulu, my Mother's tribe is Shona. That's what happens when you're separated from your identity for so long, that you forget who you are #ZimbabweanLivesMatter🇿🇼

— Thandiwe Newton OBE (@ThandiweNewton) April 5, 2021