Taylor Swift Surprises Fans With "Wildest Dreams" Rerecording Thanks to Viral TikTok Trend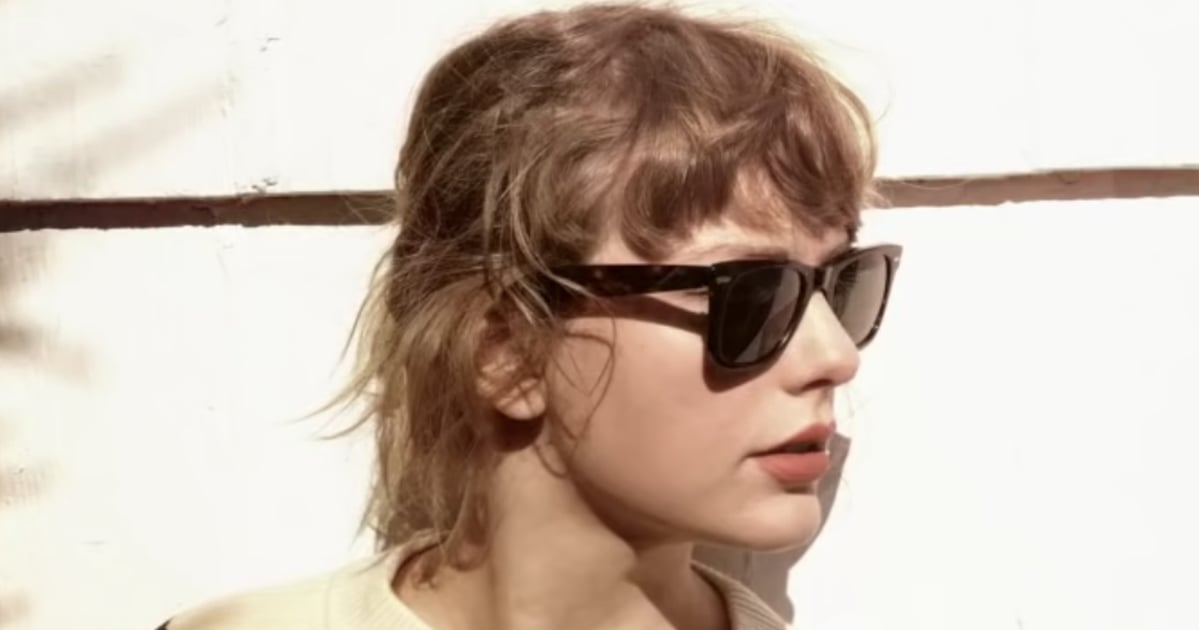 Swifties were in for quite the surprise when Taylor Swift dropped the rerecorded version of "Wildest Dreams" on Friday. Instead of releasing a track from Red (Taylor's Version), which is coming this November, Swift decided to switch things up and give us a remake from her 1989 album. "Hi! Saw you guys got Wildest Dreams trending on tiktok, thought you should have my version 😘😘😘😘," she wrote on Twitter.
"Wildest Dreams" has been all over TikTok lately, thanks to the app's "Slow Zoom" filter trend, which shows users lip-syncing the track's bridge: "You'll see me in hindsight / Tangled up with you all night / Burnin' it down." Even Swift herself got in on the fun, posting a video of her doing the TikTok trend with the caption, "You set a date in November with Red but then someone mentions 1989." As we await the release of Red (Taylor's Version) on Nov. 19, listen to the rerecorded version of "Wildest Dreams" above.