Entertainment
Sydney Sweeney Should Have Warned Her Dad About Euphoria Scenes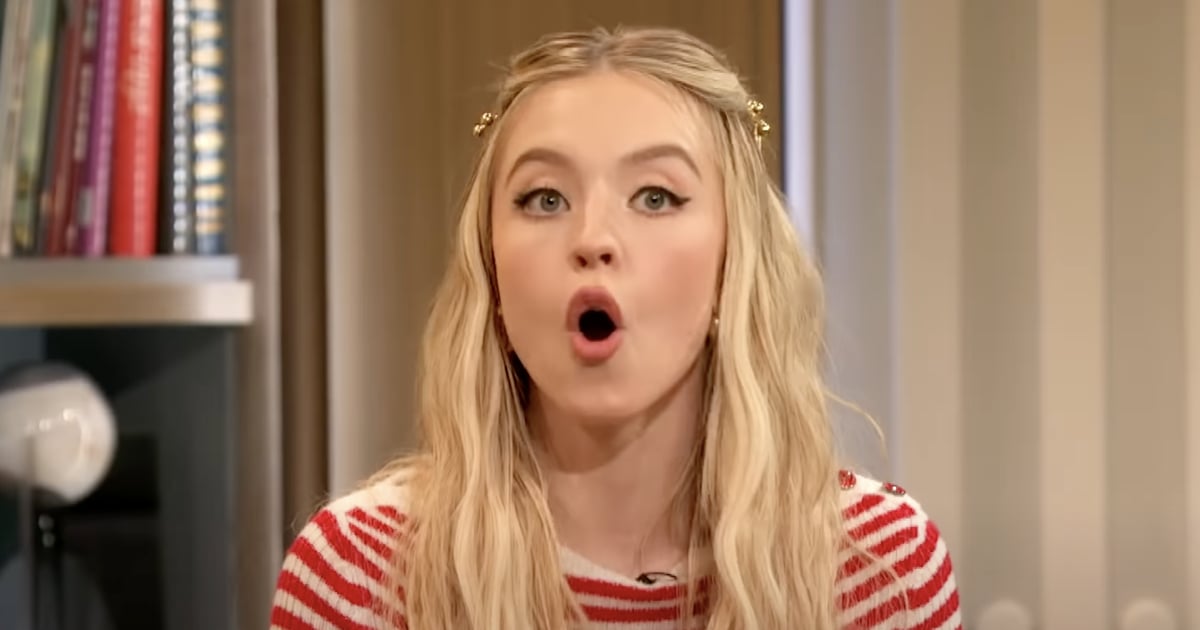 Yikes, I'd hate to be in Sydney Sweeney's position breaking the news about Euphoria to her family! The actor appeared on The Drew Barrymore Show on Jan. 19 to discuss her role as Cassie on the HBO series and ended up sharing a story about the time she forgot to tell her dad what exactly Euphoria was about.
"See, the problem was I completely forgot to tell my dad I was doing Euphoria, and he sat down with my grandparents to watch [it]," she reveals in her interview. Her dad's first introduction to the show only lasted about five minutes before she got *that* phone call from him. "What is this?!" he asked Sweeney, to which she finally realized she forgot to give him a proper warning about the graphic show. "I go, oh my god, I completely forgot to tell him. That's not the show you sit down [to watch] with Nana." Oof, talk about awkward!
If only Euphoria wasn't so hardcore, maybe Sweeney could've enjoyed watching the show with her family. But alas, her character has a lot of NSFW scenes this season, and at the rate the show is going, she probably has a lot more ahead. Between the nude scenes she shoots and the very adult nature of the series in general, it's kind of hard to gush about Euphoria when it's not a family-friendly show to begin with. Watch the rest of Sweeney's interview on The Drew Barrymore Show above.