Summer TV Guide: 34 Brand Spankin' New Shows Premiering Soon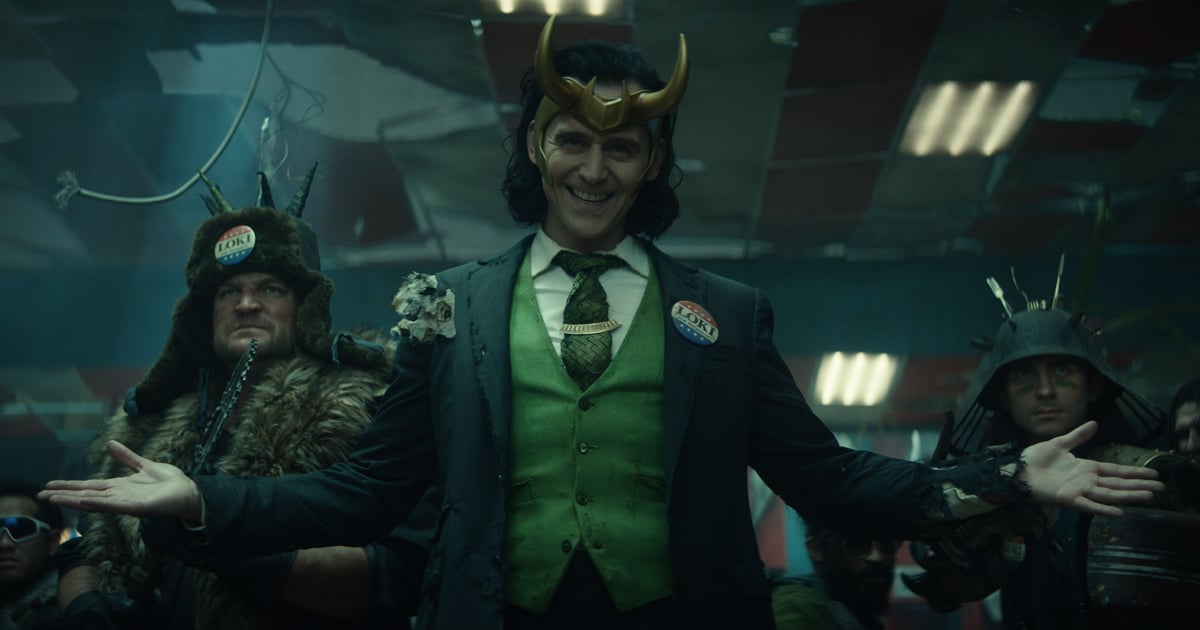 Summer TV always represents an eclectic blend of genres, and the new shows debuting for summer 2021 are no exception! The new TV season will be home to a big range of projects, from prestige dramas to off-beat comedies to intriguing docuseries and, of course, that summer staple: reality and game shows.
Despite the limitations of filming during the past year, dozens of shows have crossed the finish line and are ready to make their debuts in the next few months! Keep this guide handy through the hot summer months as you look for new titles to watch — all premiere dates are subject to change, but these are all scheduled to arrive sometime during the summer!